The dramatic change in exchange rates between the US dollar and the Canadian dollar earlier this year and resulting economic uncertainty is causing businesses large and small on both sides of the US/Canadian border to find themselves below their profit targets 6 months into the year. However, experienced turnaround executive Anne C. Graham is on a mission to revitalize the manufacturing sector, helping CEOs, CFOs, and COOs in US and Canadian companies reclaim control of their profits in any economy.
"Smart entrepreneurs would never start a business without a Business Plan. Experienced executives would never lead their business without a Strategic Plan. Yet leaders at all levels frequently try to grow their business without a Profit Plan," says Graham. "The net result is that profit is merely the leftovers between missed revenue expectations and higher-than-expected costs, both of which are triggered by exchange rate fluctuations. We can no longer leave profit to chance."
In her seminars and consulting engagements, Graham shows businesses how to find 1% everywhere to improve top- and bottom-line growth safely and sustainably. "Every 1% we can find in the RIGHT areas of a business typically drives a 16-38% increase on the bottom line – a multiplier effect unknown to most leaders," she said.

Beat the Economic Blues #1: Profit In Plain Sight America! Teleseminar
Shares Powerful Ways for Manufacturers to Revitalize Their Bottom Line
In just 60 minutes on July 21st 2015, Graham will share the transformational catalyst that has led her clients to double or quadruple their profitability in one year by finding new ways to create value for their customers. She'll show leaders at all levels how to set the profit bar higher and achieve it, with a compelling KPI Benchmark plus the proven 5-step Profit Plan to increase revenues, decrease costs, and spark innovation.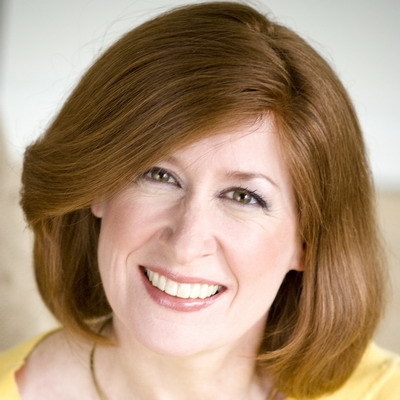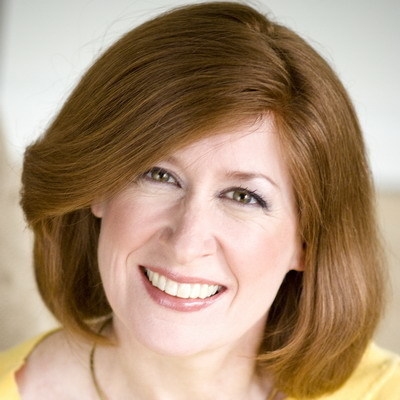 Beat the Economic Blues #2: Just-Released Key Performance Indicator
Compels Leaders to Look Ahead to Possibilities, not Backwards at Prior Performance
The eye-opening 2015 Return on People Benchmark Report, is the rarely-seen-yet-powerful Key Performance Indicator that delivers a strong wake-up call for transformation. Return on People is a direct measure of how well companies are turning talent into productive economic impact, value to the customer, and profit. The 84% of leaders who will score a C, D, or F on the Benchmark can follow in the footsteps of giants to see what is really possible in their business. Teleseminar registrants receive a complimentary copy of this powerful 58-page report.
Beat the Economic Blues #3: Accompanying Book Provides Practical Action Plans
For leaders who want to go deeper and implement a comprehensive Profit Plan, Graham's new book Profit In Plain Sight: The Proven Leadership Path to Unlock Profit, Passion and Growth, holds the answers they've been missing. In this thought-provoking leadership book packed with practical solutions and illustrated with powerful success stories leaders can emulate, she addresses the five persistent challenges cited repeatedly by CEOs year over year.
---
Related: New Operational Leadership Book Helps CEOs Increase Productivity