The Global Wind Energy Council (GWEC) launched its flagship publication, the Global Wind Report: Annual Market update in Brussels. The wind power industry set new records across the world last year, and wind is leading the transformation of the global power system, long overdue and very necessary to achieve the climate objectives agreed by 186 nations in Paris last December.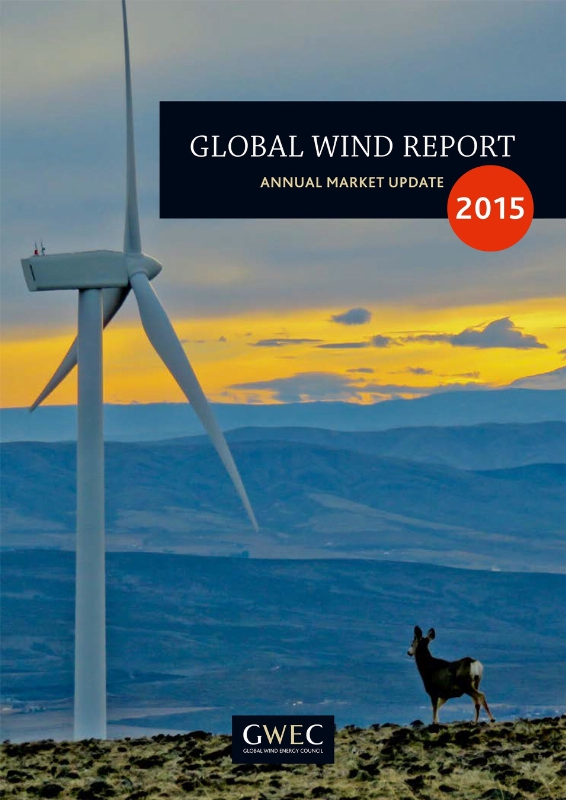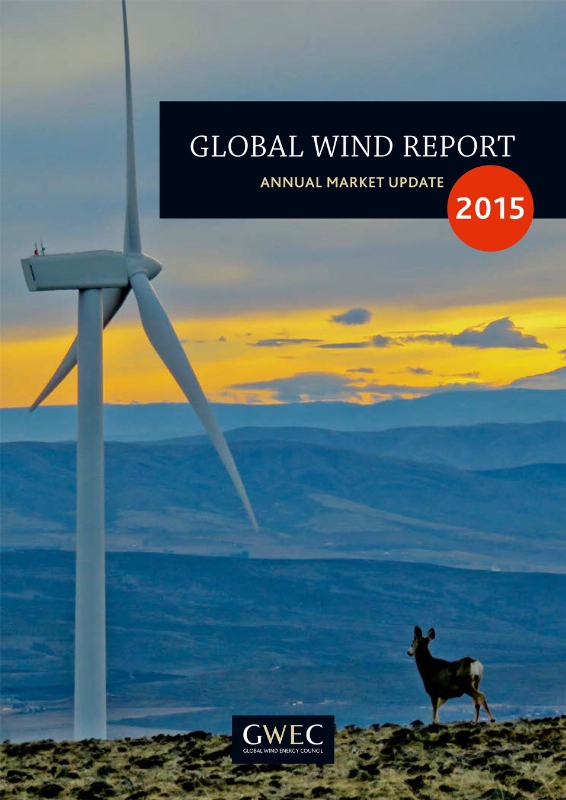 "Wind power led all technologies in new power generation in 2015," said GWEC Secretary General Steve Sawyer; "Led by wind, renewables have come of age and are transforming the power sector."
GWEC's Global Wind Report on the status of the global wind industry is the authoritative source of information on wind power markets around the world. The report gives a comprehensive snapshot of the global wind industry now present in more than 80 countries, 26 of which have more than 1 GW installed, and 8 with more than 10 GW. This years' edition features insights to the most important wind power markets worldwide, future trends with five-year projections out to 2020, a Preface from IEA's Fatih Birol, an update on global offshore wind and much more.