The Cognitive Era, its impact and growth opportunities for businesses will be at the centre of the European summit that returns to London on 30th June
Industries are being flooded with data from millions of connected devices. Autonomous vehicles, real-time cities, connected supply chains, smart clothing, bio-embedded sensors and robotic home assistants are happening here and now. The next step will be the use of artificially intelligent systems to make real-time decisions. This will mark the advent of the Cognitive Era in business.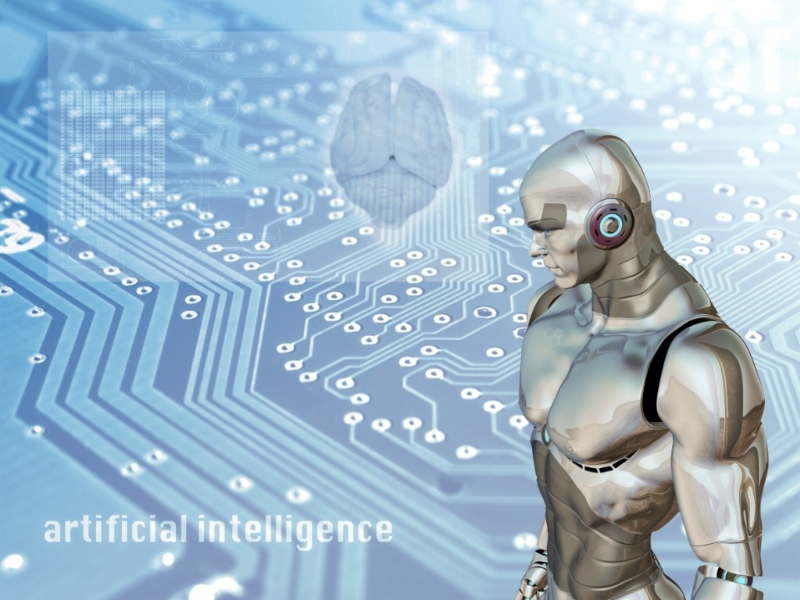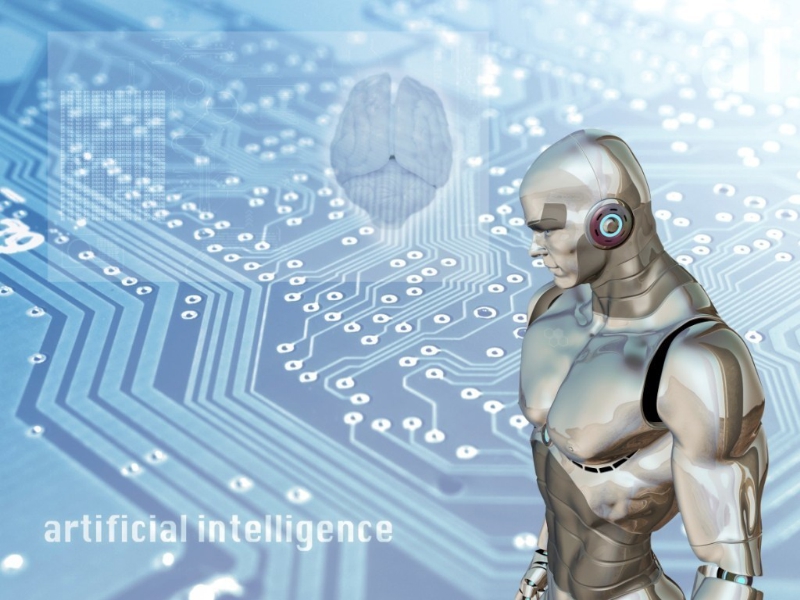 At Frost & Sullivan we believe that every single company, large and small, should be asking itself how the availability of real-time data and artificial intelligence will change its relationships with customers, partners, and competitors and, crucially, its ability to prosper and grow.
The Cognitive Era and its impact on businesses that will transform the future European economy will be the theme of Frost & Sullivan's Growth, Innovation and Leadership (GIL) 2016: Europe. The GIL congress returns to London for its eighth consecutive year on Thursday, 30 June at the Jumeirah Carlton Tower, in London. Over 200 industry leaders are expected to convene from all over Europe to explore how Artificial Intelligence will revolutionise business models; monetise data generated by the Internet of Things; drive operational efficiencies; and exploit the connectivity and convergence of once unrelated industries.
To download the brochure and to attend the conference, please visit http://frost.ly/4c.
With his keynote on "The impact of Mega Trends on Europe's complex environment/A single digital Europe," EIA Senior Partner Sarwant Singh will open the conference. "The Cognitive Era will drive change in business models, products/services and industry ecosystems, stemming from the integration of new artificially intelligent products," explains Senior Partner Sarwant Singh. "Business leaders will need to be attentive to this new mindset to develop proactive and predictive business practices."
The summit will highlight top Mega Trends and new business models with specific industry developments, and will review their direct impact on the success of an enterprise.  It will also emphasize the importance of efficiently using a company's current portfolio of digital assets and integrating cognitive technologies to support critical client facing decisions and drive business outcome.
Highlights include:
The Cognitive Era and Implications for the future of your career and our society by Sanjay Brahmawar, Global Head of Sales, Managing Partner, IBM Watson Internet of Things
Future of Business in Europe by Rohit Talwar, Futurologist, Fast Future Research
Opportunities in Connected and Mobile Africa & Emerging Market Opportunities in Iran by Aroop Zutshi, Global President & Managing Partner, Frost & Sullivan
The future of Fintech by Luca Raffellini, Director, Business & Financial Services, Frost & Sullivan
Frost & Sullivan's Global GIL Community continues to be the industry's only resource that supports CEOs and their management teams in critical decision-making, offering tools that help industry leaders in achieving the three essential objectives of Growth, Innovation and Leadership.
Schedule:
GIL 2016: Europe
The Jumeirah Carlton Tower – London
30 June, 2016
---
About Frost & Sullivan
Frost & Sullivan, the Growth Partnership Company, works in collaboration with clients to leverage visionary innovation that addresses the global challenges and related growth opportunities that will make or break today's market participants.
Our "Growth Partnership" supports clients by addressing these opportunities and incorporating two key elements driving visionary innovation: The Integrated Value Proposition and The Partnership Infrastructure.
The Integrated Value Proposition provides support to our clients throughout all phases of their journey to visionary innovation including: research, analysis, strategy, vision, innovation and implementation.
The Partnership Infrastructure is entirely unique as it constructs the foundation upon which visionary innovation becomes possible. This includes our 360 degree research, comprehensive industry coverage, career best practices as well as our global footprint of more than 40 offices.
For more than 50 years, we have been developing growth strategies for the global 1000, emerging businesses, the public sector and the investment community. Is your organisation prepared for the next profound wave of industry convergence, disruptive technologies, increasing competitive intensity, Mega Trends, breakthrough best practices, changing customer dynamics and emerging economies?
Contact Us:     Start the discussion
Subscribe:       Newsletter on "the next big thing"