They came, they saw… they flung themselves headlong toward movie theaters all around the world. With the dust of this weekend's opening nearly settled, initial estimates show that the furious flock of The Angry Birds Movie have knocked over Captain America: Civil War to take over the coveted No. 1 position.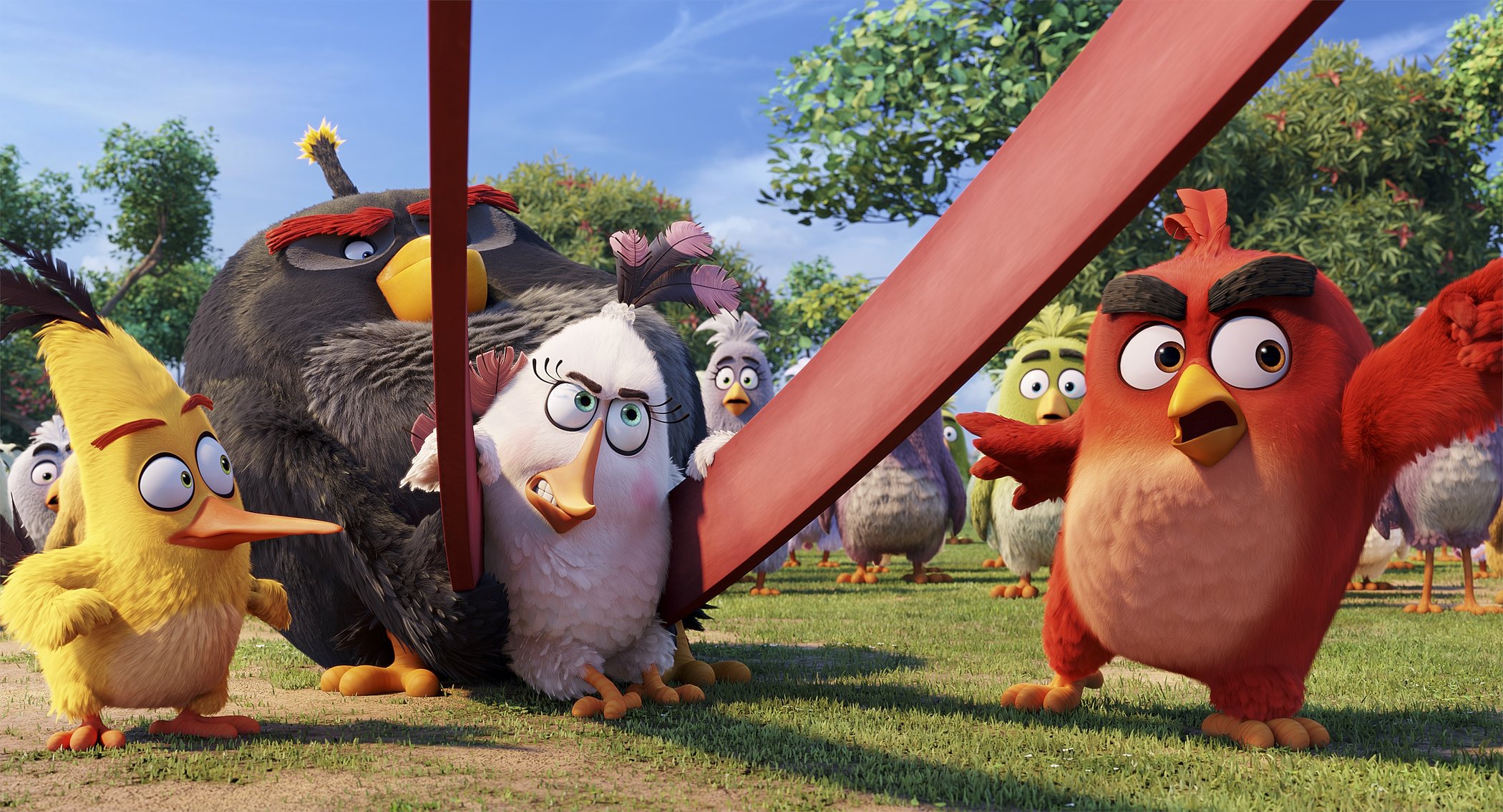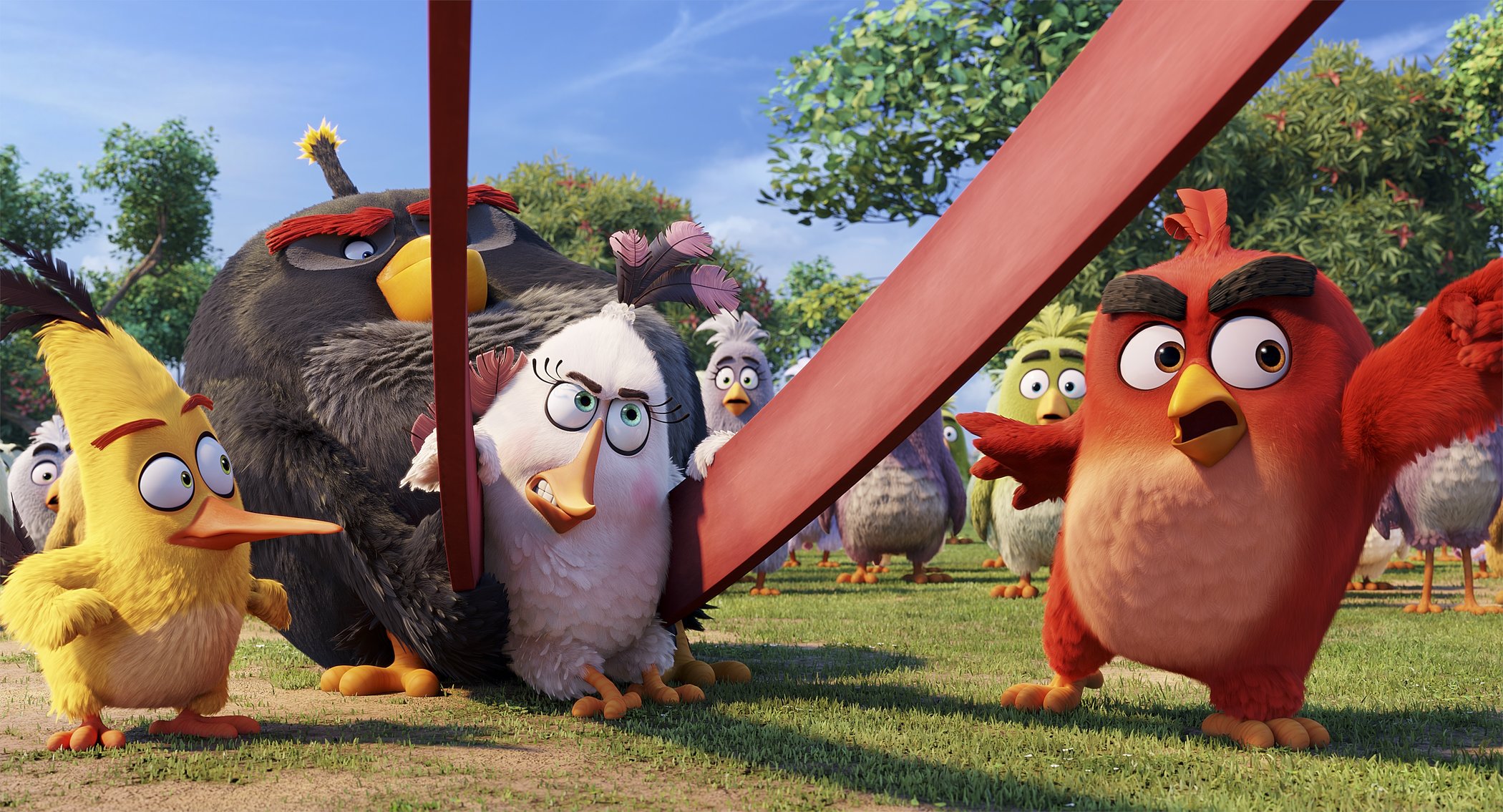 The film also shot to No. 1 in China, where the film debuted this weekend as well. Combined with box office performance from the previous weekend across dozens more territories across six continents, the film has now reached No. 1 in 44 markets and counting.
With strong word of mouth, an unprecedented digital-physical integration with Rovio's latest mobile game Angry Birds Action! and no other animated films due to be released in the U.S. for another month, it appears that while the birds may have many reasons to be angry, the box office trajectory for their motion picture debut is not one of them. Thank you, fans! Keep on slinging!