If you're thinking about buying a new family car, you're going to be looking for the vehicle to have certain traits. Parents don't want a car that looks particularly stylish. They aren't too bothered about how it looks on their driveway as long as it's not a tech monstrosity. But they do want the car to be practical and good value for money. They like to make sure that the car is safe for their kids to be driven around in and quite spacious. It's not good to have a family car that feels as though you're all squashed together. For a family car, the Toyota Yaris delivers on all fronts.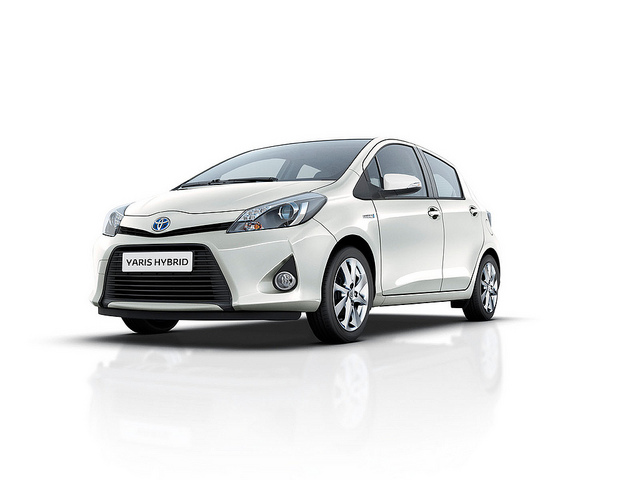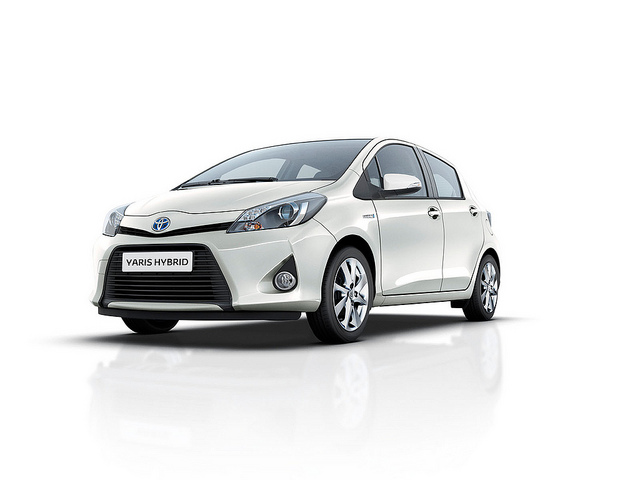 The Price
We'll start with what many parents are going to be most interested in, and that's the price tag. The car can be bought new from just under twelve grand. That's the latest 2015 model. If you want one of the older models you'll probably be paying less than half that price. Don't forget if you haggle with the dealer you could get the price down to eleven, maybe ten. It depends what kind of features and add-ons you want in the car. For a full-size family car, that's a great price and good value. It will serve you well out on the roads. You can play around with the price over at Inchcape Toyota and put in different add ons.
Space
Although the car looks compact, it offers a lot of space on the inside. Don't have huge expectations here because we're not saying it's going to feel like a Land Rover. But a full-size family would be comfortable sitting in this car. There's also more than enough boot space for the weekly shop and anything else you might need to carry around. You certainly won't have to rent a bigger car if you go on holiday. This car is more than grand enough.
Style
Style wise, the Toyota Yaris is a fine looking machine. It's got the style of a modern car and looks the part of the hybrid engine. The X design at the front is particularly attractive, and overall, the car has a sleek, slick body. The headlights are quite appealing as they seem to curve around the side of the car beautifully. But the fog lights do stick out a little and seem out of place.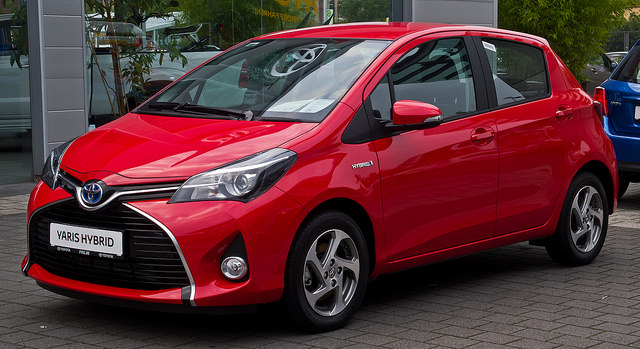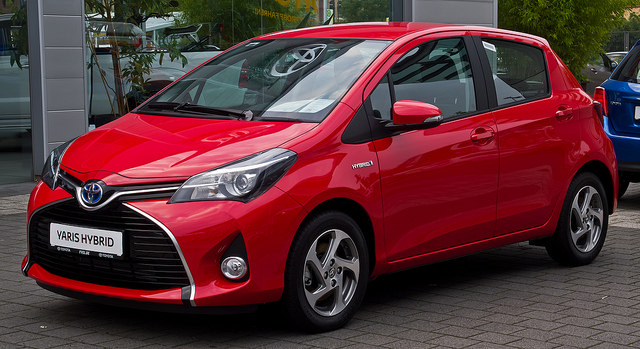 Performance
The first thing to note about the performance of this car is the efficiency. You can choose between two engines for this car. You can get the ultimate hybrid engine that saves the environment as you drive around. Or, you can opt for petrol/diesel that will serve you well on the roads. You won't need to worry about using a lot of petrol every time you take it out.
Aside from that, the car does pack a punch. It's quite a feisty little speedster on the roads and can be great fun in the corners. But again manage your expectations. This isn't a sports car and unlike some smaller vehicles, it doesn't try to be. That said, it's still a fantastic compact family car that could be perfect for your home.