If you want to buy a hatchback, it won't shock you to learn there are scores of different models you can choose from. They all have a variety of features and benefits. Plus, you can get them in both petrol and diesel fuel formats.
Some, such as the Nissan Leaf, run on battery power alone. There's no denying that electric vehicles are the future of motoring. They have no carbon emissions; they're quiet, and they're cheap to maintain. The only trouble is: they can sometimes be expensive to buy!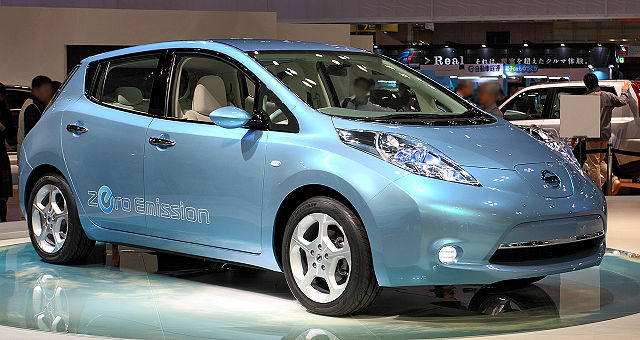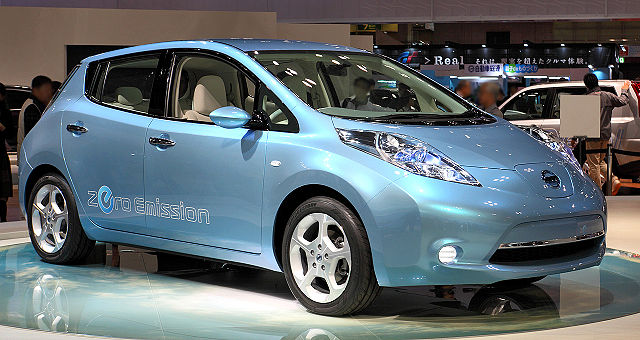 Image Obtained From Wikimedia Commons
If you're in the market for an electric hatchback, here's why you should consider the Nissan Leaf:
They are cheaper to buy
It doesn't matter whether you opt for a new or used Nissan Leaf. One thing you will notice is they are now more affordable! I'm a big fan of electric vehicles and what the future holds for them. The Leaf is one of my favourite models, mainly because it looks just like a typical city car!
I've been keeping an eye on prices of the Nissan Leaf at www.harratts.co.uk. Over the past 12 months, both new and used models have come down in price. That makes them a more attractive option for those that wish to go electric.
The latest generation has a longer range
If you decide to opt for a brand new Nissan Leaf, here's a compelling reason to do so today. They have a longer range than the outgoing model!
According to official figures, the Nissan Leaf has a top theoretical range of 155 miles. Of course, most of us don't hang around when we drive. Real-world figures are more likely to be around 120 miles or so. Even taking that into account, that's still a lot of range before you need to charge the batteries!
Let's say that your daily commute is around five miles each way. You'd only have to charge your vehicle once a week! Take a look at this video on www.vimeo.com to see what they're like to drive.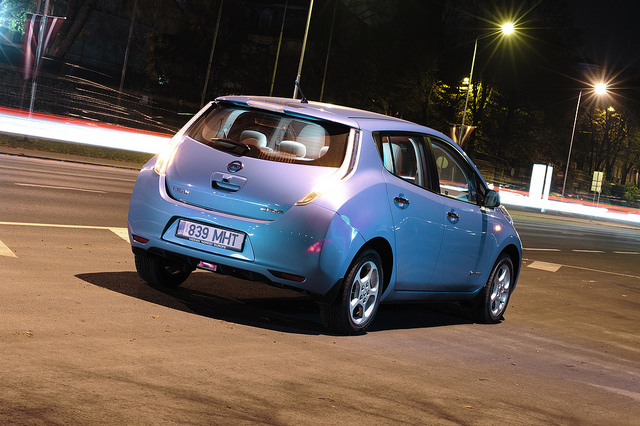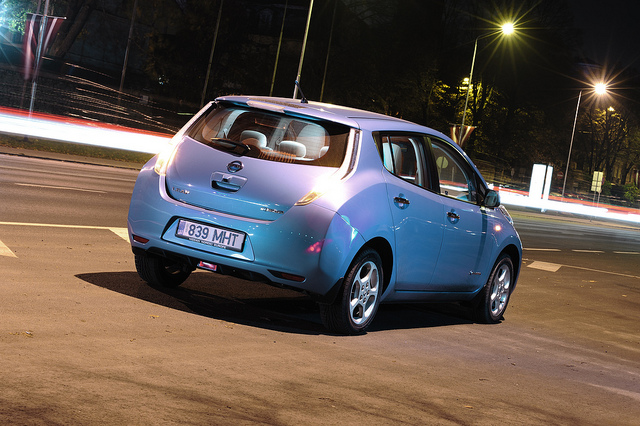 It's a spacious hatchback
Another reason for the Nissan Leaf's growing popularity is down to its practicality. The cabin space inside the car is huge! Also, the latest generation is bigger than the outgoing one. That means even more comfort and space for both you and your passengers.
There is also plenty of boot space for cargo too. In fact, the Nissan Leaf offers more interior space than many of its non-electric rivals.
You don't have to buy a special charging station
The problem that many electric vehicle owners face is having to pay extra for a DC charging system at home. That's not an issue with the Nissan Leaf. Why? Because the car comes with a standard six-metre long electrical cable.
That means you can charge your Leaf from a conventional socket at home or work. Of course, if you did opt for a DC charger you will significantly lower your charging time. But, if time is not an issue, save the money and use the standard cable instead.