Companies that have failed to devote adequate time, effort and resource for the switchover to the DVLA's new real-time licence checking will be made a laughing stock, as the DVLA's overnight Electronic Driver Entitlement Checking Service (EDECS) has terminated its operation from today.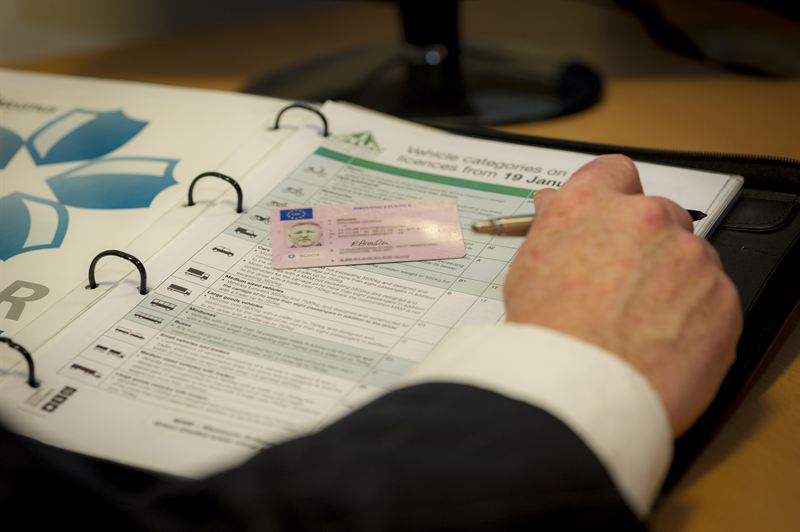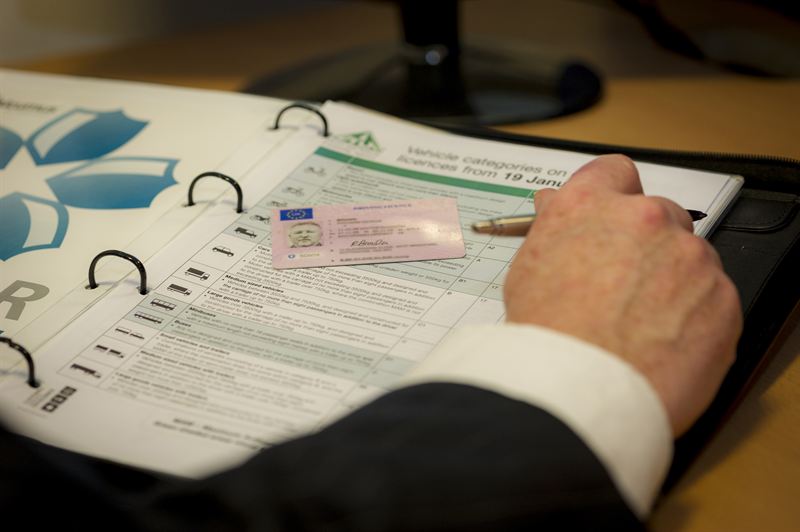 Replaced by the real-time Access to Driver Data (ADD) system, the closure marks the end of an era for the Licence Checking industry. However, official figures show that many have failed to plan ahead and devote ample time to fully test and adopt this new process. During April to December 2015 only 6.3% of checks by third-party providers were made using the new real-time ADD systems*.
LICENCECHECK managing director Richard Brown commented on the switchover and said: "The real fools on April 1st will be those third-party licence checking providers that left it too late to start hitting the real-time licence checking service in anger. There's no excuse for failing to stay up-to-date with how our industry has changed over the last 12 months."
Announced by the DVLA back in 2015, the switchover involved the overnight EDECS batch service for licence checking ceasing on April 1, 2016. This gave ample warning to all third-party licence checking service providers to switch to the real-time ADD systems.
The switchover is now a real cause for concern for organisations using agencies that may have rushed the switch from overnight to real-time licence checking, and not left enough time to fully implement and test the new service. As a result, they may no longer be able to demonstrate robust risk management measures to an insurer, or properly manage the risk of damage to corporate reputation, because the status of a driver's licence may be corrupted or improperly reported. Companies are urged to ensure that their service will remain unaffected following retirement of the overnight service.
LICENCECHECK was the first to launch a real-time service in March 2015, delivering both time and administrative overhead savings to clients. Suitable for any business that demands immediate driving licence check results, such as vehicle rental companies, driver agencies and employers, the software can deliver results at the point of request.
The all-digital 24-hour real-time checking service operates seven days a week for frequent checks, as well as dealing with single driving licence requests. The service has been simplified and is now easier to operate, leading to improved efficiency in fleet management.
Richard added: "We [LICENCECHECK] made it a priority to switch to the new DVLA service when it was first launched and have been far and away the largest user.  As such we have a thoroughly tried-and-tested solution that is reliable and actually delivers what it says on the tin. Among agencies providing licence checking using DVLA's real-time services, we made up 53% of all checks on the last officially reported figures. We've been ready for the switchover for over a year, most other companies can't say the same."
*DVLA published figures based on period from April – December 2015