Watch Gallery, the UK's leading independent retailer of luxury watches, today announced annual like-for-like sales growth of 13% for the year to January 31st 2016 and record sales of £63 million. Key to the company's continuing success has been strong online sales growth of 41%, with the web now accounting for 26% of turnover across both the new luxury and more developed designer watch online markets.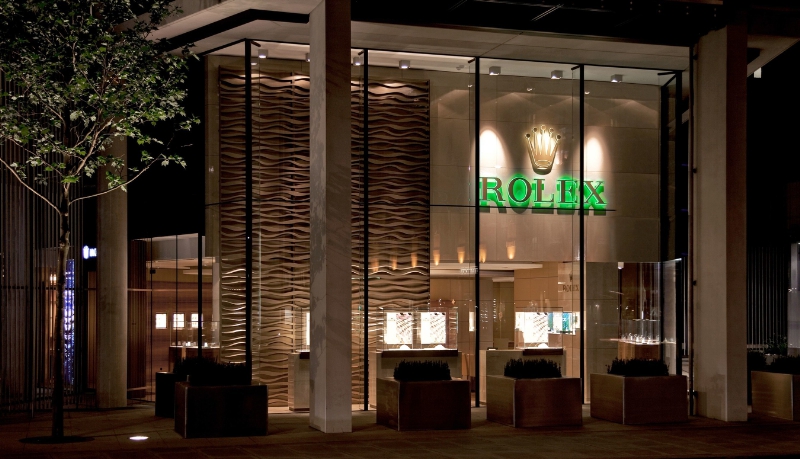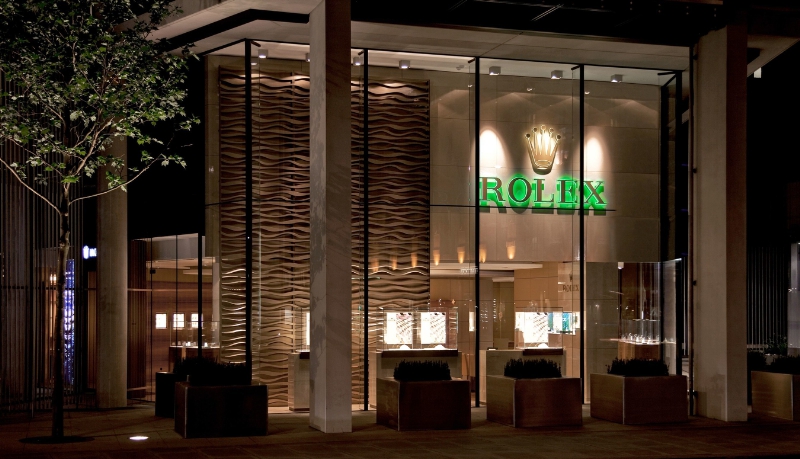 Founded in 2006 The Watch Gallery has quadrupled in size with annual revenue growth averaging 18% per year for the past nine years, significantly outperforming the market. The group has invested heavily in its market-leading website http://www.thewatchgallery.com and partnered with some of the world's most admired watch companies. Over the last 3 years five leading brands have chosen The Watch Gallery for their on line launches and the average transaction value on http://www.thewatchgallery.comhas grown to £2,000.
With the ability to browse over 45 luxury watch brands and in excess of 3,500 individual watches featured,http://www.thewatchgallery.com is seen by over 300,000 unique visitors every month.  "I can think of no luxury retail store that has 10,000 visitors per day; most physical stores would be pleased to have 100 customers visit daily.  The key to our success is persuading people researching on line to then go and purchase from http://www.thewatchgallery.com. We do this by replicating our in store luxury experience and service on the web" said David Coleridge, Chairman. As part of this service proposition, TheWatchGallery.com employs a team of expert watch concierges to support the customer through the buying process.
Alongside the world leading online developments, the company has developed some of the finest luxury and designer stores in the country. Strategically placed and primarily in London, these service both domestic and international clients and have succeeded by offering an extensive choice of leading brands and impartial trusted advice to potential buyers. An additionalLondon concept store will shortly be opened beside the Royal Opera House in Covent Garden where the company will be the first to deliver a seamless multi-channel customer proposition for the luxury watch buyer.
As a result of its performance Stonehage Fleming Advisory Limited has been appointed to conduct a strategic review and the company is now conducting a search for trade partners to help it further expand its business. "We have a strong, profitable UK business with a winning internet proposition and excellent growth prospects.  We see this as an excellent basis for international expansion and this includes a search for a potential partner with complementary strengths. " said Stephen Murphy, co-founder.
---
About The Watch Gallery
Headquartered in London, with 138 employees, The Watch Gallery operates some of the UK's most successful luxury watch stores including the iconic Wonder Room multi-brand watch concession in Selfridges London, two of the largest Rolex boutiques in Europe including Flagship One Hyde Park, Knightsbridge and the only multi-brand luxury watch store in Westfield Shopping centre. The Watch Gallery also manages the online luxury and designer watch categories for some of the UK's leading generalist retailers, including Selfridges, John Lewis and Top Shop.