Vauxhall have been operating for a long time now, and have a released a car for almost every class. Aside from being one of the most popular makes in Europe, it's also one of the fastest-depreciating.Obviously, this has made them a fairly common site at a range of used dealerships. If you're looking for a used car, and you've never owned a Vauxhall before, then it's time to change all that! Used Vauxhalls are not only affordable, but also highly reliable and fun to drive. To make the decision easier for you, here are some of the best used Vauxhalls on the market.
Corsa
If you've never heard of the Vauxhall Corsa, then I can only assume you've been living under a rock! This is one of the best-selling cars in the UK, and after driving one you'll see exactly why. It's practical and easy to use, has low running costs, and reliable in every way. This means that when you're in the used market, you'll have all kinds of bargains available to you. If you want a specific version, I recommend one of the 1.4 petrols that's at least three years old. After three years, one of these runners won't cost much over a third of its original price. That's a huge depreciation compared to similar five-door hatchbacks. The only version you should try to avoid is the 1.0 litre model. While you can still get these for an absolute steal, the drive isn't all that enjoyable. Compared to the 1.4 version, the single litre will feel like it's lacking in power, and will be slightly more difficult to handle.
Astra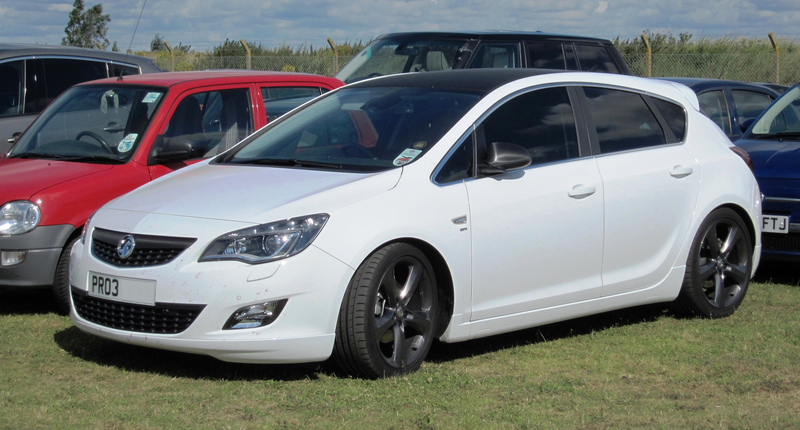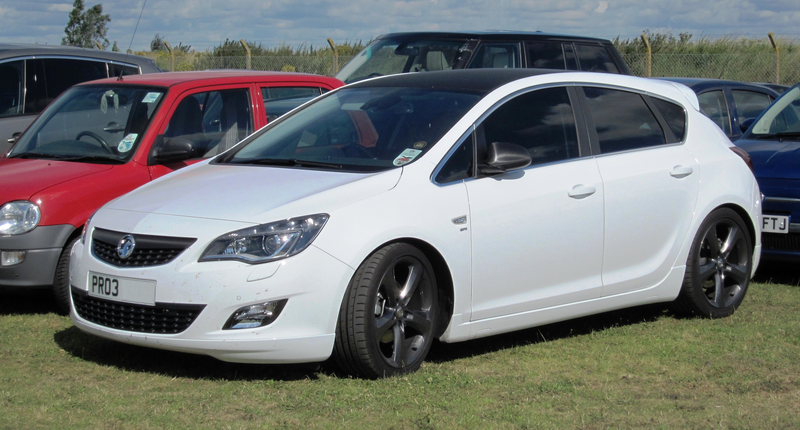 Image: Wikimedia
Next, the Astra. This is another hugely popular model in the UK, and is basically the big brother to the Corsa. If you've got a big family to think about, then the Astra is the Vauxhall for you. The interior is so spacious that it feels luxurious, and the amount of storage space is very convenient. Unfortunately, when the Astra is fresh from the factory, it's a little more expensive than its competitors, such as the VW Golf and Ford Focus. When you get it from a used lot such as Carbase though, it certainly promises a lot of value. The version you target should really hinge on the amount of driving you're going to do. If you don't think you're going to clock a huge amount of mileage, then look for one of the petrol versions, such as the 1.6i. While they may not be as efficient as the diesel versions, their depreciation is staggering. Do a quick search for used Astras, and you'll be blown away by the deals you can get on them. However, if you'll be doing 12,000 miles a year or more, I'd go with a diesel. For my money, the best diesel Astra is probably the 110 Ecoflex. This is very cheap to run, and there's still a lot of them floating around the used market.
Insignia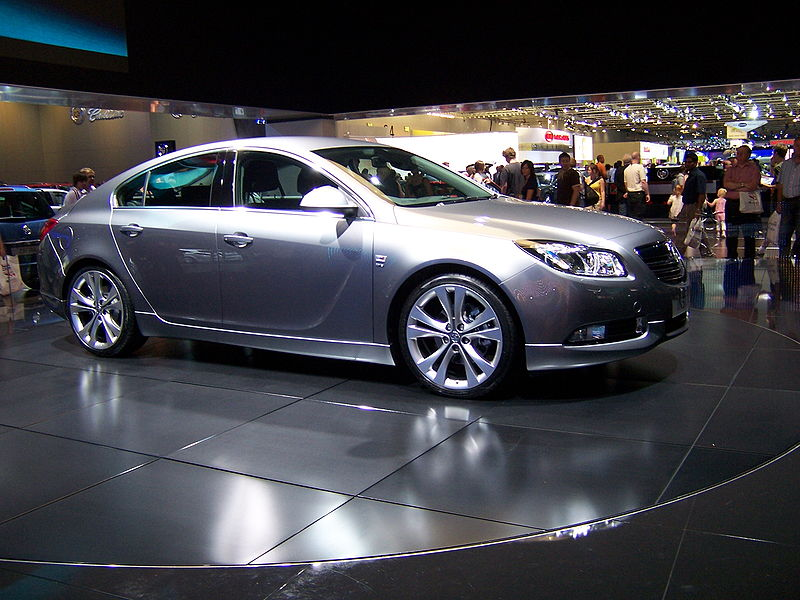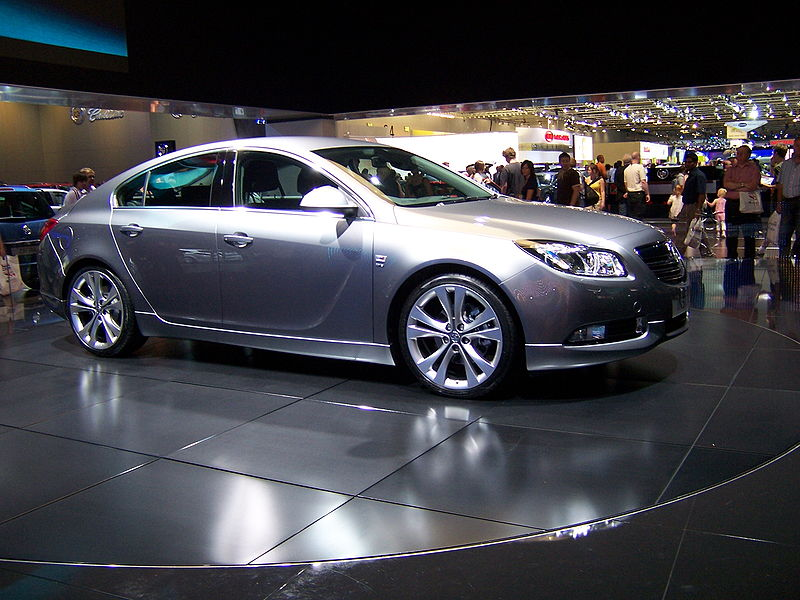 Image: Wikimedia
If you're looking for more class than practicality, then the Insignia is probably the Vauxhall for you. With more space, and a sleeker, lower body shape, it's no wonder this model has been so popular. Like the other two, there's a huge amount of Insignias to be found in used lots, and a lot of great deals if you're willing to look for them. This car comes with a 520-litre boot, and most of the cabin feels incredibly spacious. The only thing limiting this is the low curve of the roof. While the driver and passenger can still be comfortable, you'll really notice the lack of headroom when you're sitting in the back. Another drawback with the diesel versions is the road noise. While you won't notice a thing during regular driving, once you get on the motorway the noise can become pretty distracting. You'll also have a more limited choice if you're going for this model. Most of the Insignias you'll come across in used lots are diesels, and despite this fault the fuel economy is a lot better than a petrol. However, don't brush off the refinement. Be sure to take your prospective Insignia for a test drive and hit high speeds. Take your time considering whether or not you'd be able to put up with the noise.
Adam
This is for those drivers who need the car to be light, nimble and easy to use in a built-up environment. In my opinion, the Adam is a grossly underappreciated city car, and one of the best choices for people looking to buy a used Vauxhall. Driving the Adam is easy and practical, and will make those tight village roads so much easier. On the motorway, it can feel like your machine is struggling somewhat to get up to speed. However, this won't be too annoying if you don't make a lot of long journeys. This car looks very stylish both outside and in, and comes with a lot of handy equipment. Every Adam has alloy wheels, Bluetooth and air con. Aside from that, the different engine sizes don't make much difference to the overall experience. For this reason, I recommend going for the 1.2 Jam version for the best possible deal. Some owners of the Adam have reported the windscreen wipers colliding with each other when they're turned on. Aside from that, you can expect the car to be reliable and functional. Although the Adam can be brilliant for your purposes, if you want a small Vauxhall you'll probably be better off with a Corsa. The wiper blades are more reliable for one! The Corsa also has its incredibly cheap running costs as an advantage.
As you browse the used dealerships on your list, keep an eye out for these four models. Use any one of them, it may just kick off a love affair with this great make of car. Other models like the Zafira and Meriva would also make great used choices. However, the four that made the list are sure-fire winners!