Long gone are the days when cars were purely mechanical, and largely low-tech, remnants of the twentieth century. Now cars are turning into computers on wheels. And, thankfully, with remarkable results. Progress doesn't rest in the automobile market. And for the remainder of this year and next, we can expect to see some significant trends.
Here's what going to go mainstream in the months ahead.
Say Goodbye To Parking
Ask any young person looking to pass their driving test what aspect of driving they find hardest and you'll often hear "parking." Parking can be difficult for the best of us, especially when traffic is heavy.
But now there is a range of premium cars that offer parallel parking assistance. The cars come packed with all the usual sensors and cameras that allow you to park the car with just input from the throttle.
But parking is set to get a lot easier even than that. Both BMW and Mercedes are going to be launching their own parking services in 2017. And the hope is that will allow you to park your car just by prodding your smartphone.
Cars Will Become More Robust
One challenge right now is to improve the body work cars so that they can better absorb impacts. This is something that Volvo is working on right now as part of their mission to stop anybody from dying in their cars by 2020. As materials develop, car frames will get stronger, and stud welding services will adapt to new standards.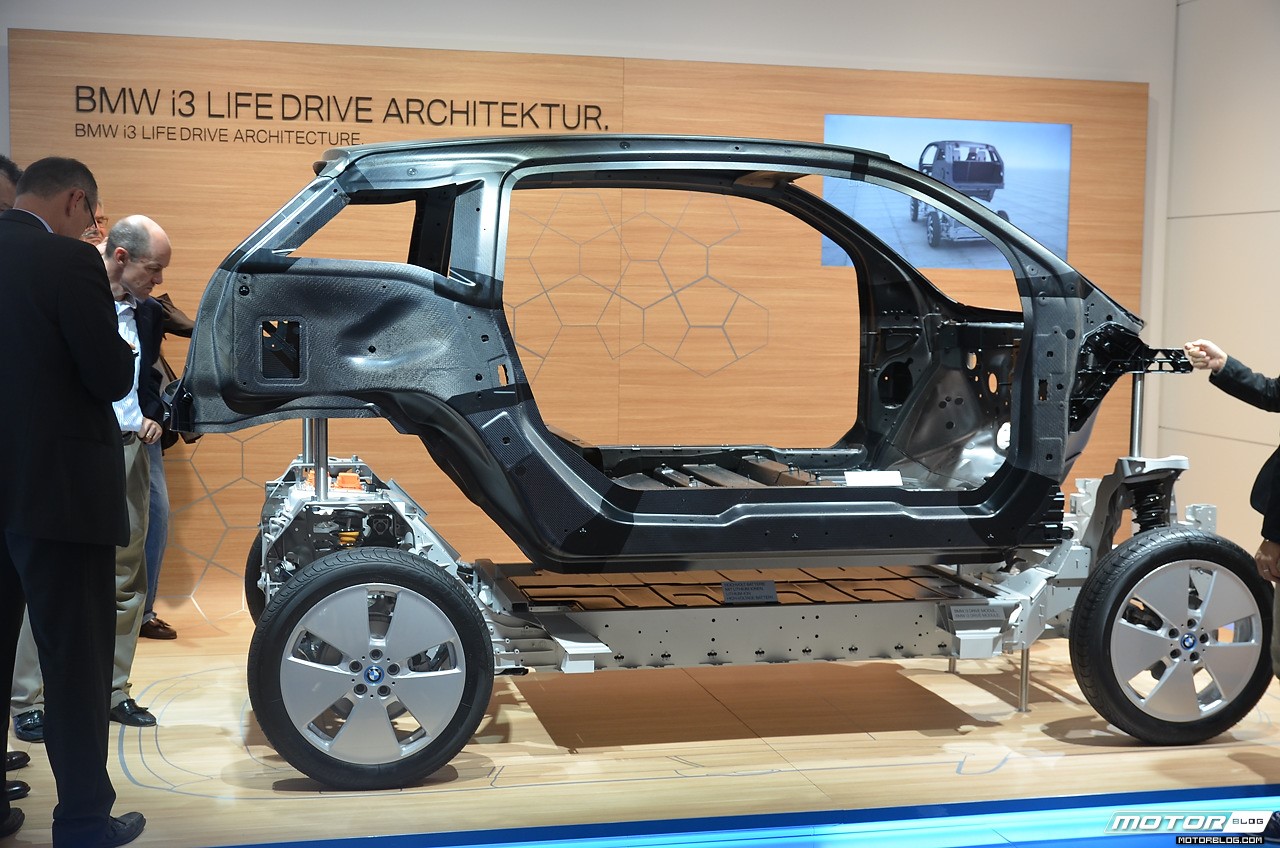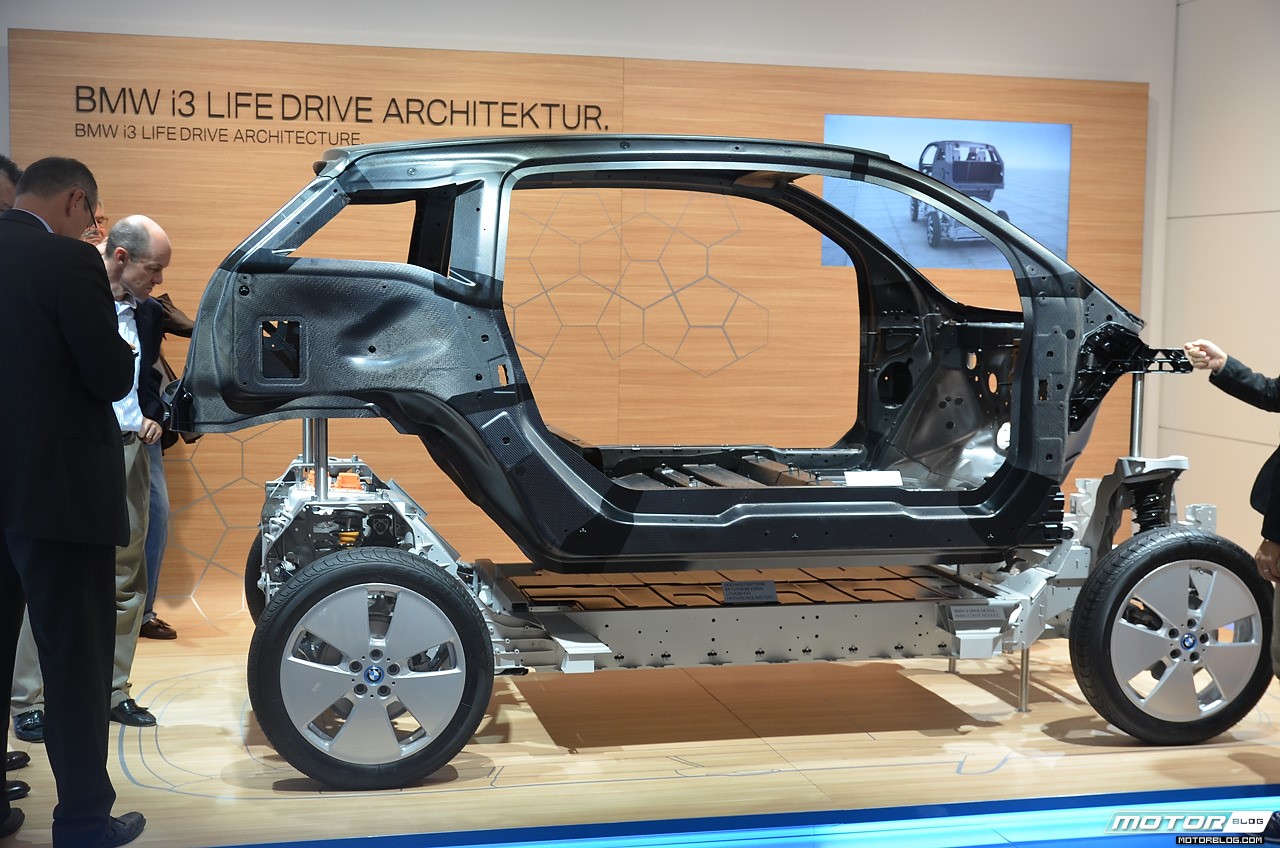 You'll Go Hands Free On The Motorway
Even though you're travelling at high speeds, motorway driving is actually far easier to automate. There's less chance that something random will happen than when you're in the city. And so big manufacturers are trying to install autonomous systems that work on the motorway. When you think about it, this is sort of what you might expect. Cruise control was already a technology available in high-end cars by the 1990s. The next step was simply to add radar sensors so that cars can see other vehicles, and then hand over control to the computer. Still, it's all very impressive.
Headlights Are Going To Become Smart
Thanks to the fact that computers are getting smaller all the time, they're finding their way into all our stuff. Including our car headlights.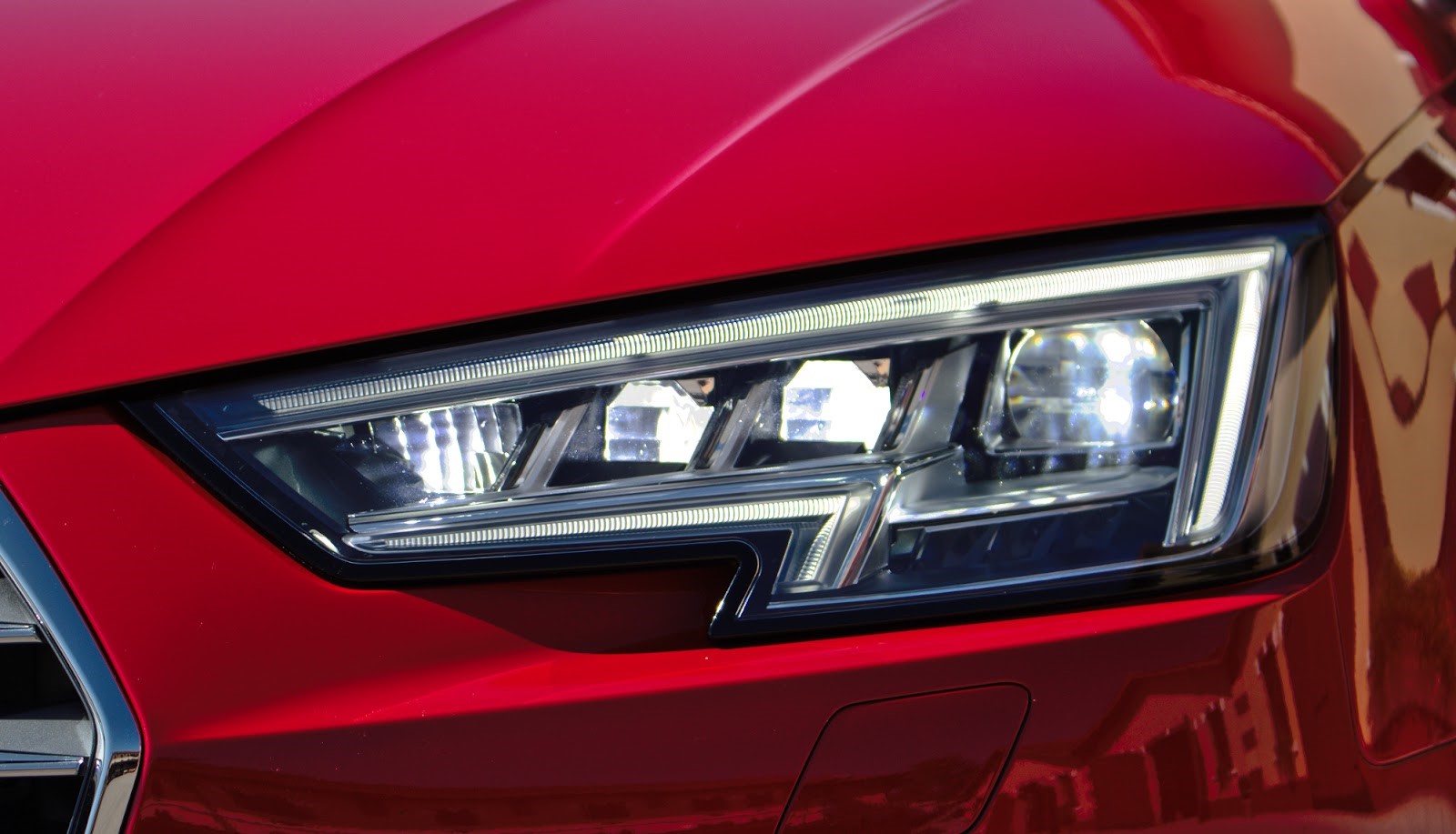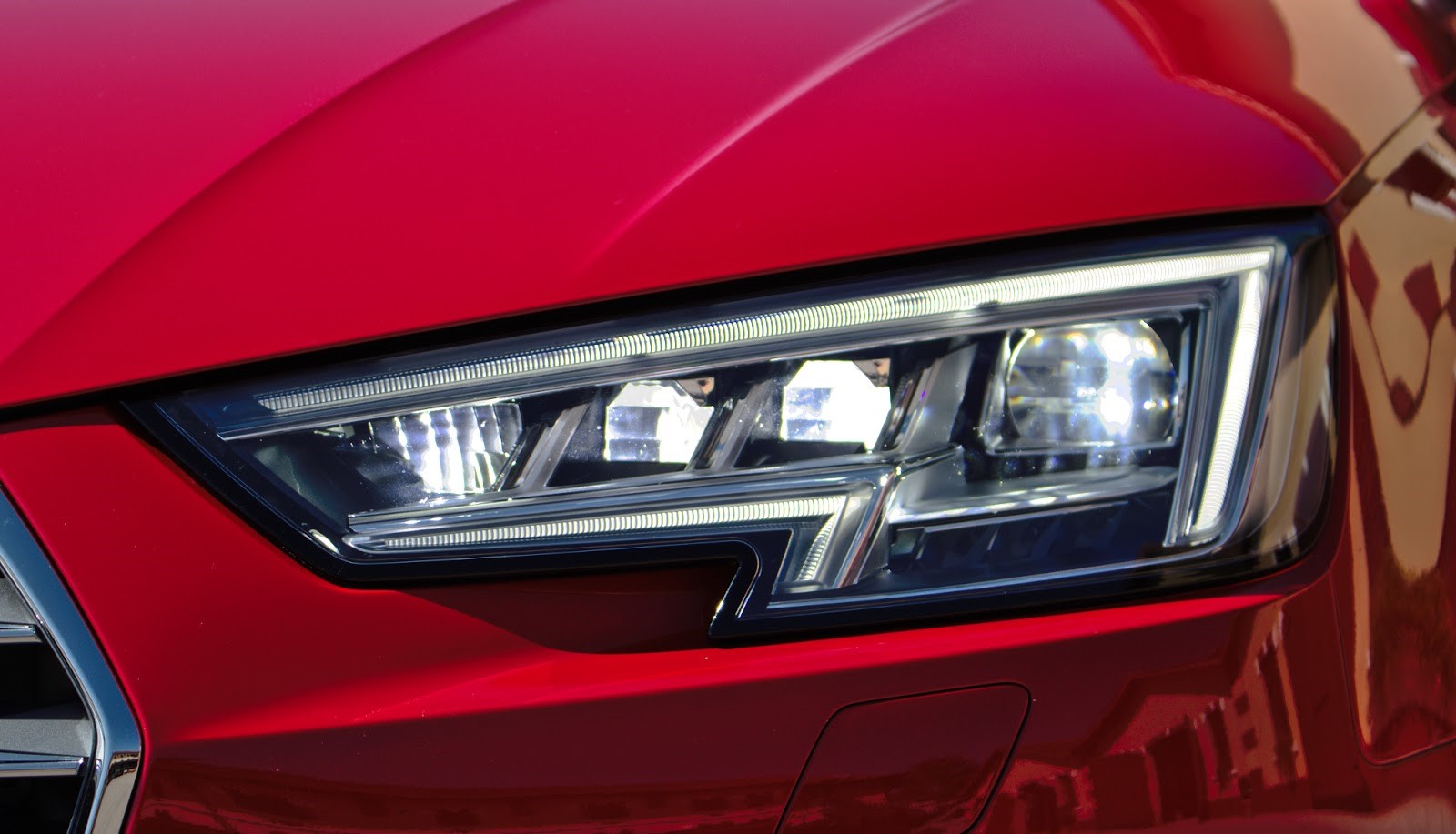 Audi is experimenting right now with a high-beam technology that avoids blinding oncoming drivers. And Volvo is making their headlight swivel as the driver turns the wheel. This idea here is that when cornering, the driver will be able to see more of the road.
And though they are not particularly intelligent, LED are entering the mass market. Even models like the Ford Focus will soon come with LED lights that were only seen on luxury models just a few years ago.
Hybrids Will Become Sexier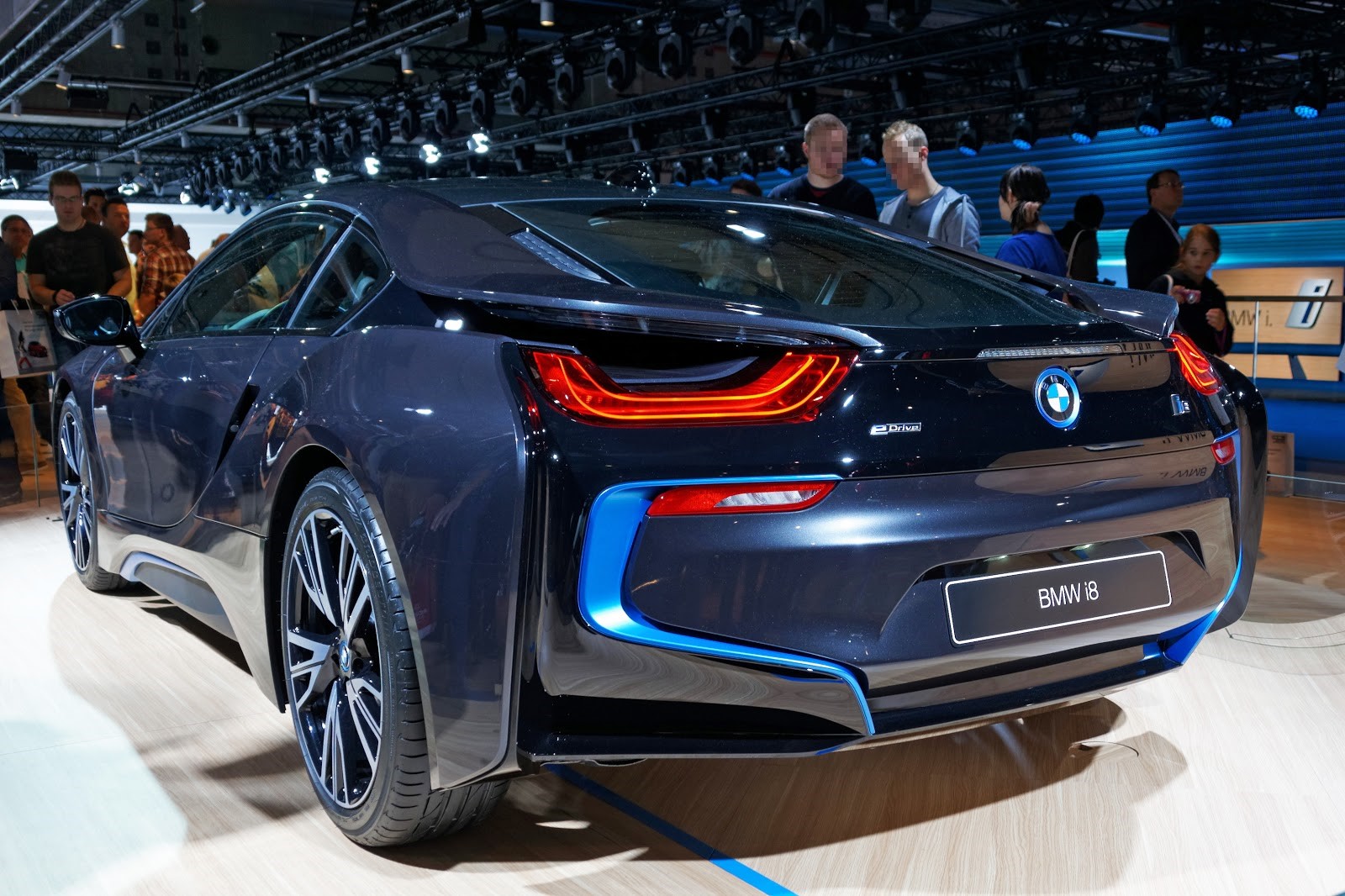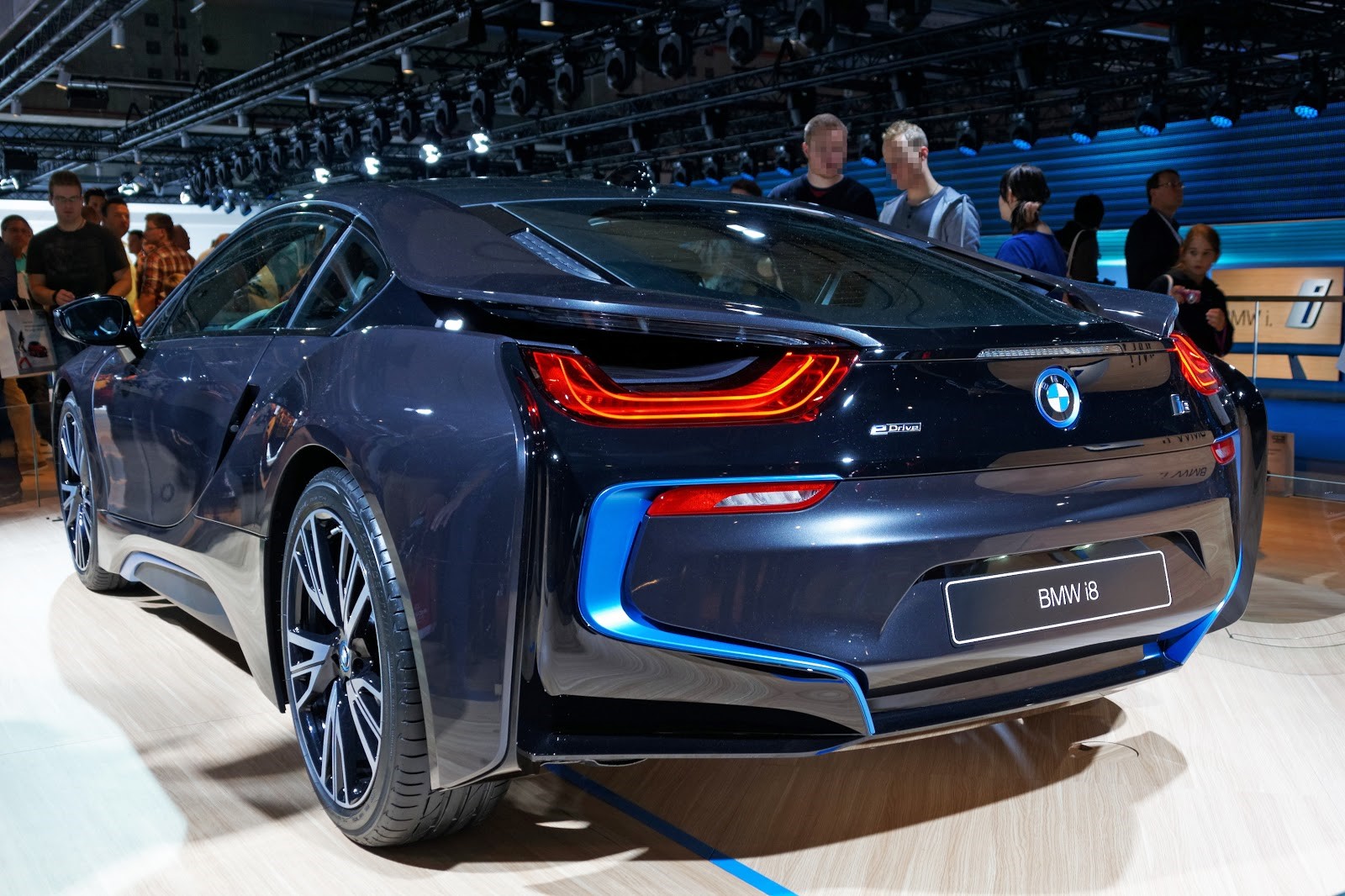 BMW have proven that there is nothing unsexy about hybrid cars. Just look at the i8. Now the company has announced a drop-top version of the car which takes things to the next level.