Following its UK unveiling at the London Motor Show, David Brown Automotive is delighted to announce it will publicly display its production-standard Speedback GT at Lapicida until 27th May, 2016.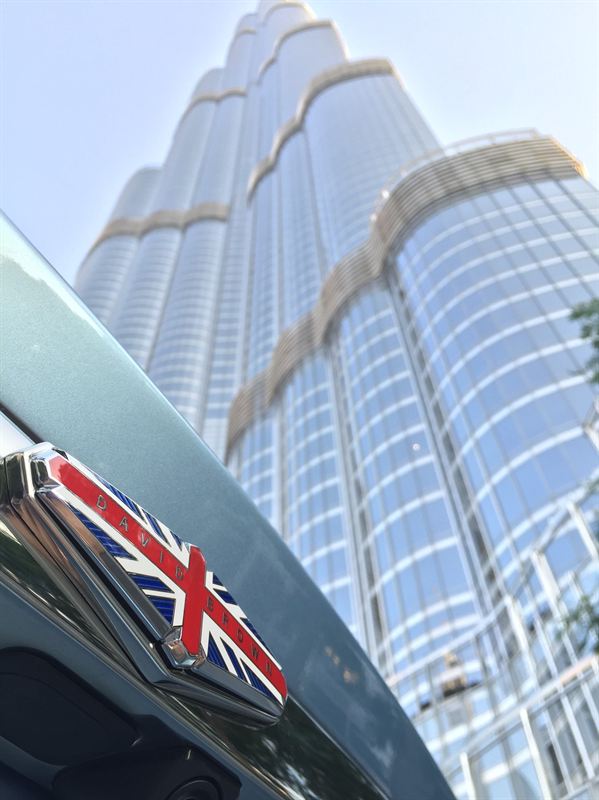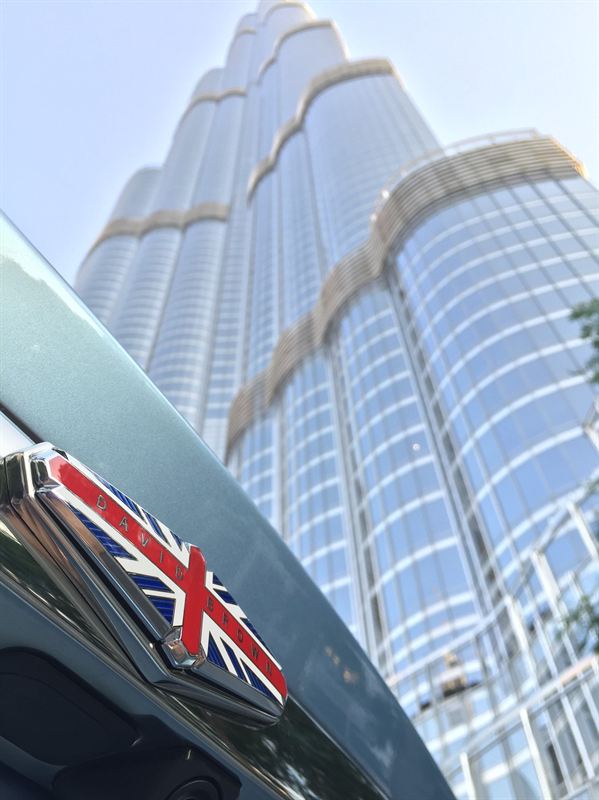 Available to view at the awe-inspiring 10,000 sq ft Lapicida London showroom, the exhibition of the Speedback GT represents a unique opportunity for media who haven't yet seen a production-standard car to view at the luxury King's Road store.
Just two years since the launch of the Speedback GT prototype by the Great British brand in 2014, the coachbuilt grand tourer combines a sleek, elegant and timeless design with a modern engineering platform. The Speedback GT has evolved significantly since the prototype's build through 237 design and engineering improvements.
Speedback GT has the performance, technology and comfort features to transport its passengers to their desired destination in style with ease. Boasting luxury hand-finished features such as a retractable picnic bench, pillarless roofline and generous luggage compartment, Speedback GT is one of the ultimate modern 2+2 sports cars on sale today.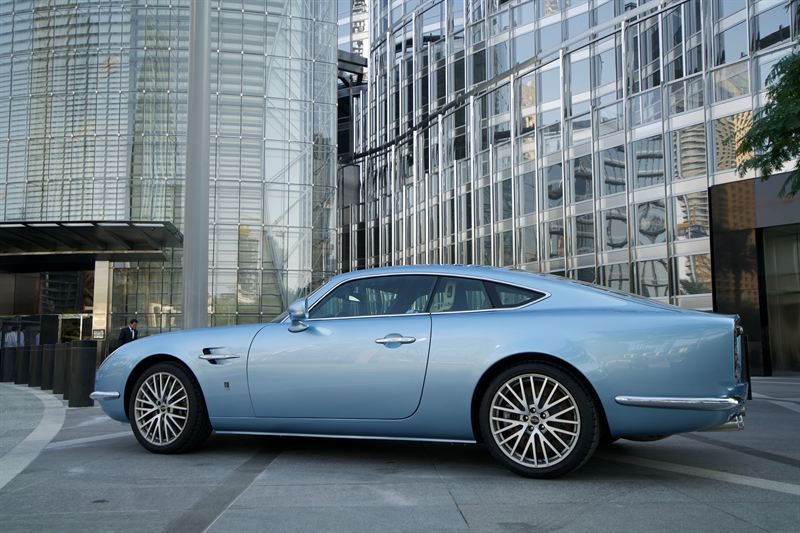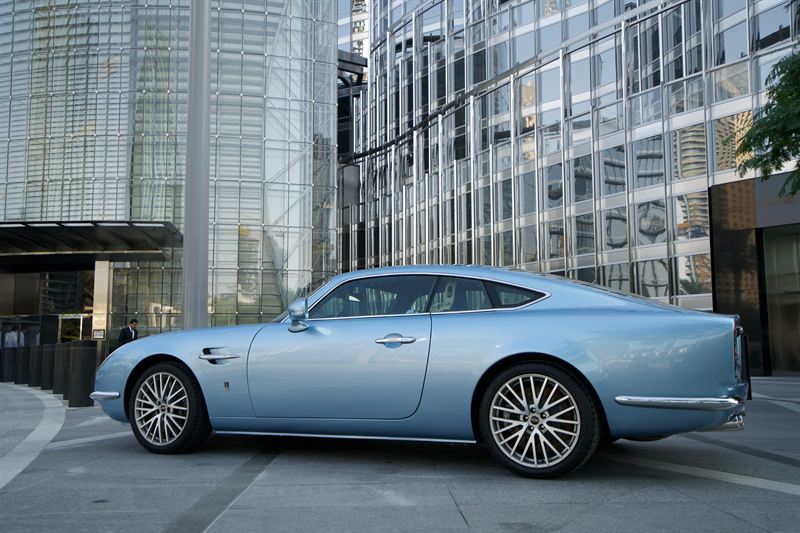 Lapicida, a sister company of David Brown Automotive, is one of the world's leading international stone specialists with over 25 years' experience. The King's Road showroom will be providing a luxury backdrop for the striking colour and trim combination of Blue Moon exterior paint finish, Linen and Riviera Blue leather interior with unique Bossi Pomelle wood veneers.
For all media enquiries and bookings to view Speedback GT at Lapicida's showroom, please see the contacts below. Viewings by pre-approved booking only.
Lapicida can be found at: 533 King's Road, London, SW10 0TZ
The opening times are: Monday – Friday: 9am – 5:30pm, Saturday: 10am – 4pm
For more information about Lapicida London, please visit: www.lapicida.com/showrooms/view/london.html .
Potential customers who are unable to attend the event are invited to register their interest via the company's website.
More details on Speedback can be found at: www.davidbrownautomotive.com
Twitter: @davidbrownautos
Facebook: facebook.com/davidbrownautomotive 
YouTube: youtube.com/davidbrownautomotive
Instagram: instagram.com/davidbrownautomotive
---
About Us
We are Torque, a multi-discipline communications agency, with expertise in digital, events and PR.Our role is to create compelling stories that build and strengthen both brand awareness and appeal. Our breadth of capability means that we don't just create the message, we also deliver it.Our skill is to craft the right message, supported by strategic use of the right channels and platforms to target the right audience.We work with the brightest brands, across the automotive sector, mixing digital content creation and social media expertise with live events and media relations, to cut through the clutter.