Students can keep their sanity this spring, with the fun filled range of PC and mobile games available from MyRealGames.com. Quick to download and fast paced, each game is versatile enough to be played for a few minutes of relief or to be enjoyed for longer periods of time, when those in education need to rewind from the stresses of revision.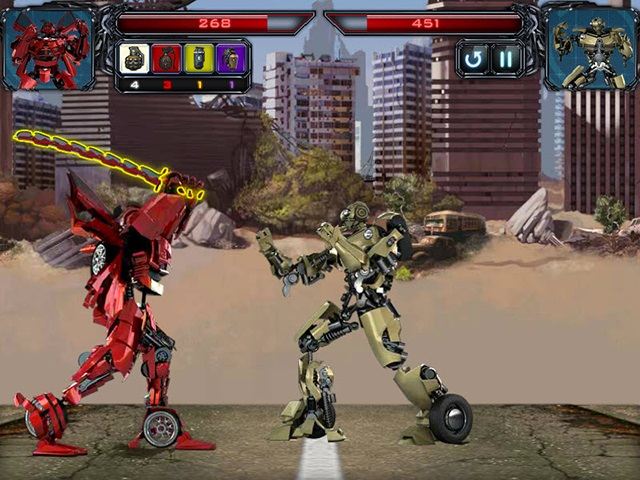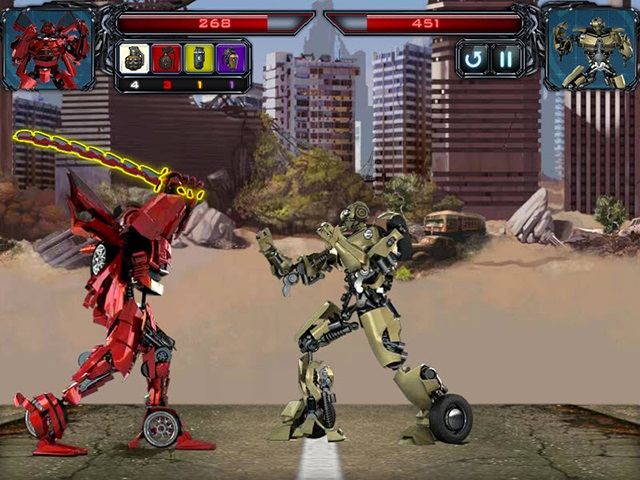 As spring descends, many people are excited at the thought of trips away, barbeques and family fun that is soon to take up the coming weekends in the summertime months. For students worldwide however, this may seem like a far off dream, with months of revision and library time awaiting school, college and university students alike before the final semester ends.
Nikolai Veselov from MyRealGames.com said, "Entering April for most of us marks the start of the countdown until summer, when the time of freedom and fun begins. For students however, this can seem like a jail sentence! In education, the spring break is not a holiday period, but it is a time for revision, ready for the beginning of a lengthy examination season coming up in summer. To help those who are about to embark on a hefty study schedule, it is important to factor in regular breaks to keep your motivation and energy levels up. At MyRealGames.com we offer both PC and mobile games, available in a wide variety of titles. Whether you are at home or in the library, you can turn away from your books and delve into the world of your game for a moment of relief and escape".
MyRealGames.com offers a huge variety of gaming titles, with many more being added daily. From classic arcade games to perplexing hidden object games , there are many free to play adventures awaiting each tired out student, to reenergize the brain and the body this spring.
---
About
MyRealGames is one of the USA's premier free online gaming sites. All games are fully licensed for PCs, have unlimited gameplay time and are 100% free. The site offers a diverse range of genres meaning there is something for every online gaming lover.