Essex-based tuning specialist TDI-Tuning's on-going development of its bespoke tuning boxes is not limited to the UK and European markets: the tuner recently visited Australia and Thailand, helping local dealers learn about the products and carrying out dyno tests, thus continuing to prove TDI-Tuning's commitment and response to international challenges.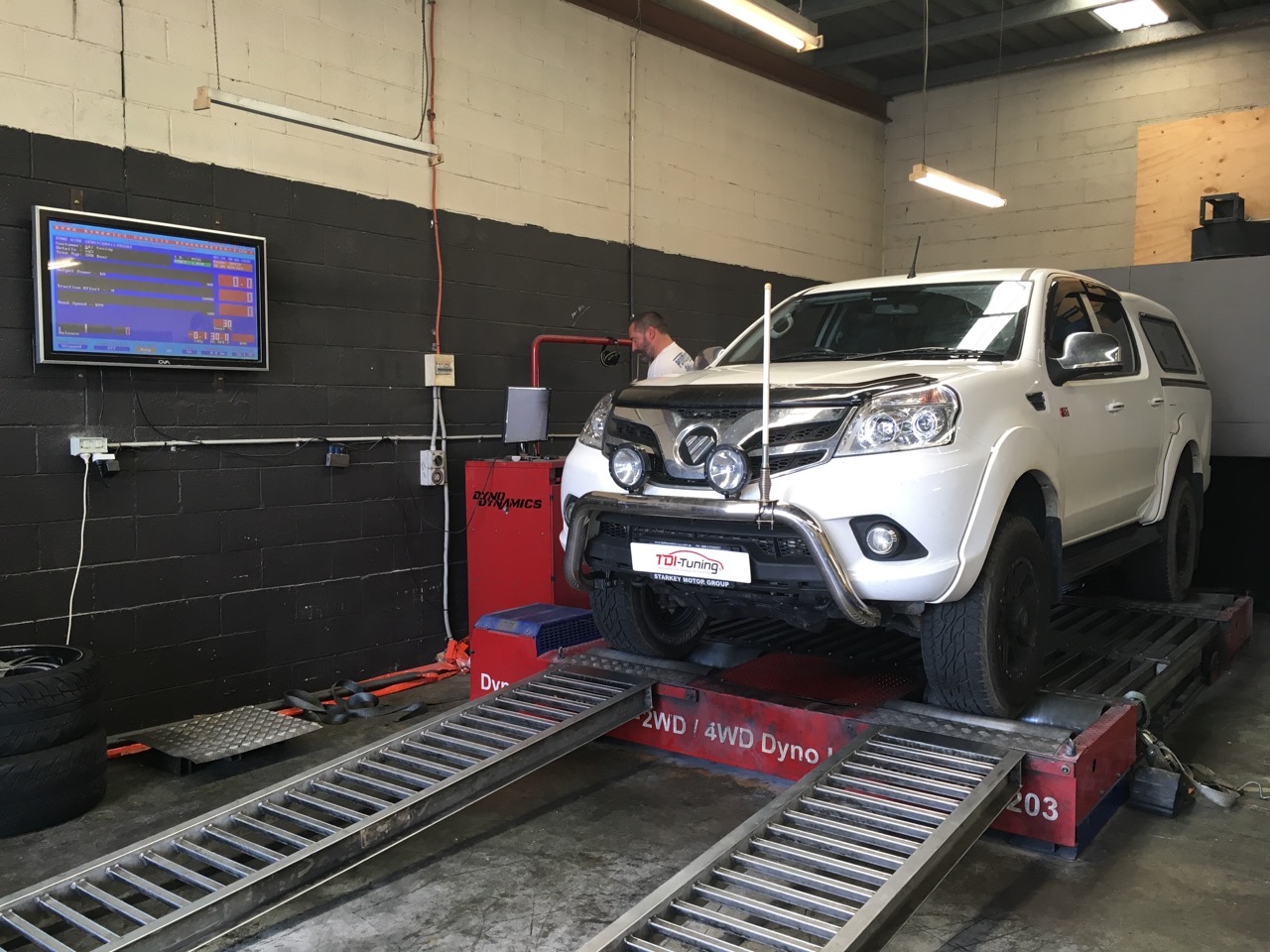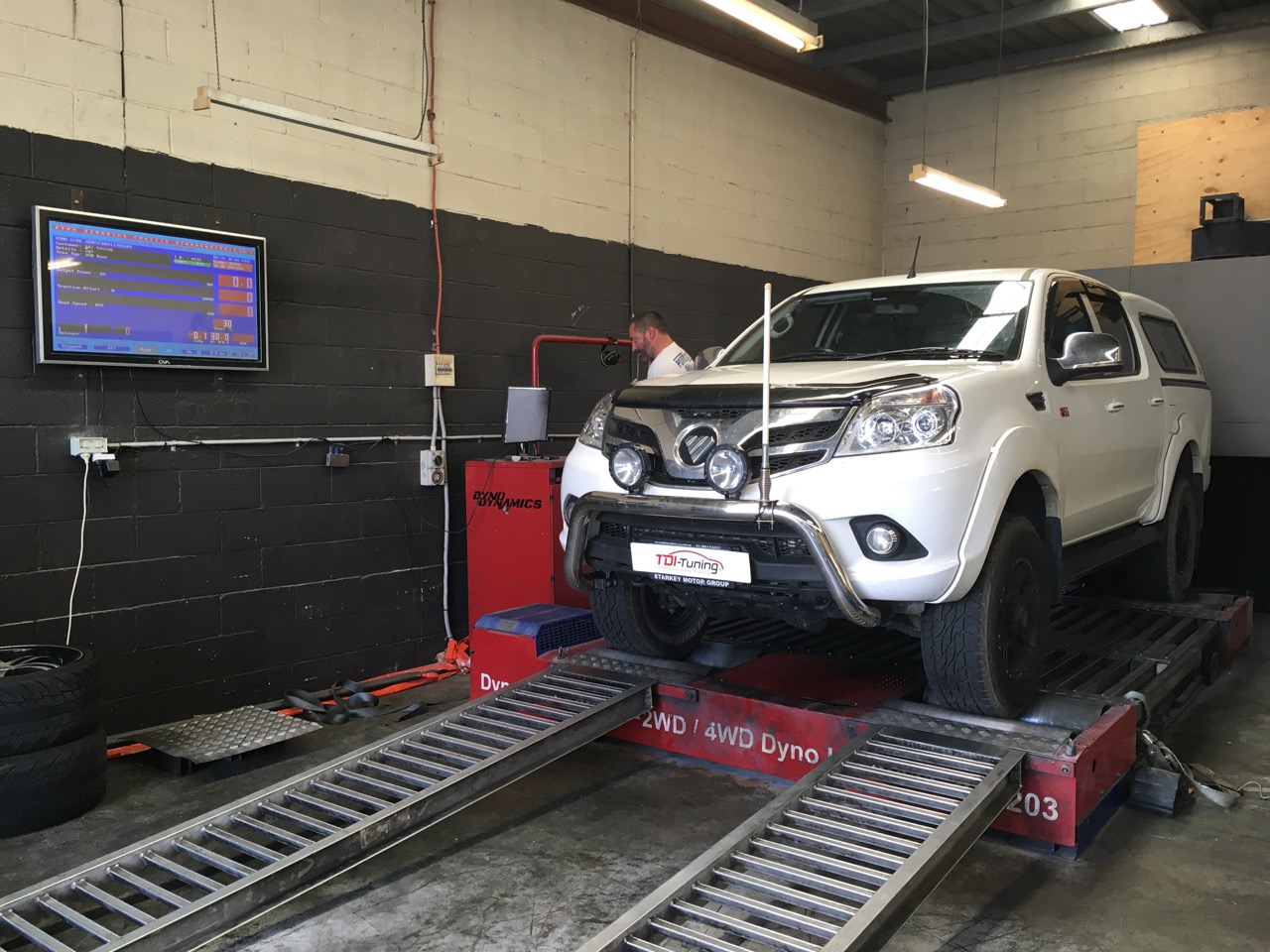 TDI-Tuning visited Thailand in April to look at both common and market-specific engine variants. The team focused on building custom-fuelling maps for the new variants, as well as tweaking existing maps for the region to account further for the local fuel quality (typically of lower grade) and the heat, humidity and altitude conditions.
The team also visited Australia, where TDI-Tuning already has appointed dealers. This visit was focusing on the thriving 4×4 market with a view again to perfecting the maps for region-specific models, given the increasing demand for TDI-Tuning products there.
The R&D activities carried out in Australia were videoed for publishing onto the company's social media channels (https://business.facebook.com/TDITuningAustralia). The aim is to provide both interesting viewing for potential customers, and evidence of the genuine results TDI-Tuning products achieve.
"These tests, which we carry out as part of our continuous striving for improvement, measure and demonstrate the effectiveness of our latest, state-of-the-art tuning box in specific countries," says TDI-Tuning Technical Director Steven Legon. "We do extensive initial testing and create region-specific software for the products. Of course, we visit the countries involved to do specific dyno sessions, always looking to improve further the software while carrying out R&D and even (in some cases) building completely new, bespoke software." This results in completely safe increases in power and torque. As always,all work carried out is perfectly reversible by quick uninstallation, leaving no trace or lasting effects.
Australia's demand for TDI-Tuning products recorded a YoY growth of 20% so far and is forecast to increase to 30% this year.