The iconic Escort has been named the favourite Ford of all time by fans of the UK's best-selling car brand.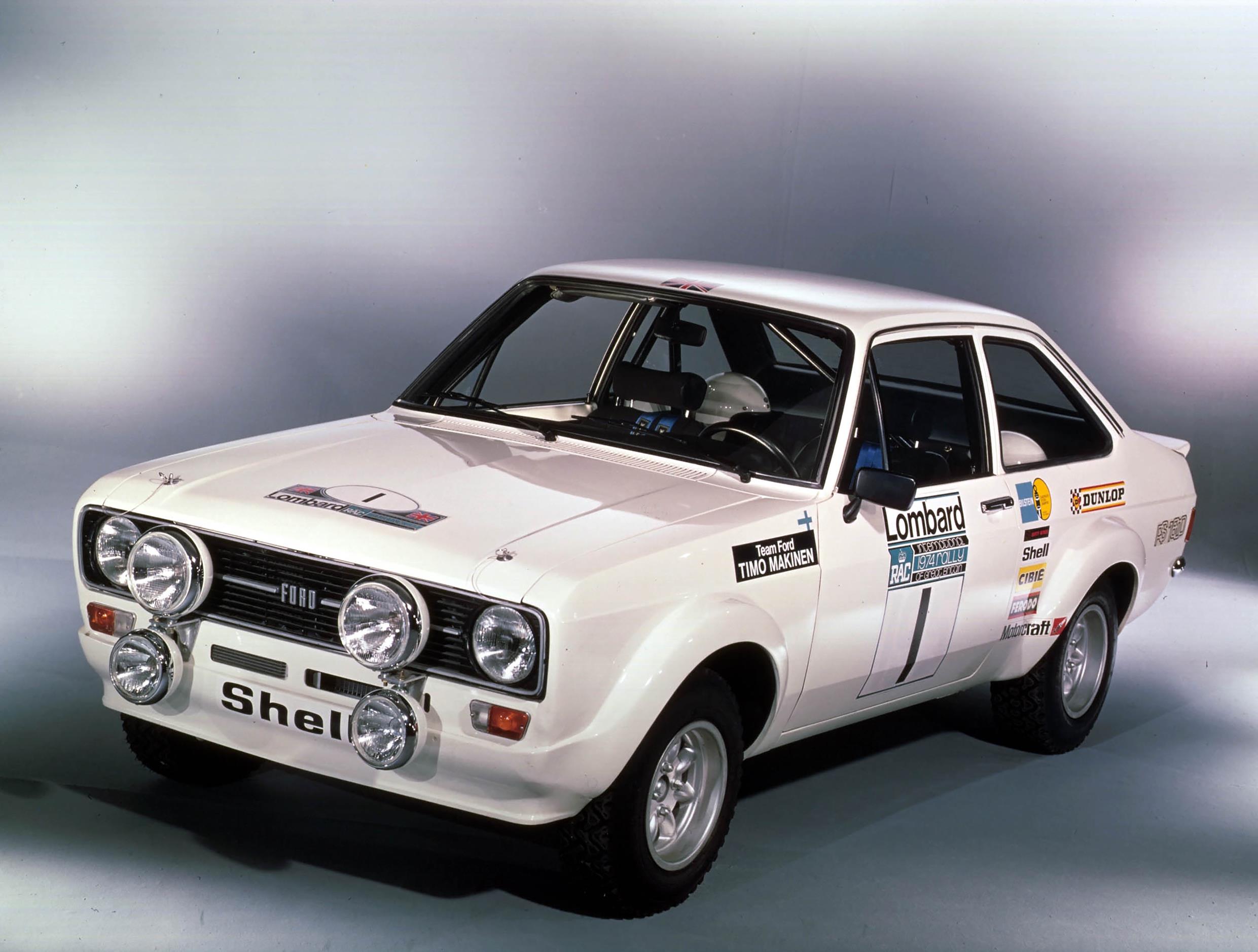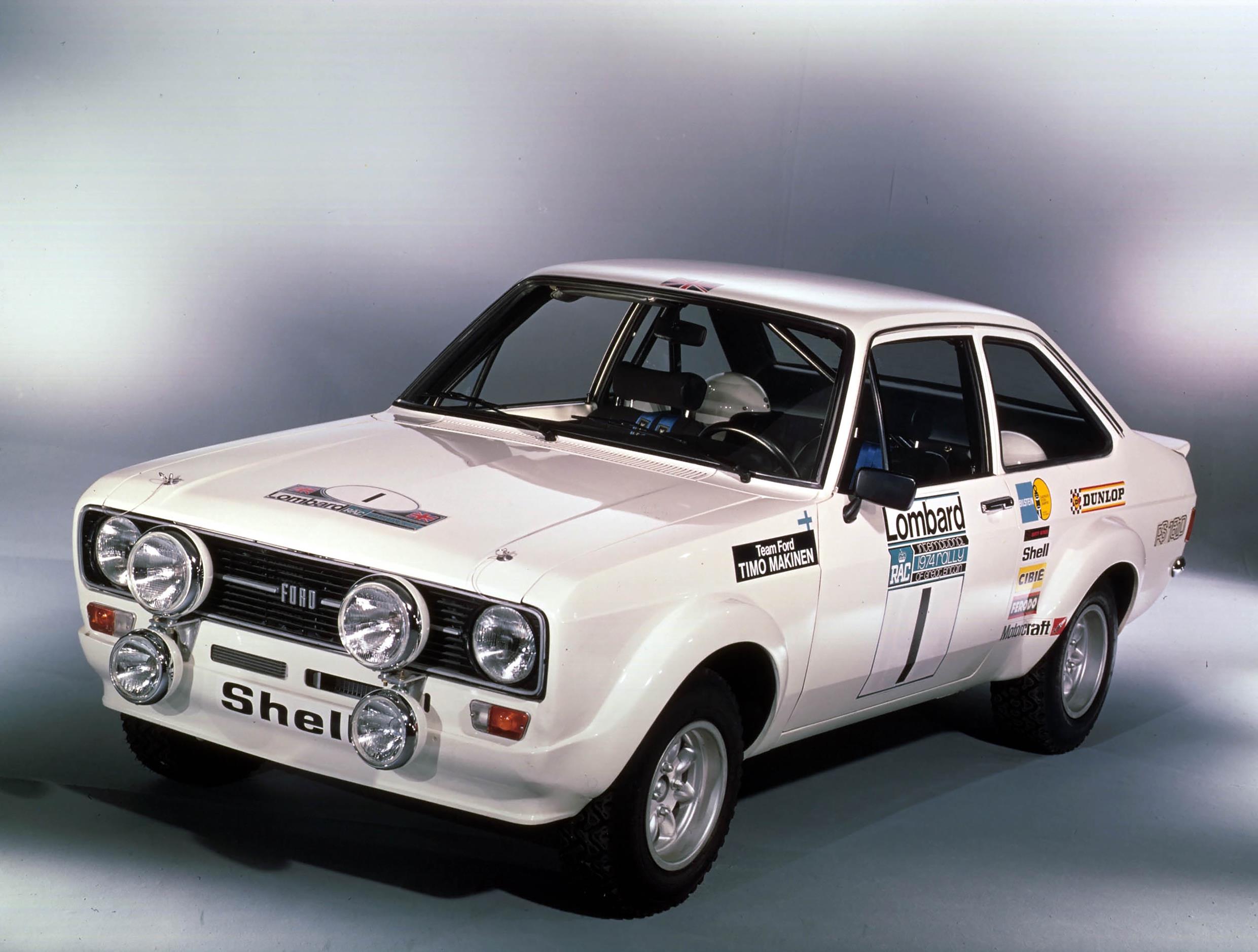 Launched in 1968, the Escort was sold in six generations and enjoyed an impressive 32-year production run, with the final hatchback model rolling off the production line at Halewood, Liverpool, in July 2000, although the Escort van remained on sale until 2002.
In total, over three million Escorts were sold in Britain, making it one of the country's best selling cars of all-time.
It spawned several performance models, including the RS1600, the Mexico, the RS2000, The XR3, RS Turbo and RS Cosworth, all of which enjoyed astonishing motorsport success.
The Escort scored 36 per cent of the vote in a survey organised by The Classic Ford Show, beating the Capri to a close second in terms of legendary status.
Both of the icons, along with other fine names from Ford's past, such as the Anglia, Cortina, Mustang and Granada, along with more modern icons such as the Fiesta and Focus, will be in abundance at the Show, which takes place at Santa Pod, Beds, on Sunday June 5.
The Classic Ford Show, in association with Admiral, will play host to thousands of the best Fords in Britain, from both club exhibitors and individual entrants.
There will be a wide variety of standard, tuned and modified cars on display at the show, which is supported byClassic Ford, the UK's leading publication for fans of the Blue Oval's most iconic models.
It will feature an exclusive Ford-only Run What Ya Brung on the drag strip, open to show visitors and their cars. The quarter-mile contest will give guests the chance to pit their own Fords against each other, and drivers will receive a full performance print out showing reaction time, terminal speed and the time it took to complete the sprint.
Another major highlight of the show will be a series of Ford Drag Car demos, featuring some of Santa Pod's most famous Ford-based dragsters, which are always a huge hit at the show. The hotted-up Capris, Sierras, Anglias, Fiestas and more will be available to view in the pit area, where showgoers can get up close to the cars and their drivers.
Santa Pod will also be doing a few runs with the strip's famous FireForce Jet Car. Powered by the engine from a Skycrane helicopter and putting out approximately 10,000bhp and 5,000lbs of thrust, FireForce has the fastest terminal speed of any Jet Car in the world – it's an impressive beast to look at, and even more awe-inspiring to hear.
In addition, there will be dramatic live stunt displays, drift trikes and the opportunity for  showgoers to win a Ford Focus ST, which is currently being transformed by Classic Ford's sister title, Fast Ford.
This year, the show is backed by Admiral, which has introduced a range of classic car insurance products including policies aimed at owners of multiple vehicles.
Those wanting to make a weekend of it will be able to take advantage of on-site camping, available from midday on Saturday June 4, complete with a bar and live entertainment.
Camping is priced at £10 per person on the gate, although early bird tickets are available including show entry and camping at £25 per person – a saving of £8. Early bird tickets are also available for the show alone, priced at £18 – £5 less than the gate price.
Advance tickets and more show information are available from www.classicfordshow.co.uk