ABB, a global leader in power and automation technologies, is expanding its activities in Atlantic Canada with the opening of a new office in Halifax, Nova Scotia.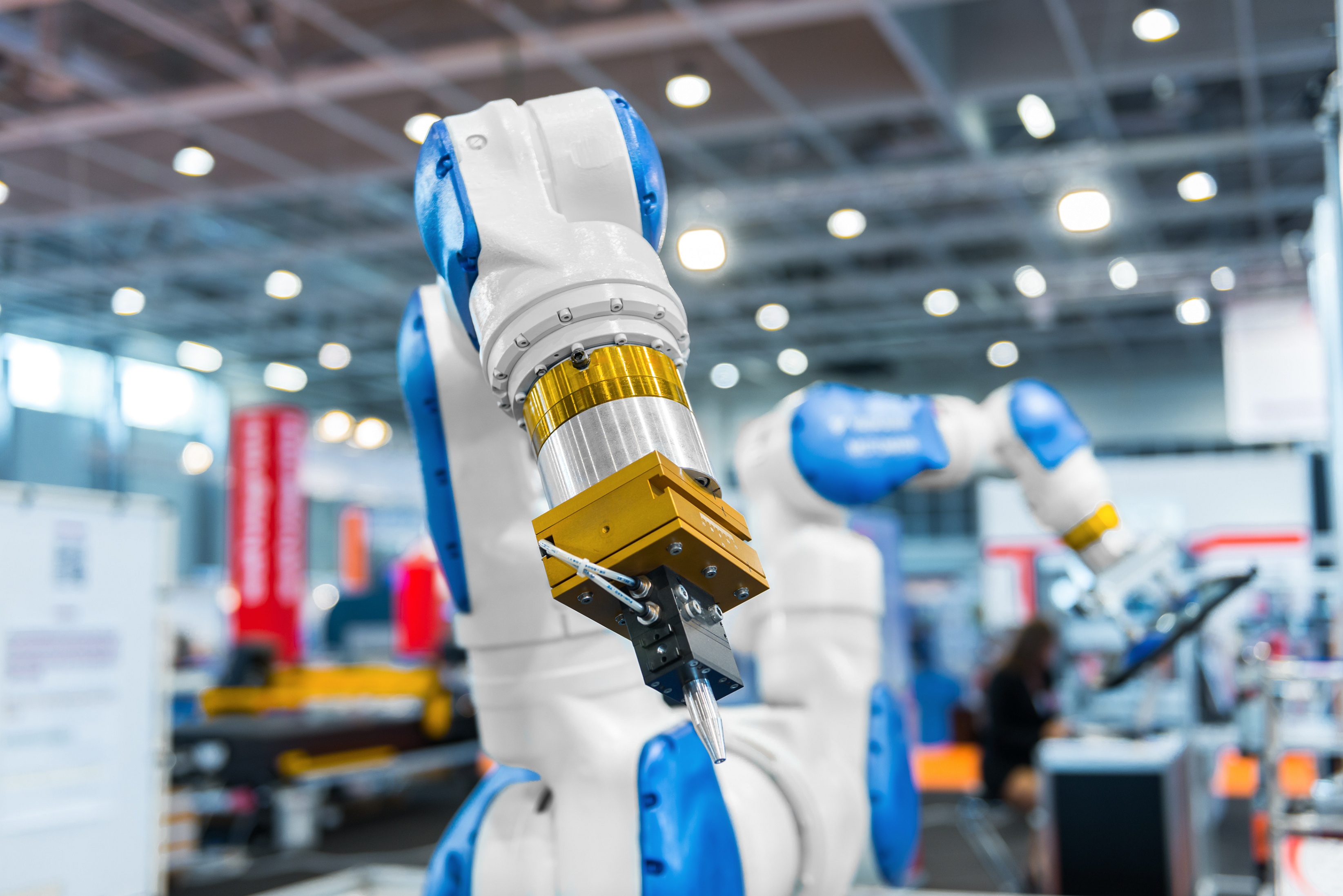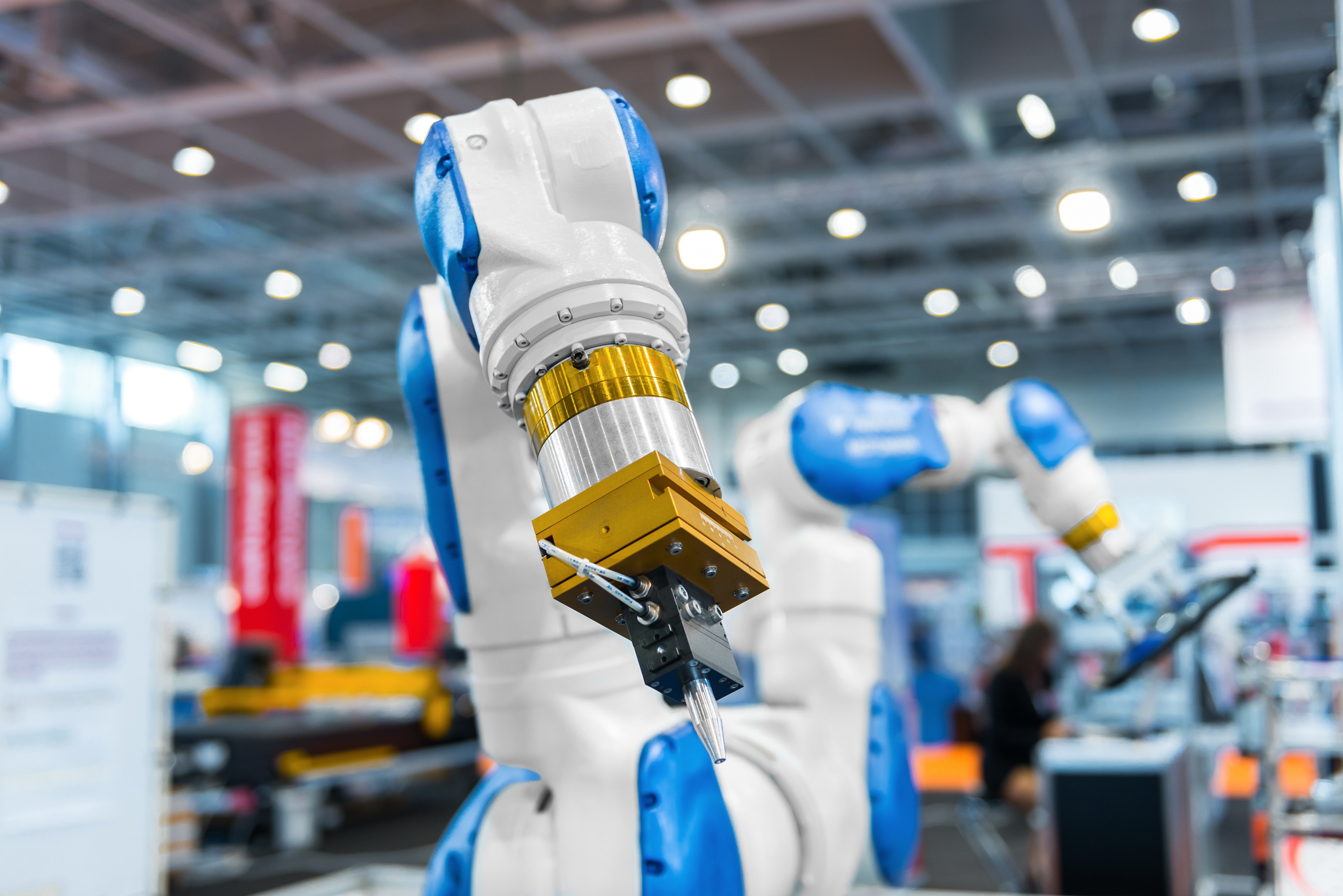 A leader in power and automation technologies that allow public services, as well as industry, transport and infrastructure clients to improve their performance while reducing their impact on the environment, the ABB Group of companies is already operating in roughly 100 countries and employs in the region of 140,000 people.
The growth in the region is expected as ABB Canada is present in 60 locations across the most northern American country, working from its headquarters in Montreal, Quebec where approximately 4,500 employees, all experts in their field of technology, contribute to ABB's industry leadership in key energy and industrial sectors across the country. The growth is also historically consistent, as the company has been serving Canadian customers for nearly a century with reliable, energy efficient solutions for utilities, industry, infrastructure and transport.
"ABB is proud to be part of the economic growth of Atlantic Canada," said Nathalie Pilon, President and Chief Executive Officer. "With offices in Saint John, New Brunswick; Dartmouth and Lunenburg, Nova Scotia; and St. John's, Newfoundland and Labrador, we are continuing to grow our presence in the region and look forward to contributing to providing growth and employment opportunities here."
ABB's activities in Atlantic Canada consist mainly of providing power, automation and turbocharging solutions to customers in a number of industry sectors such as utilities, oil and gas, pulp and paper, marine, power and food and beverages. It currently has a diversified team of professionals in the region, supporting customers in the areas of engineering, sales and services.
The new Halifax office is dedicated to providing engineering and project management services for ABB's strategic participation in Emera's Maritime Link Project, which will, for the first time, allow clean, renewable electricity generated in Newfoundland and Labrador (NL) to be transmitted to Nova Scotia (NS). ABB's portion of the project includes the construction of a high-voltage direct current (HVDC) solution for the new electrical transmission system.
ABB is currently focusing on preparing the sites for the installation of the converter station equipment in Woodbine, NS, and Bottom Brook, NL. The converter station equipment installation is scheduled to start in mid-2016. In addition to the two converter stations, ABB's project scope includes work at two 230 kV alternating current (AC) substations in Newfoundland (Bottom Brook and Granite Canal), one 345 kV AC substation in Nova Scotia (Woodbine), and two cable transition stations (Point Aconi, NS and Cape Ray, NL).
"The ABB team is proud to be a part the Maritime Link Project, which will help provide benefits for the Atlantic region for many generations to come," said Pilon. "We will be fully supporting Emera's commitment to provide economic benefits to the people of Newfoundland and Labrador and Nova Scotia. During the construction phase of the Maritime Link Project, for example, we will be working with unions and our subcontractors to maximize employment opportunities within traditionally underrepresented groups, such as women, Aboriginal Peoples, individuals with disabilities and visible minorities."
ABB has awarded contracts to supplier companies from Nova Scotia and Newfoundland and Labrador, related to its portion of work on the Maritime Link Project through an open and fair procurement process. ABB has launched a Maritime Link Project microsite to provide valuable information regarding ABB's procurement, subcontracting and employment opportunities for the project. For 2016 and 2017, ABB and its subcontractors will be looking for workers specialised in civil foundations, building construction, building systems, high-voltage electrical systems, mechanical installation of equipment, health and safety and other project services.
In 2014 ABB, who are, incidentally, considered to be the leading power and automation technology group, won an order worth approximately $400 million from NSP Maritime Link Inc., a subsidiary of Emera Inc. (TSX: EMA), to supply a high-voltage direct current (HVDC) power transmission solution creating the first electricity link between the island of Newfoundland and the North American power grid.
The Maritime Link Project is a 500 MW high voltage direct current (HVDC) connection that will enable clean, renewable electricity generated in Newfoundland and Labrador to be transmitted to the North American grid in Nova Scotia. The stabilising features of ABB's latest HVDC Light solution will also allow Nova Scotia to integrate additional renewables and contribute to Canada's emission-reduction efforts.
"ABB pioneered HVDC and is a global leader in this key transmission technology which is being increasingly deployed across a range of applications" said ABB Chief Executive Officer Ulrich Spiesshofer. "Our innovative solution for this project will help integrate clean renewable energy, facilitate the efficient transmission of electricity, improve grid stability and enable power sharing."
In addition to the two converter stations for the ±200 kilovolt (kV) HVDC link, the project scope also includes two 230 kV alternating current (AC) substations in Newfoundland, one 345 kV AC substation in Nova Scotia and two cable transition stations. According to press releases on the subject, the project is scheduled for commissioning in 2017.
ABB's HVDC Light solution leads the way in VSC technology and the company has delivered 13 of the 14 commissioned VSC links in the world. HVDC Light continues to be a preferred solution for long-distance underground and underwater power links and interconnections like the Maritime Link Project.
This technology is increasingly being deployed across a range of applications that include integration of renewable energies from land-based and offshore wind farms, mainland power supply to islands and offshore oil and gas platforms, city centre in-feeds where space is a major constraint and cross-border interconnections that often connect across the seas. Its ability to meet grid code compliance ensures robust network connections, regardless of application.
ABB pioneered HVDC technology 60 years ago and has been awarded approximately 90 HVDC projects representing a total installed capacity of more than 95,000 MW, accounting for about half of the global installed base.
Today you can hardly switch on a light without it somehow being linked back to an ABB innovation.