Sumo Sushi & Bento is a stellar franchise that has been in full operation for more than a decade in the Middle East. With new outlets opening up constantly, Endeavour Magazine got up close and personal to find our what the secret ingredient is for unrivalled success.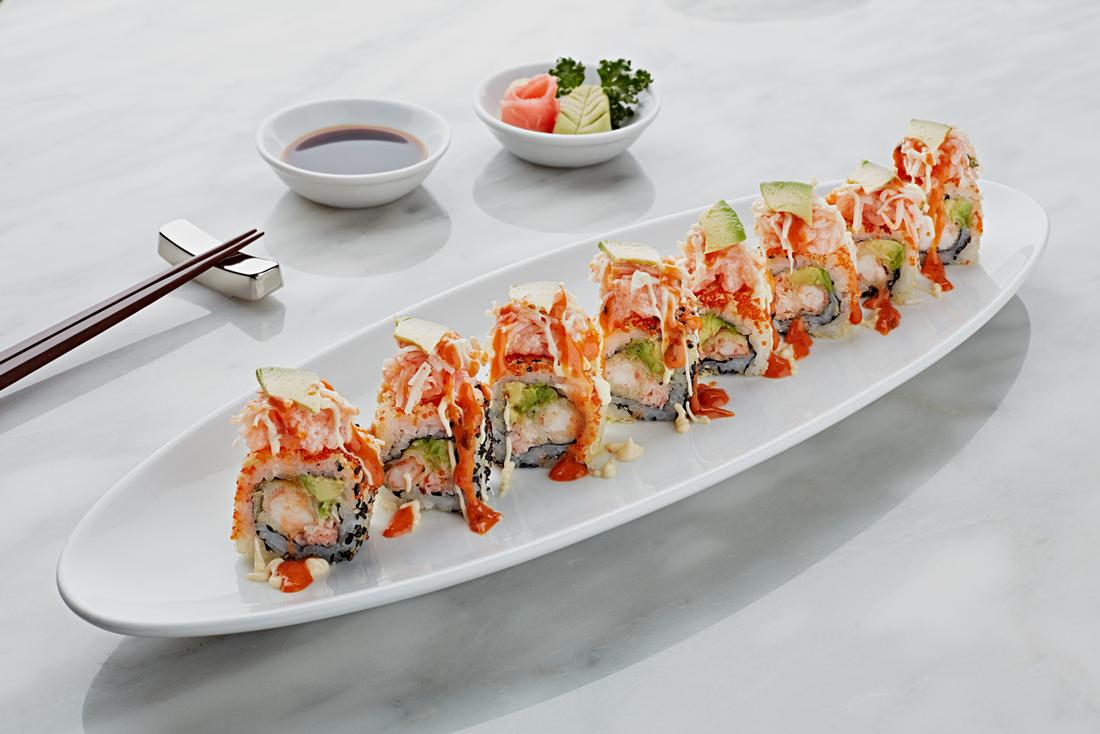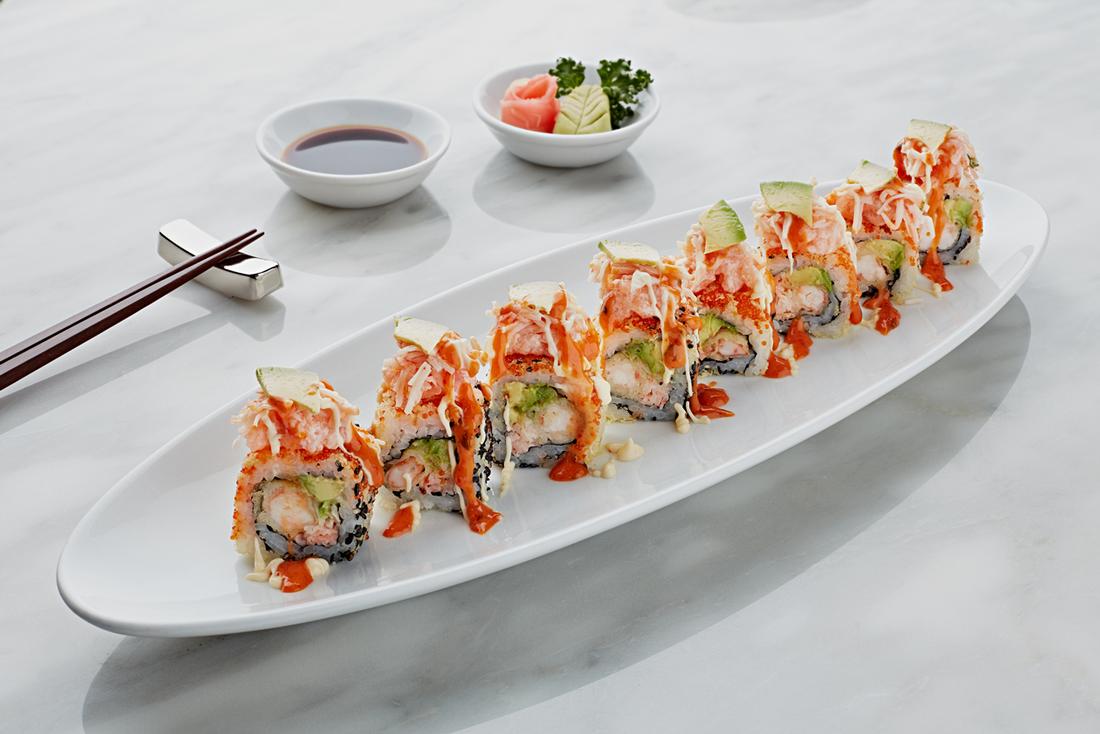 It seems like only yesterday that sushi and other Japanese food really took off on a global scale, and yet, Sumo Sushi & Bento (SUMO), has been enjoying incredible success for over a dace in the Middle East. Out-growing many rivals, the development of this enlightened franchise operation is now embracing global opportunities and looks set to become a recognisable force to be reckoned with the whole world over, but what makes it so covetable?
"Sumo Sushi & Bento brings convenience and fun to Japanese dining by providing affordable and healthy options for Japanese food lovers. Our fast-casual dining experience for families, businesses and individuals makes modern Japanese cuisine available to all."
It seems so simple now that we see it from the company itself; the secret to success is giving people what they want in a timely and effortless fashion and SUMO certainly does that, thanks, in part, to the incredibly talented teams that are in place in all of their outlets. It all starts with those at the top, however, so when you learn that top efficiency experts have been drafted in to help streamline every nuance of operation, you begin to get a feel for exactly how seriously the company takes customer satisfaction.
Founded in 2000, SUMO will be enjoying 16 years of "bringing happy" this year, which is a critical part of the brand. The mantra of the operation is, "Bringing Happy to Japanese Dining: Good People, Good Food and Good fun!", and while it would be all too easy to be cynical as to how much of this is marketing speak and how much is genuine sentiment, the level of care, compassion and support that is given to anybody interested in opening a SUMO franchise should dispel any concerns. In fact, the company states that,
"Our easy to work with franchise system will provide you with the tools you'll need to create and sustain a successful business based around Sumo's authentic Japanese dining experience. Everything from the design of your restaurant, employee training, sustainable kitchen practices and ongoing marketing is created to support you long-term. Our focus in helping you to create a sustainable, successful, vibrant business is because we understand that when you grow and succeed, we grow together."
Add to this that SUMO aligns itself with the principles of Integrity, simplicity, quality and creativity and you have a company that genuinely does want to offer an exemplar dining experience, while also supporting the people that have chosen a career within the family. You might think that every company seeks to be so supportive and inclusive, but we know first hand that this is not the case and that many operations simply pay lip service to the values that as humans, we all want to live by and therefore feel drawn to in others.
Unlike many other franchise opportunities, taking on a new SUMO outlet is not where your connection to the company or support ends, in fact, it is just the beginning of a happy and family-like relationship. Just look at how the management team addresses its franchise owners,
"Sumo Sushi & Bento prides itself on franchise support. No one is more important than your guests. When you join the Sumo Sushi & Bento franchise system, you're joining a system that is constantly being refined and improved. You will become part of a growing brand that has been the recipient of countless local and regional accolades. You're also gaining access to a staff of experts with years of collective experience in the exploding fast-casual industry…
We also have corporate marketing experts, with years in the industry, working every day on how they can best optimise your exposure and increase your business and brand awareness in the marketplace."
How many other franchises do you know of that actively support, promote and help individual outlets to such a degree? Very few we'll wager! Franchisee support is at the very centre of everything that SUMO seeks to do, as customer satisfaction will come as a direct result. You look after the staff and you can rest easy that customers are being taken care of in the best possible way! Comprehensive initial training, followed by on-site mentoring allows SUMO to really engrain the company policies and procedures, while allowing for a considered understanding of a new outlet. This is helpful when negotiating rental agreements and SUMO don't leave their franchisees out in the cold to make arrangements by themselves. Any appropriate corporate discounts possible are offered to franchise locations, while 'The Dojo', the company intranet, offers 24-hour support, information and inspiration.
With a fantastic menu and experience that sees customers continuously coming back for more and a dedicated marketing team tirelessly promoting each and every outlet via the SUMO website, social media channels and targeted campaigns, it seems that regardless of location, any SUMO franchise is guaranteed to flourish, but don't just take our word for it. Ahmed Al Merbati, a franchise owner, says,
 "After running a Sumo Sushi & Bento franchise for one and a half years, we are eager to open another branch to expand. The support, assistance and guidance from the franchisor has helped us to achieve the target revenue in the very first year of operation. From construction, manning, staff trainings, all the way up to operations, we have obtained the support that we expected. Being the master franchisee in Bahrain, we attest that Sumo International provides the successful formula to run a successful Japanese restaurant chain."
With existing franchisees keen to open second outlets and customers falling over themselves to experience authentic Japanese cuisine in a fun and family-centric atmosphere, we think one thing is certain; SUMO will be a big hitter in the food industry for decades to come.