Olympic cycling legend Sir Chris Hoy is ready for his 24 Hours of Le Mans debut after completing a successful day behind the wheel at the annual Le Mans Test Day yesterday at Circuit de la Sarthe.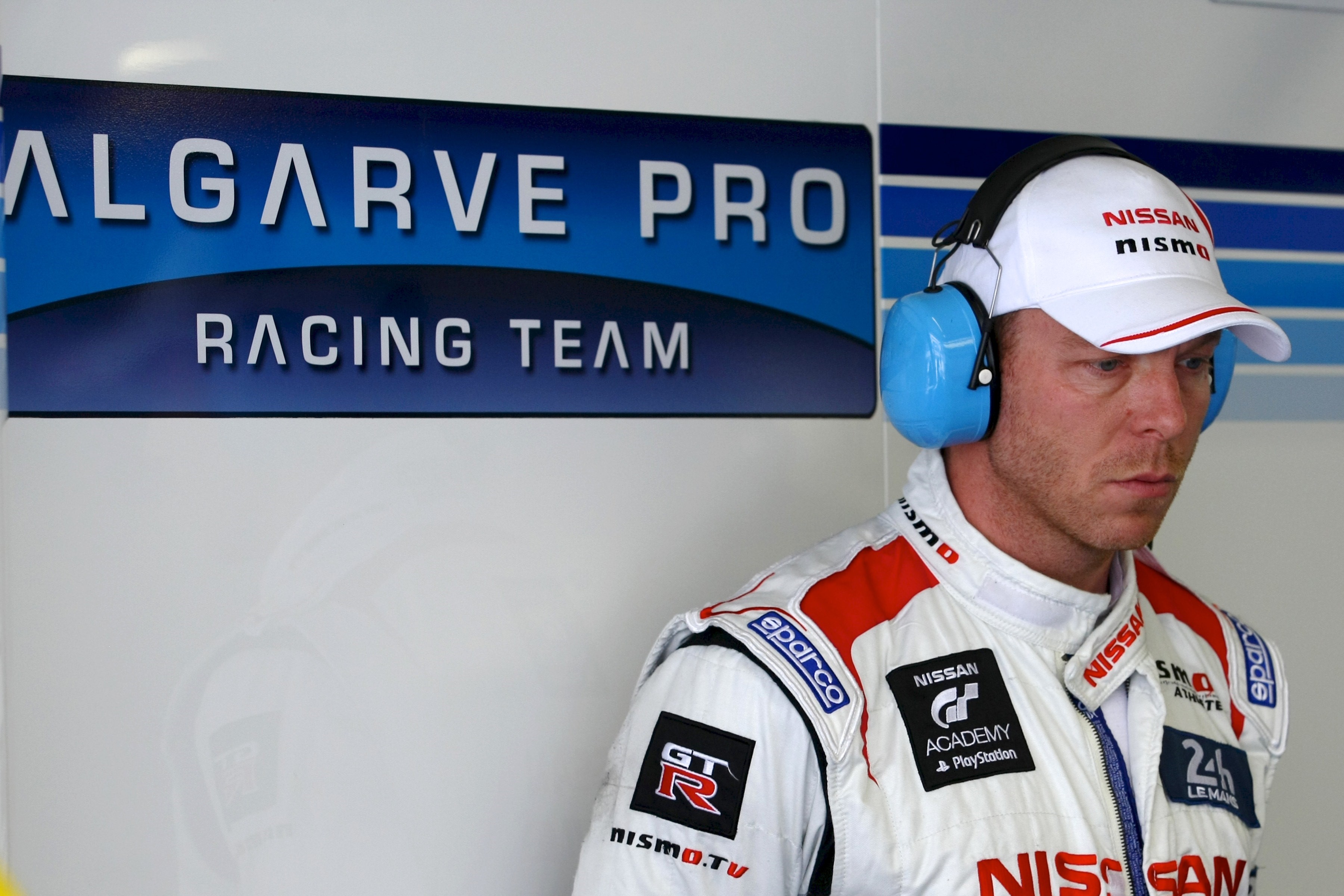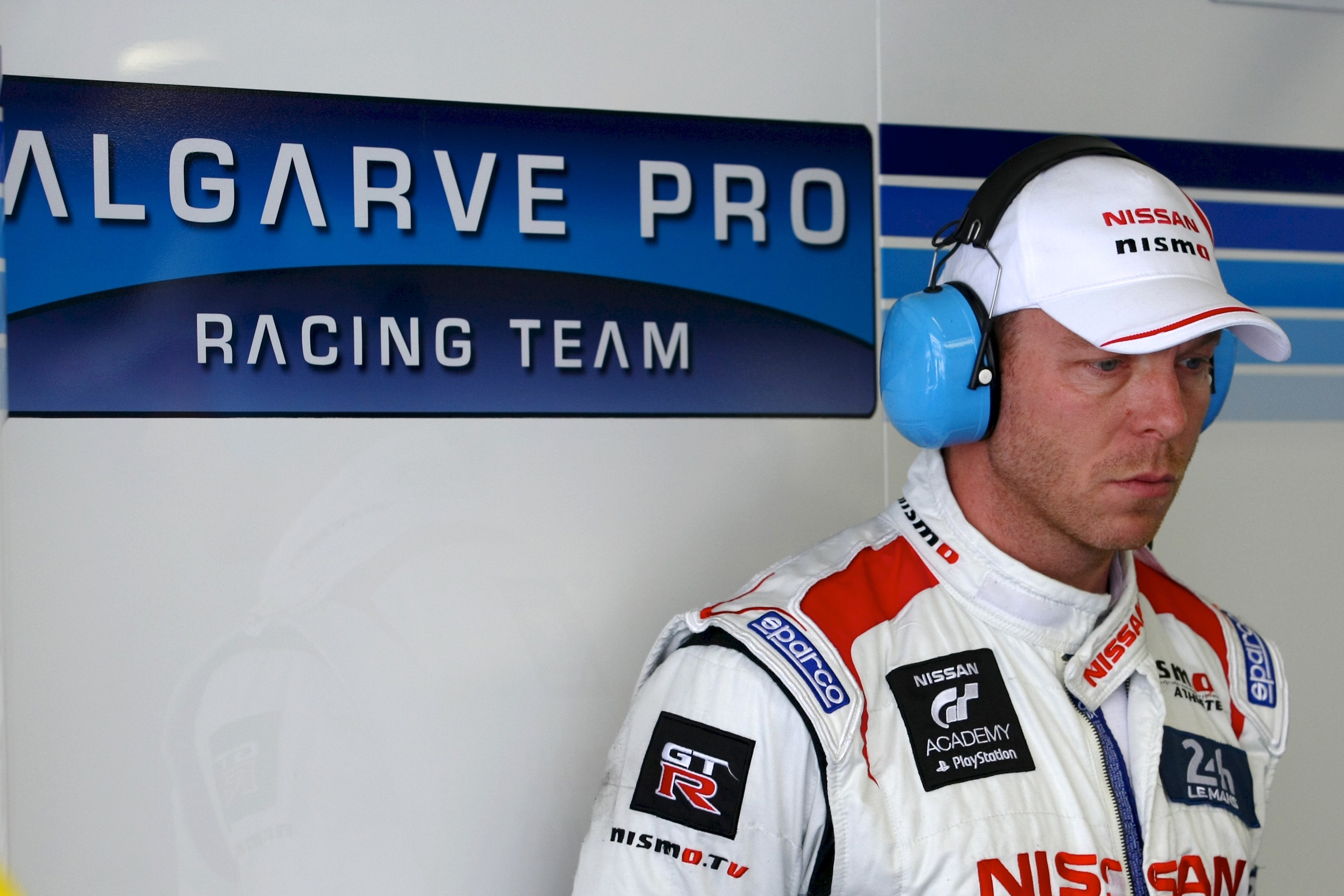 Hoy will drive in the LM P2 class in his 24 hour debut alongside Renault-Nissan Alliance athlete Andrea Pizzitola and British racer Mike Munemann for Algarve Pro Racing aboard their Nissan-powered Ligier.
The 2015 European Le Mans Series LM P3 class champion completed 30 laps / 408.88 kilometers around the legendary Le Mans circuit as he prepares to become the first-ever Summer Olympic Medallist to compete in the classic French endurance race.
"The car didn't miss a beat. The track was pretty green and slippery out there early in the session but even so I was really pleased with my lap times and I was able to chip away and get quicker and quicker," Hoy said.
"It is great to get back on this track – it is such an amazing circuit. Looking forward to the race weekend I'm really not focussed on the results, I'm just trying to do the best job I can.
"Whenever I'm in the car I'm driving to the absolute limit of my abilities – not beyond it – and trying to finish the race. It is such a challenge to just survive the race. I'm really not thinking beyond just trying to do my job.
"As soon as you start thinking about winning or getting on the podium it just distracts you from what you are trying to do."
After becoming the most successful British Olympian ever in 2012 in London, Hoy retired from cycling the following year and began to focus on his "hobby" behind the wheel.
Linking its role as a Team GB Olympic sponsor, Nissan first entered Hoy in the British GT Championship in 2014 in a Nissan GT-R NISMO GT3. It has put him through its intensive driver development program created to turn graduates from the successful GT Academy "gamer to racer" programme into professional drivers.
Hoy scored a podium in his debut season and graduated to the European Le Mans Series last year in the new Nissan-powered LM P3 prototype class.
Hoy scored victories in three of the first four races with Team LNT in a Nissan-powered Ginetta with co-driver Charlie Robertson to clinch the LM P3 driver's title.
Hoy, Pizzitola, Munemann and the Algarve Pro squad are scheduled for the 24 Hour of Le Mans admin checks (2:50pm) and scrutineering (3:30pm) on Monday, June 13 before hitting the track for the first time on Wednesday, June 15.