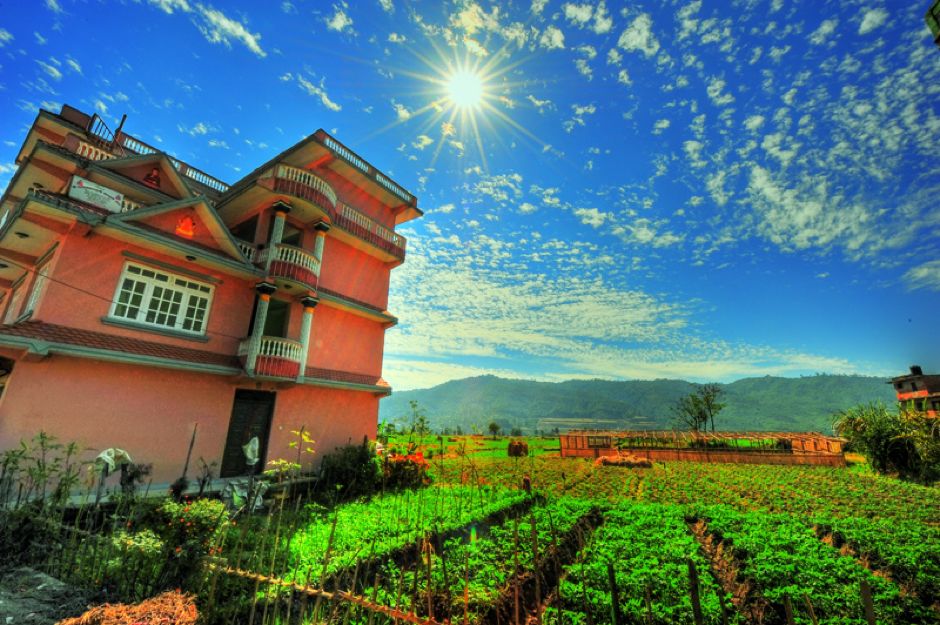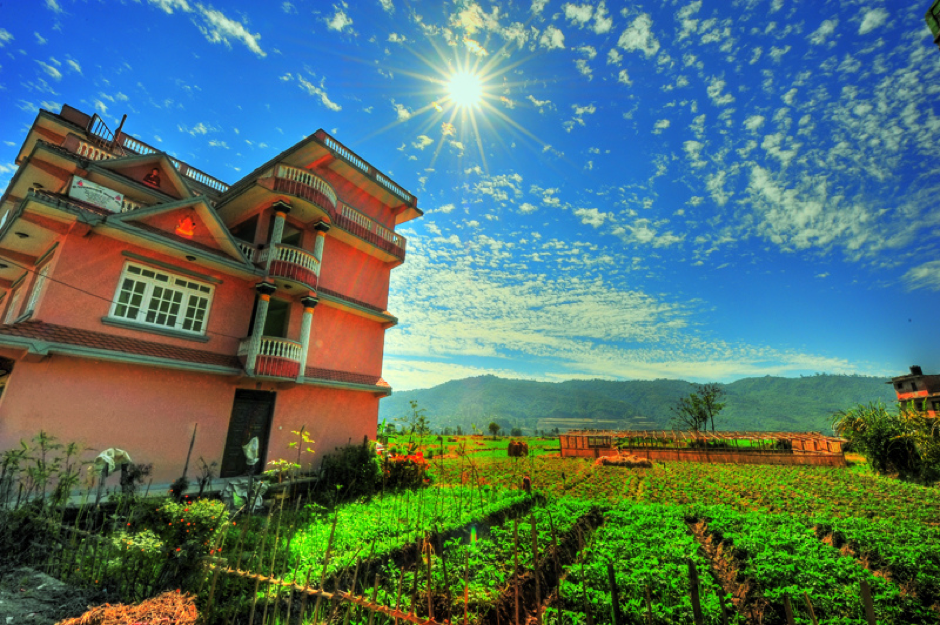 Eco-friendly living has become a top priority in modern life. As a society, we have continued to take huge strides forward in this field over the past 20 years or so. But while noticeable progress has been made, the situation is still far from perfect.
The need for further improvement is palpable. Furthermore, the growing population puts further strain on the available resources. Thankfully, the work is continuing, and we should see even more progress over the coming years.
Here's what we can expect to see over the next decade.
Growth Of Greener Cars
When the discussion of better energy usage pops up, most people will think about vehicles. The number of cars on the road has soared over the past 30 years. As such, the need for more suitable energy usage is key.
Hybrid cars have been on the market for nearly 20 years. However, it's becoming increasingly likely that electric cars will be the solution for future drivers. Commercially speaking, the technology is still rather new. However, the forecasts on sales figures over the next decade suggest that this could be the start of something special.
In truth, society won't see a complete shift by 2026. However, it will provide a much stronger foundation for the following decade.
Sustainable Food
Energy sources are often the priority. In truth, our need for food is even greater. Once again, the growing population has thrown a spanner into the works. For this reason, it's imperative that more sustainable concepts continue to surface.
Whether it's the salmon farming industry or more effective crop growth doesn't matter. Those sectors are now gaining the right level of support, and will continue to thrive. Meanwhile, food waste has been one of our biggest problems for decades. Even when it's recycling those items for energy, it's far better than letting them rot.
Cleaner Businesses
We all have a responsibility for greener living, and should make those improvements in our personal lives. However, it's big organizations that can have the greatest impact. And they are coming together to make further improvements over the coming years.
Mexico's renewable energy conference will only open up more doors for industries to see greater progress in 2017 and beyond. Many of the new technologies and methods used will inevitably help individual homeowners in the long run too. Modern communication allows a large number of business operations to be conducted without the need for travel too.
It's great for business and great for the environment.
Damage Recovery
Reducing our reliance on unsustainable elements can only help our collective efforts. Likewise, those sustainable ideas allow for those resources to recover. However, it's equally important that efforts are made to reverse the damage caused. Inventions like the Seabin are truly phenomenal, and the growth of products like this will make the earth a far better environment.
Thanks to internet technologies, news of those great inventions can spread to all corners of the globe. This can help them gain the support required for progress. Moreover, they can inspire others to engineer their own creations. If that doesn't help us build a better future, what will?