Given the capitalist society we live in, it's no surprise that businesses have a lot more clout than the individual. We look to them for more than the employment opportunities they offer to our population. We also look to them to participate in shaping our society and making it a better place to live. That's the spirit of corporate social responsibility. Here are just a few ways you can fulfill yours.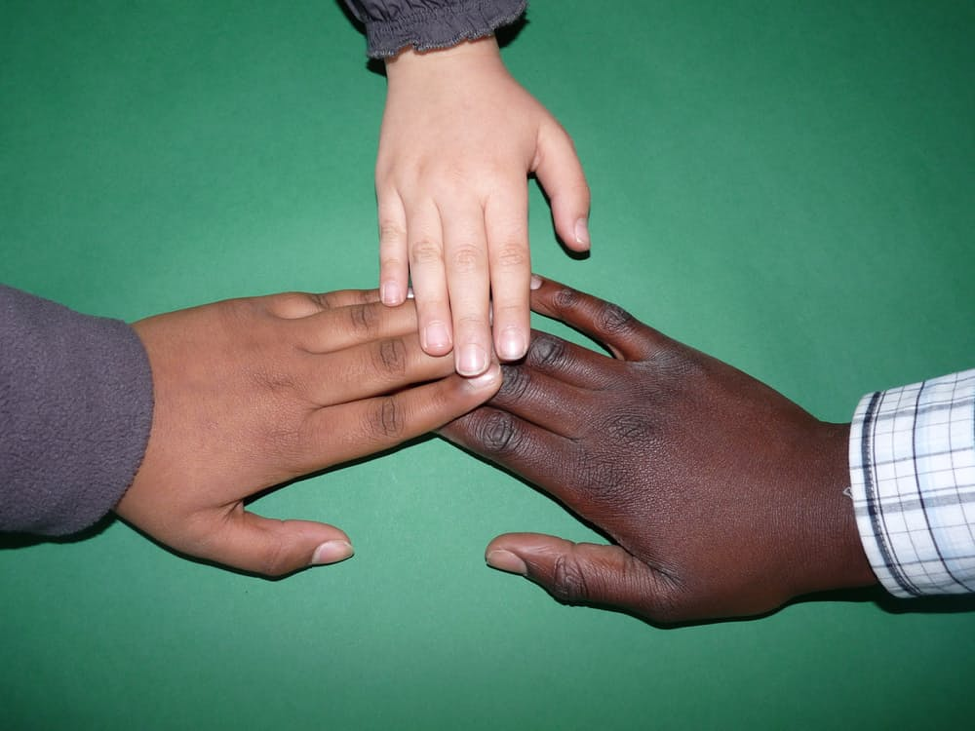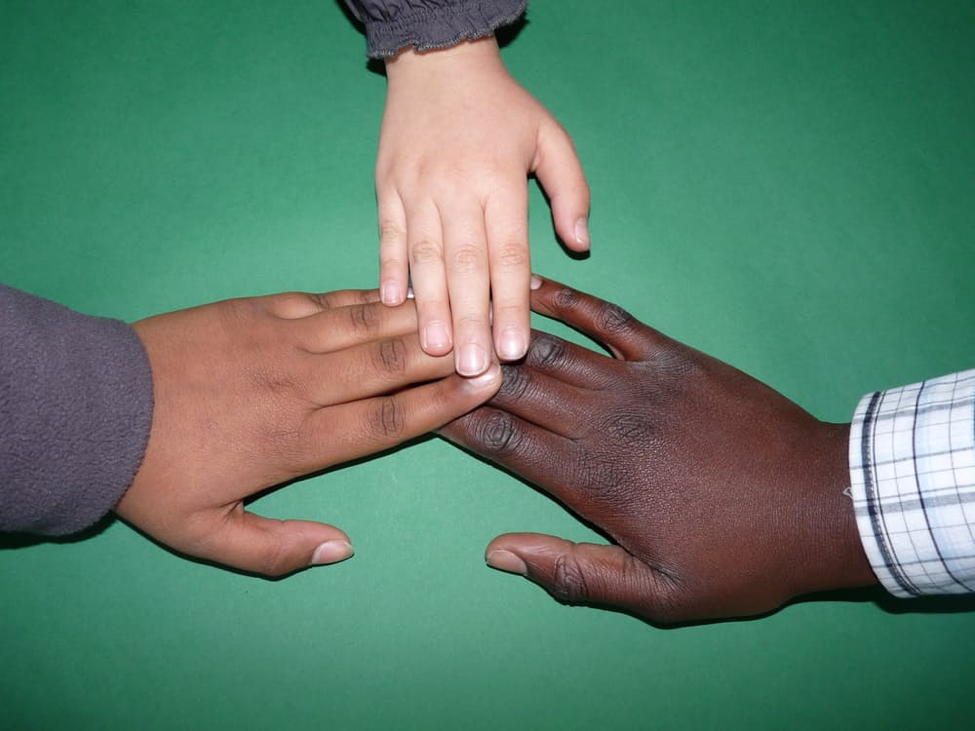 Using your resources
Taking the time for philanthropy can be done in a lot of different methods. Even as far as donating your resources, you can do it in a lot of different ways. For instance, any excess tech or supplies can be given to charitable causes. You can offer a share of your profits during campaigns. You might even offer your own skills and expertise to help at volunteer events. Getting stuck in there yourself brings the benefit of having the good you do become a lot more publicly visible.
Offering your platforms
There are likely to be a lot of voluntary and nonprofit groups in your area that don't have the kind of budget you have. That can't launch the kind of marketing campaigns that you can. Your platform is one of power and, providing your run your business well, one of trust. That trust and visibility is something that you could offer to a cause that you believe. Cross-promotions benefit everyone involved. It also shows that your business is willing to do more than pitch in. It's willing to put its name alongside the causes it believes in.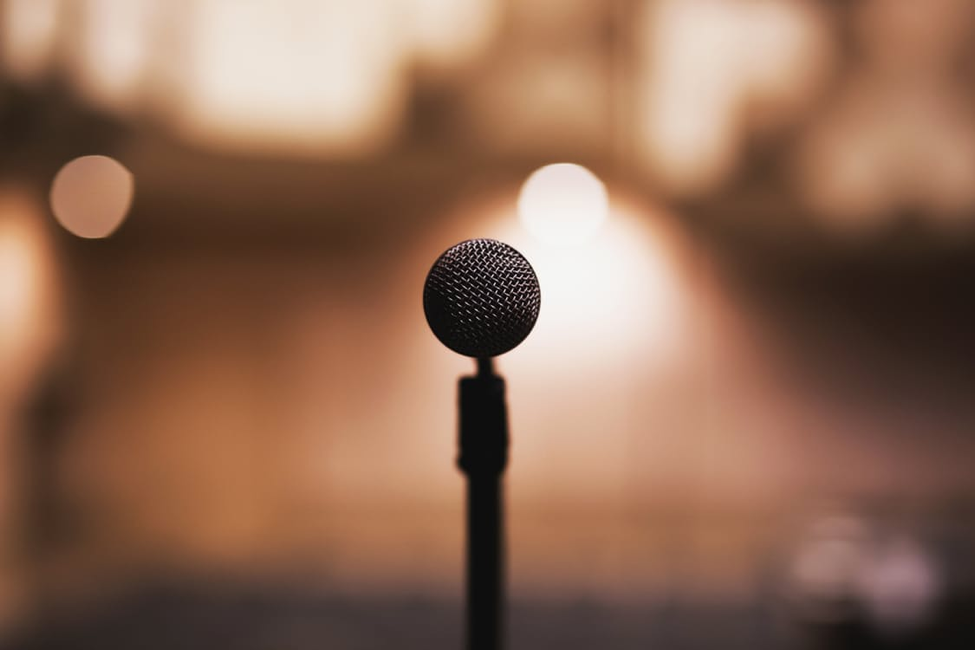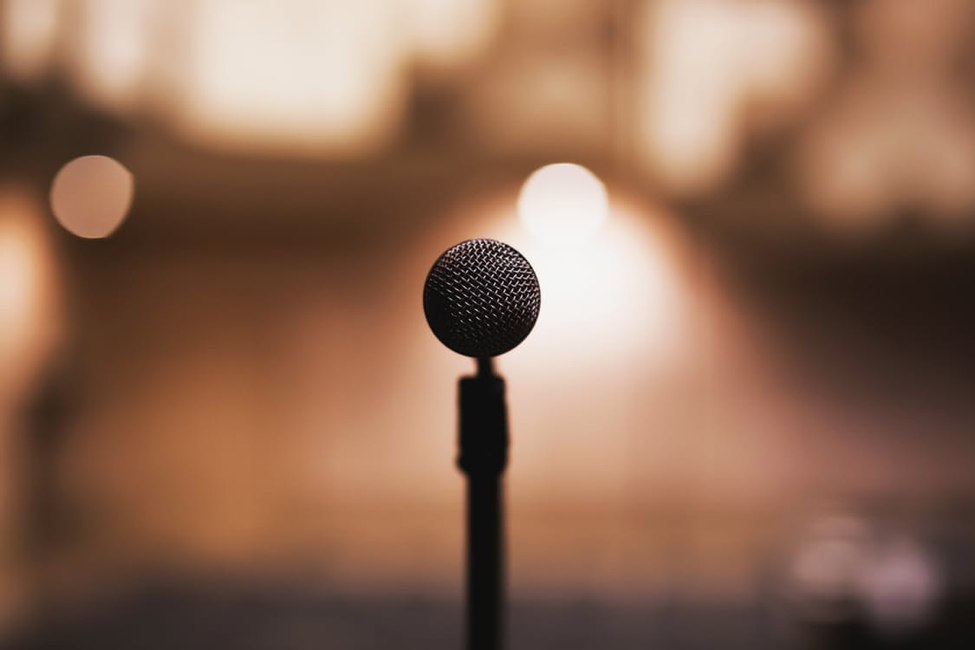 Picture
Lending your support
There are other events and groups that don't need visibility as much. Things like Iran's Renewable Energy Conference already attract a lot of influential names. But 'piggybacking' on these initiatives and attending these kinds of conferences have a lot of benefit in their own right. Rather than offering another publicity angle, they give you the chance to meet with the people who really push on the frontiers of their cause. They allow you to get more informed and to support the very roots of a movement. The experts and researchers who are finding the methods to help our society.
Enthusing your employees
You might be more than an employer, but that doesn't mean that you should ignore the tremendous amount of good that your employees can do. With a bit of help from you, it can provoke them to do even more. For example, a lot of businesses add incentives like extra breaks to those who travel in eco-friendly ways. Others are willing to offer paid time off to volunteer. This is just as good for your employees as it is for you. They'll feel more empowered that their job lets them do the things they care about. Making them a lot easier to retain.
Taking on your corporate social responsibility is good for more than just feeling good. It gets people engaged in your business. Your employees are happier to work there and your customers are happier to spend. So don't neglect it.