There is a pressure in running any kind of business regardless of the size and stature, but whatever choices you make in being in charge of your own haulage firm, it can prove to be a difficult task for various reasons. If you are hoping to start up one of your own haulage firms, there are some things that it is worth thinking about while you are in the midst of it
The Business Location
As the main thrust of the business requires having good access to roads to ensure deliveries are on time, you also need to make sure that if you are using vehicles that are larger than 3.5 tons, that your road access is good when it comes to things like fitting lorries under bridges and so forth. So making sure that the location of the business is on a main road with access to the most popular routes that can accommodate your vehicles will streamline your efficiency.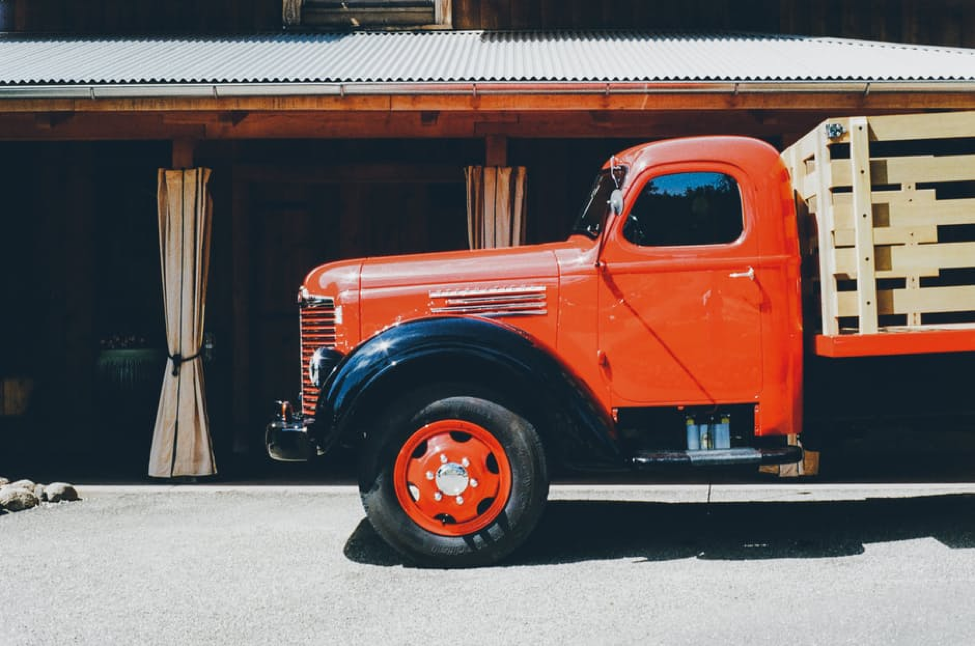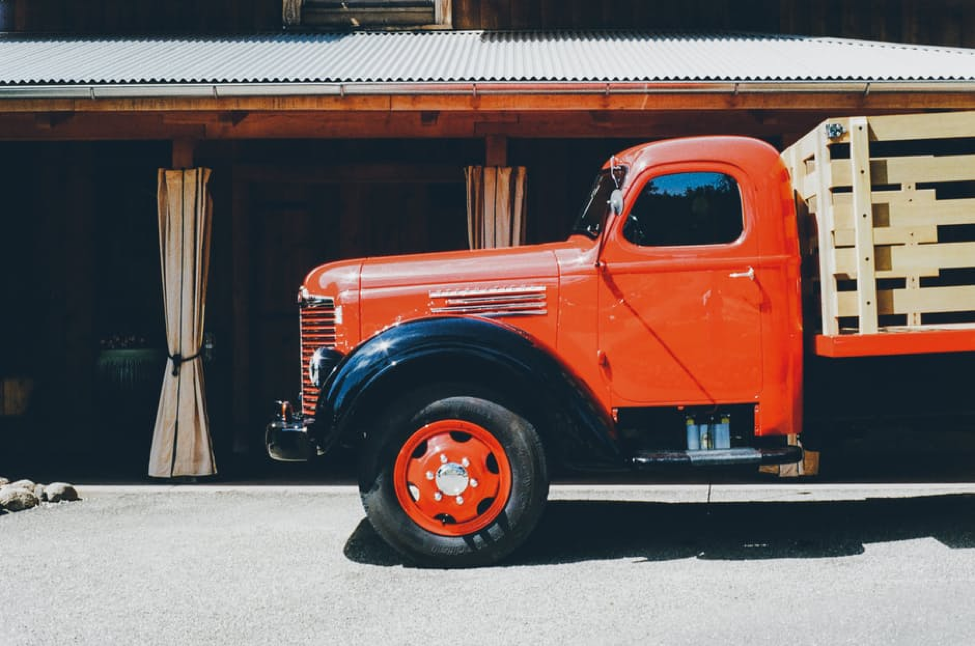 https://www.pexels.com/photo/vehicle-vintage-old-truck-2832/
The Size Of Your Fleet
When it comes to the size of the fleet, it is in direct correlation to what your business size is, or what you intend the size to be in the future. So the larger the fleet means the larger your overheads are going to be! If your business is on the small side, you need to find a way to stand out, and this requires a successful marketing strategy as well as having a unique selling point. For example, you could run a haulage firm that aims to reduce its output of pollution by cutting down on emissions may be a good strategy for you.
Having The Right Documents
Running a haulage firm comes with lots of legal red tape, such as if you are transporting animals or medical equipment or anything of a sensitive nature. So making sure that you are clued up in these departments.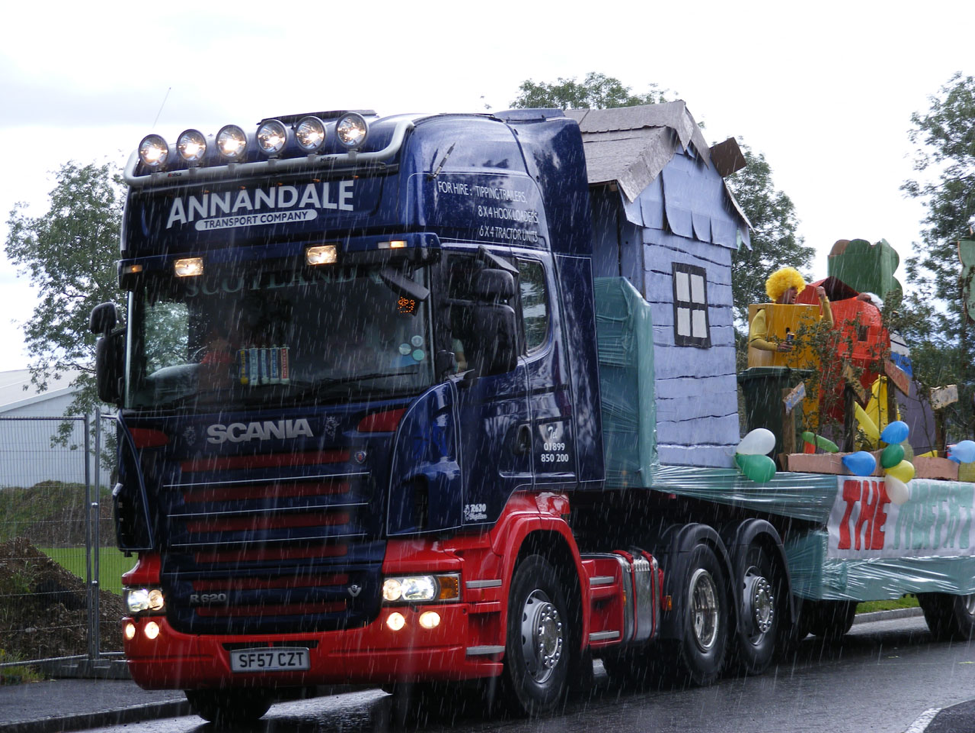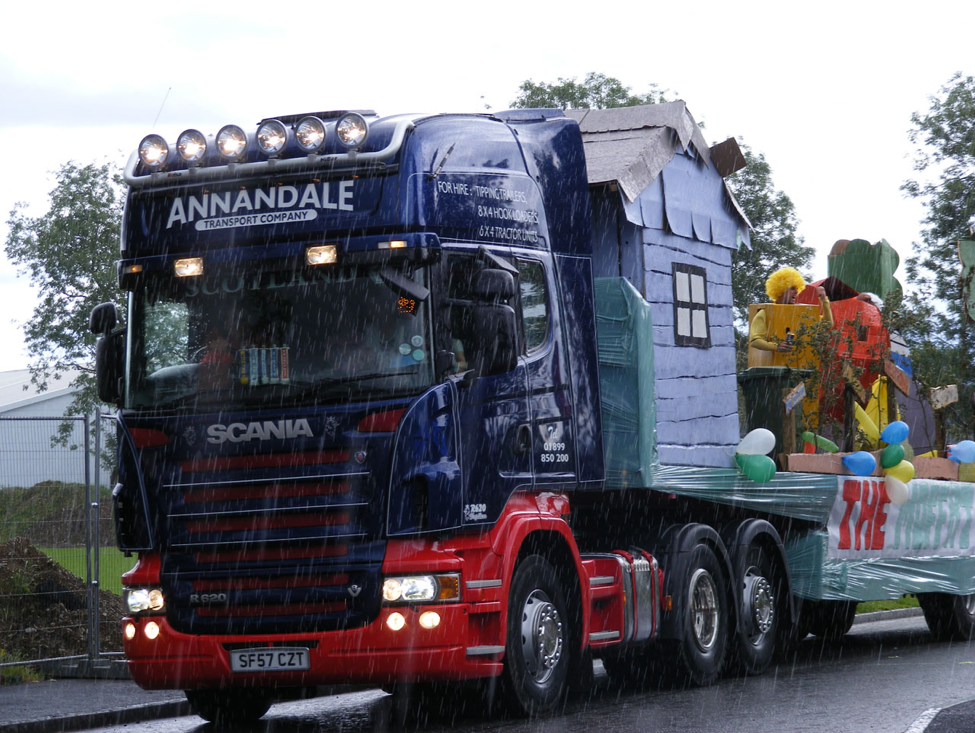 www.publicdomainpictures.net 
The Staff
Having the right employees with the right qualifications will be an essential component of your business and especially when it comes to the nature of driving a truck for extended periods of time it can be incredibly stressful or detrimental to the mental health of your staff. Some approaches to have includes an open door policy or also by installing the right tech in your trucks to ensure that you monitor your staff's working times, making sure they don't work longer than their allocated driving time. If a regulatory body finds out that you have been overworking your staff, you can pay extremely large monetary penalties and fines. There are companies such as Ryan Repairs that can help with the mechanics of installing equipment of this nature.
When it comes to running a haulage firm for the long haul, there are many different factors to take into account, of which these are a few. While the fundamentals of running any business or similar, whether it is ecommerce or a candy store, it boils down to having a fundamental understanding of your employees and your role in comparison to the other businesses you are in direct competition with. So keep on trucking!