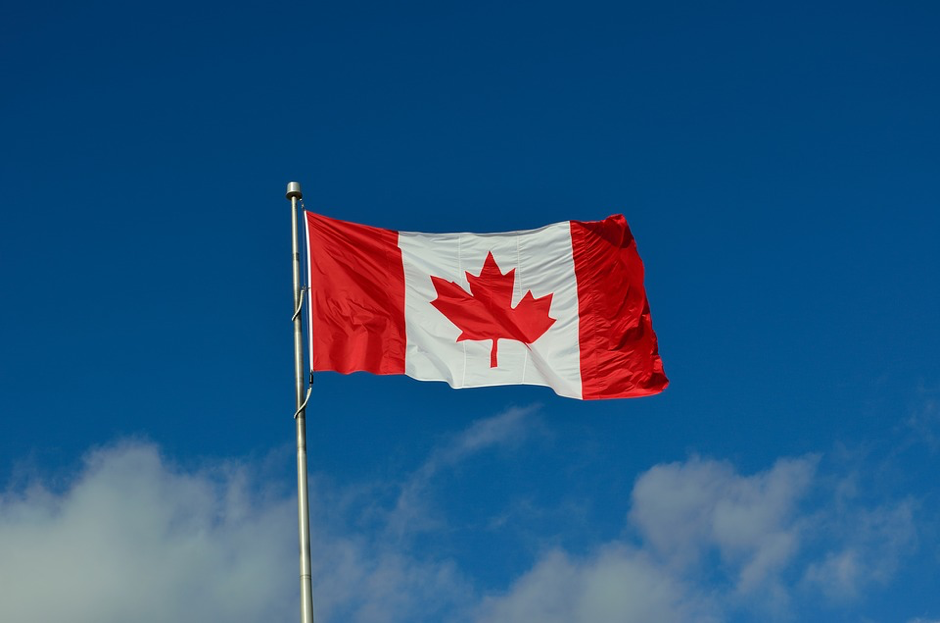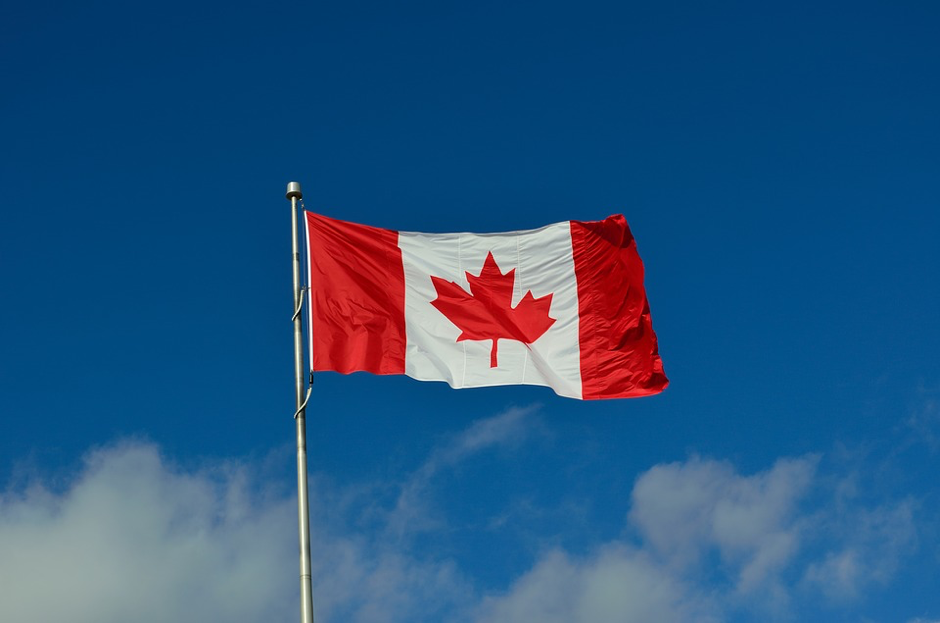 Credit:
Immigration is one of the hottest topics in world affairs right now. For generations, North America has been a hotspot for migrant workers, with the United States carrying the biggest allure. During that time, Canada has become accustomed to being slightly less attractive – albeit still one of the globe's most popular.
But while America has become a less appealing destination for many migrants over the past year, Canada's attraction continues to grow. This isn't anything new. In fact, it goes back to the start of the decade as is highlighted by the record high foreign-born population during the 2011 census. Over 20% of the country's population weren't born on Canadian soil, and those figures of 6 million people are only set to increase over the coming years.
It's not overly difficult to see why, either. Canada's relationship with immigration is very healthy. The government accepts that immigrants are needed to help the nation thrive. However, like Australia, the country focuses on people with skills. As well as having a positive impact on the country's economy, it can aid career-driven immigrants too.
On the one hand, that can make citizenship hard to obtain. Then again, resources like this practice test are very useful for potential citizens during their prep stages. Once this has been acquired, the rewards can be huge.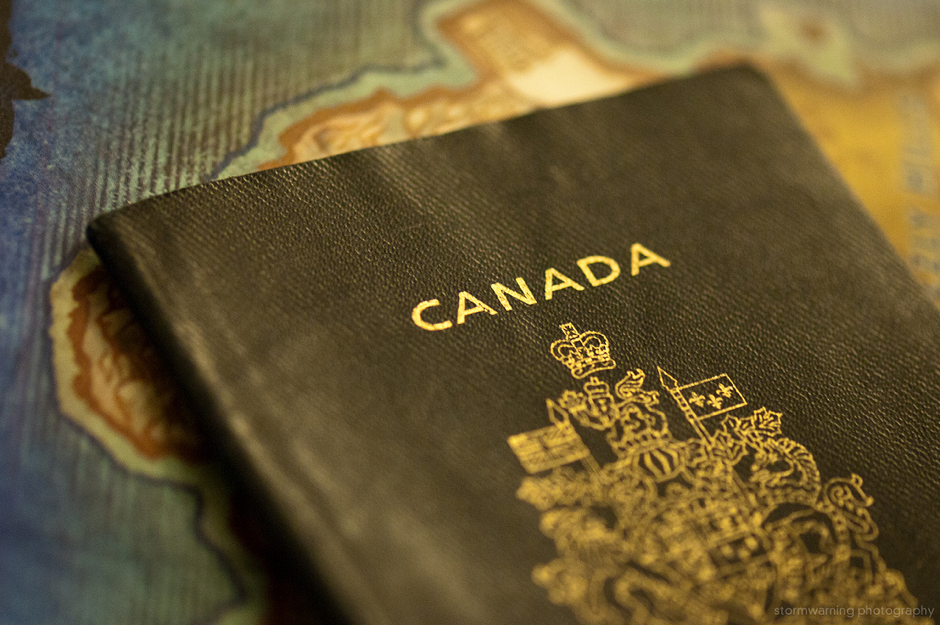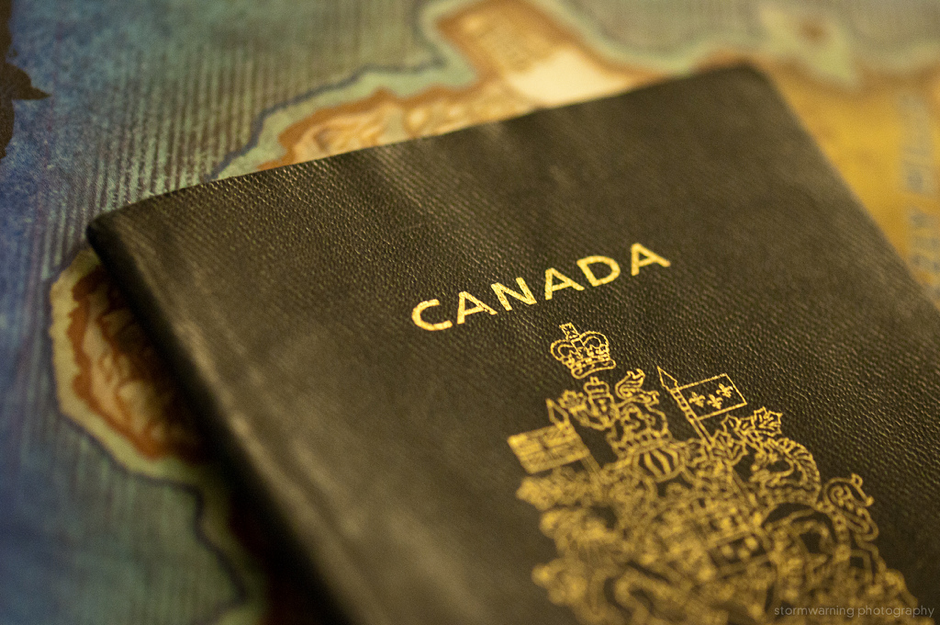 Credit:
Canada boasts plenty of opportunities in an array of different industries. Meanwhile, global leaders like ABB have increased their presence on Canadian soil over recent years. Those increased job prospects are great news for those already living in Canada. Additionally, though, they make it a very attractive place for migrant workers.
The country's political and economical standing is relatively stable, which is another telling feature. This is especially true for those wishing to send money back to loved ones in their home country. After all, nobody wants exchange rates to reduce the benefits. Meanwhile, the country's approach also encourages migrants to climb the ladder for long-term rewards too.
While Canada aims to embrace skilled workers, it doesn't turn its back on family members too. Green cards can still be issues to those in relationships with Canadian citizens and existing permit holders. For those wanting to settle and start over with improved long-term prospects, Canada is a leading contender.
Canada's appeal also extends to a wonderful standard of life. Tourism stats alone highlight the beauty of the North American country. Moreover, the sheer size and diversity of the land ensure that those opportunities never end. Meanwhile, the country boasts areas that speak English and French. This in itself can make that adaptation a lot easier for millions.
It would be wrong to suggest that Canada's immigration situation is perfect. Nevertheless, a fair and transparent approach, combined with the country's ample other benefits is clear to see. No wonder a growing number of immigrants have relocated there over the coming years. Frankly, it's a trend that shows no sign of slowing in the foreseeable future either.