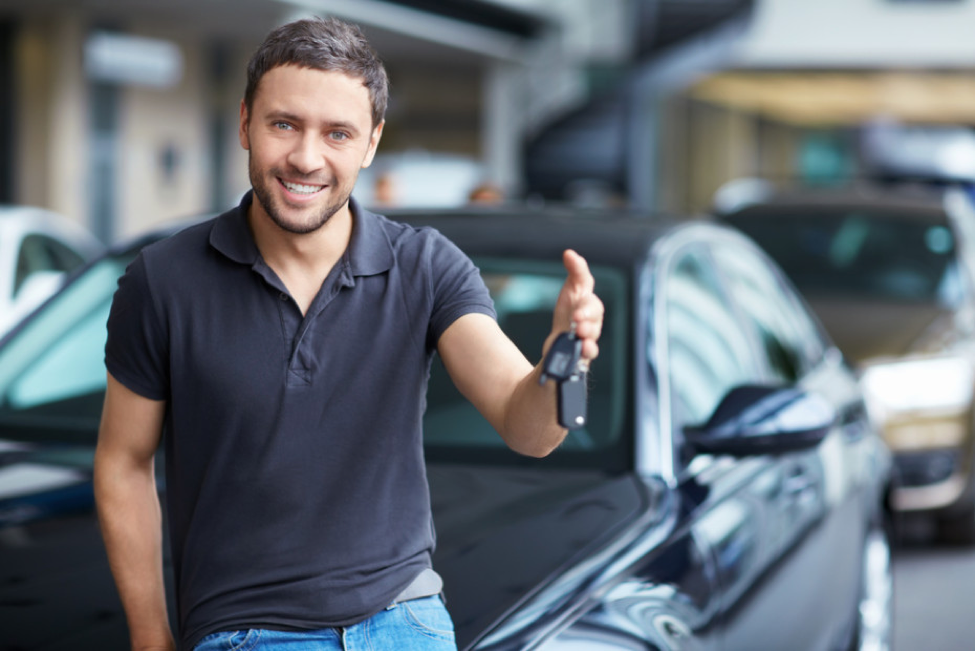 With so much choice available, looking for a new car can sometimes feel like a never ending search to find the perfect model for you. So here our our top ten tips of what to look for when searching for your next run around.
Start With Research
Depending on your situation the best place to start is with researching what models are available on the market that best suits your needs. If you have a young family then you will want to look at features such a large trunk for storing all your kiddie essentials. Ample leg room in the back seats for kiddies and kiddie seats. You will want a reliable and sturdy car in order to make sure your family are safe and protected.
If you're looking to treat yourself to something a little sportier and racier then car blogs are a great way to look through reviews of new models to see what models give you the most bang for your buck.
Technological Advances
Gone are the days when air con and CD players were the height of automobile luxury. Now even the most basic of car models offer all varieties of technological gadgets and features. Bluetooth and USB features for example come as a standard with most new models now, so make sure if you're buying new, these features are a given.
Bluetooth and USB features will allow you to stream music from your personal devices and they will allow you to answer calls safely and completely hands free. Some inbuilt systems are better than others however so make sure the model you're interested in has a good integrated system.
Safety Features and Assurance
Most new cars these days have a five star rating so this is definitely something you should be looking for. Airbags for every passenger and crash test authority issue ranking are areas you need to look into to ensure you are buying a model that offers premium safety. It is worth bearing in mind that the crash test authority ranking system differs from continent to continent. So a five star ranking in Europe may only be a four star ranking in The USA, so this is worth being mindful of.
Available Finance
Our bank accounts can really take a knock when buying new cars so put in some research about different dealerships that offer good finance options. If you're worried that your bad credit rating may affect your likelihood of striking a deal and getting a loan then fear not, there are some companies that will look into your situation and try and find a solution for you. Look at companies such as approvenow who will look into your individual situation and see what they can do to help you create a manageable payment scheme.
Warranty
You'd be surprised about the different options available now and what you're entitled to. Only a few years ago the two to five year warranty was an added bonus to any car purchase however now it should really just be a standard part of any car purchase, so make sure you discuss this with your local car dealer.