Business owners have to take an innovative approach when growing their companies these days. As the title of this article suggests, diversification is the key to security and success. With that in mind, there are some fantastic tips and tricks on this page you might like to consider. Taking any company to the next level involves a lot of hard work. You just need to use this information to create a plan that will work for you. At the end of the day, there are no guarantees, and things can go wrong. That is why you need your fingers in as many different pies as possible. We'll explain everything in layman's terms to avoid any confusion.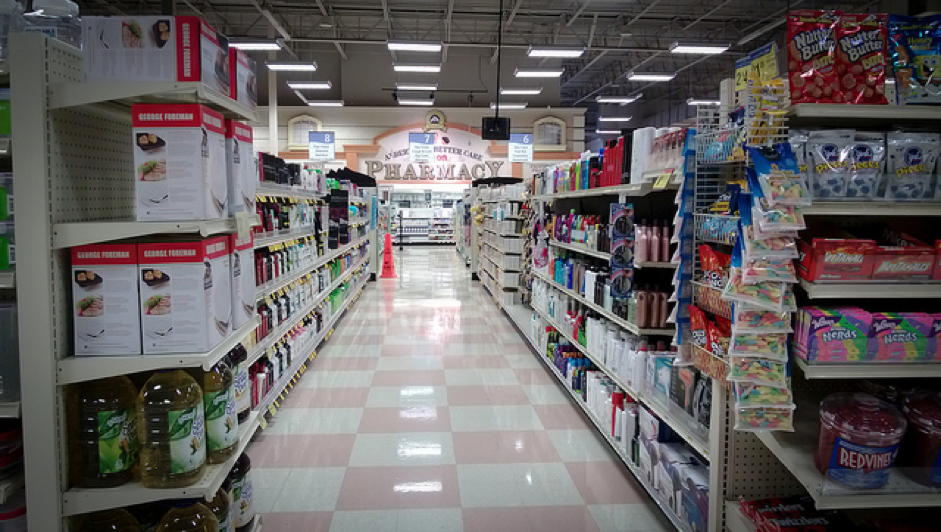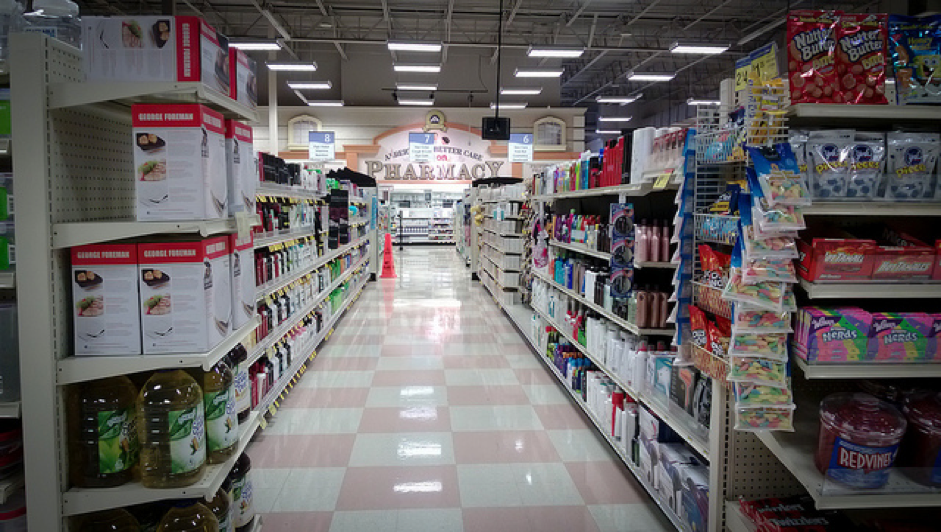 Increase your product range
It stands to reason that adding more products to your range will push your company forwards. That is because you should increase your annual sales and provide more goods for your customers. Just ensure they are popular items that people want to purchase. However, there is no reason to stay within your niche. Success lies in your ability to diversify. Let's presume you own a business that sells mountain bikes. You could expand your range to provide safety equipment and accessories. You could then move towards sports goods or something similar. You get the idea, right? You just need to start close to home and then spread out. Also, it's wise to offer new products in many different price brackets to suit every pocket.
Offer more services
If you own a business that provides services rather than products, you should still aim to expand. For example, you might run an operation that provides marketing assistance to other entrepreneurs. You could expand your services by branching out into SEO and even website design. The same clients you have already will want to purchase those additional packages. So, you shouldn't have to spend too much money to get things off the ground. Just ensure that all your new services complement and expand on the assistance you provide to clients right now. In much the same way as you would with products, you can then expand and move towards new horizons.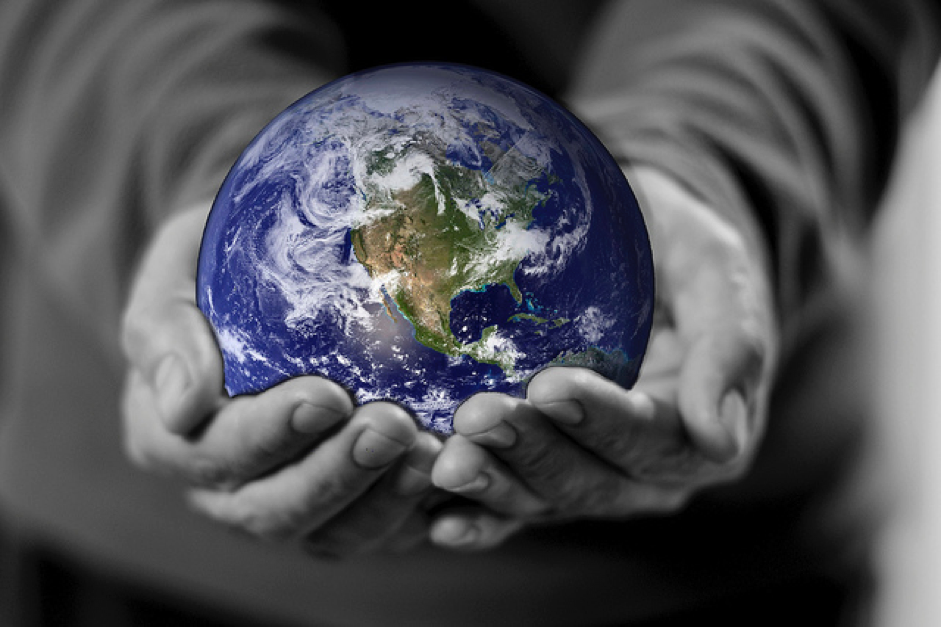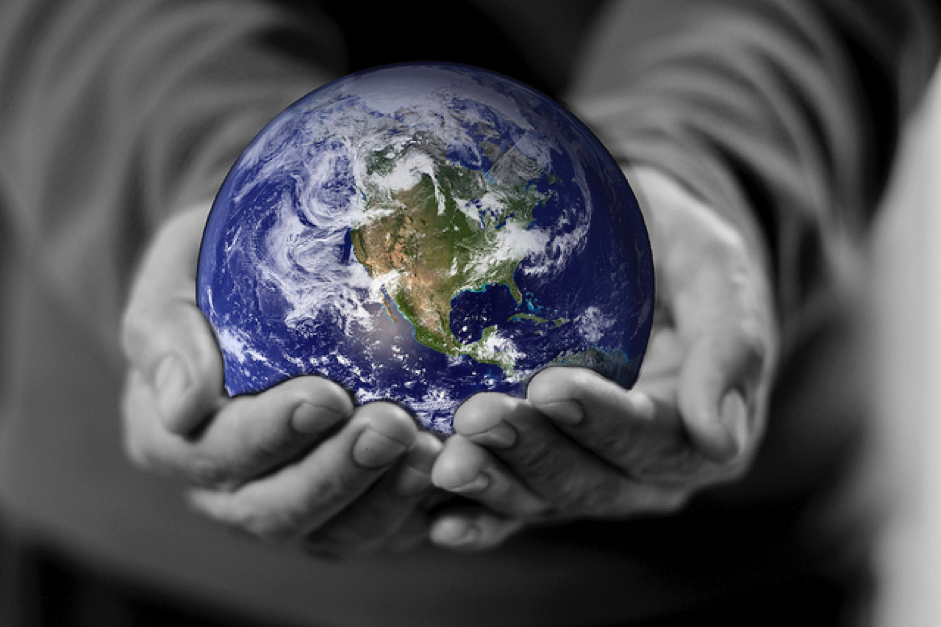 Flickr
Trade abroad
There will come a time when you have exhausted the market in your home country. That's great news because it means your business model succeeded. However, all companies need to expand if they want to continue their prosperity. With that in mind, you might consider trading in new territories. Just ensure you perform a lot of research first. You might also have to pay for specialist business or legal advice. When all's said and done, the process of selling abroad can become complicated. That is especially the case if you sell products that incur import or export taxes. You need to guarantee you can ship the items and still make a healthy profit. For that reason, you might have to spend a few hours in front of the calculator.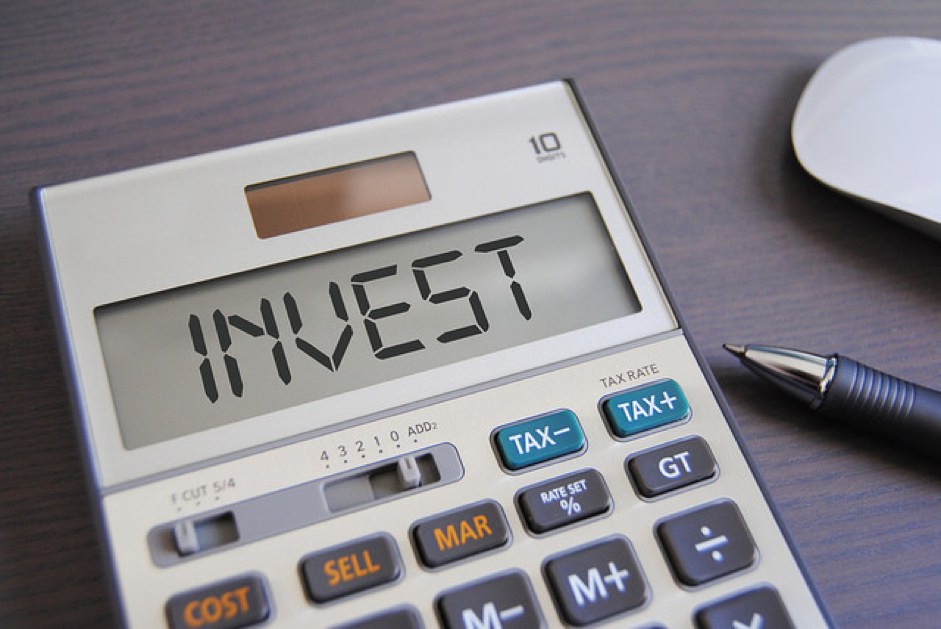 Flickr
Make smart investments
There are many different ways in which you could use your business profits to drive your company forwards. One of the most interesting methods involves making conservative investments. You won't have the time to start a new department for the task. So, you need to use technology to simplify the process. Investment boffins at Teramusu have always tried to highlight that to their clients. There are specialist websites that provide you with the best opportunities every single day. That means you don't have to waste time checking the markets or following other traders. You just need to perform a little research before risking your money. With a bit of luck, you will create lots more profit for your operation. Just ensure you let your accountant know about your plans ahead of time.
Open new premises
Sometimes you'll find that opening another premises can help you to reach the next level. Maybe you're based in London, and you deliver lots of goods to people in Scotland. You would have to deal with high delivery costs, and you might have to employ lots of drivers. You could make life easier if you opened a warehouse closer to that location. If that idea seems appealing, you just need to get in touch with commercial real estate agents like Colliers. Explain your requirements, and they should come back to you with a list of suitable properties. Depending on the size of your operation, it could make sense for you to build instead of lease. It often works out cheaper if you plan to use the premises for more than ten years.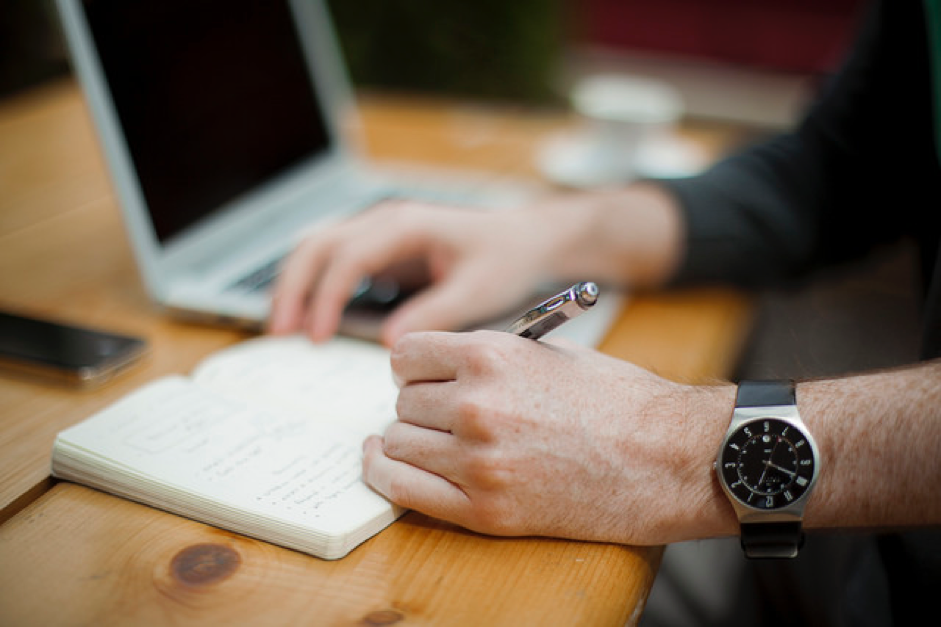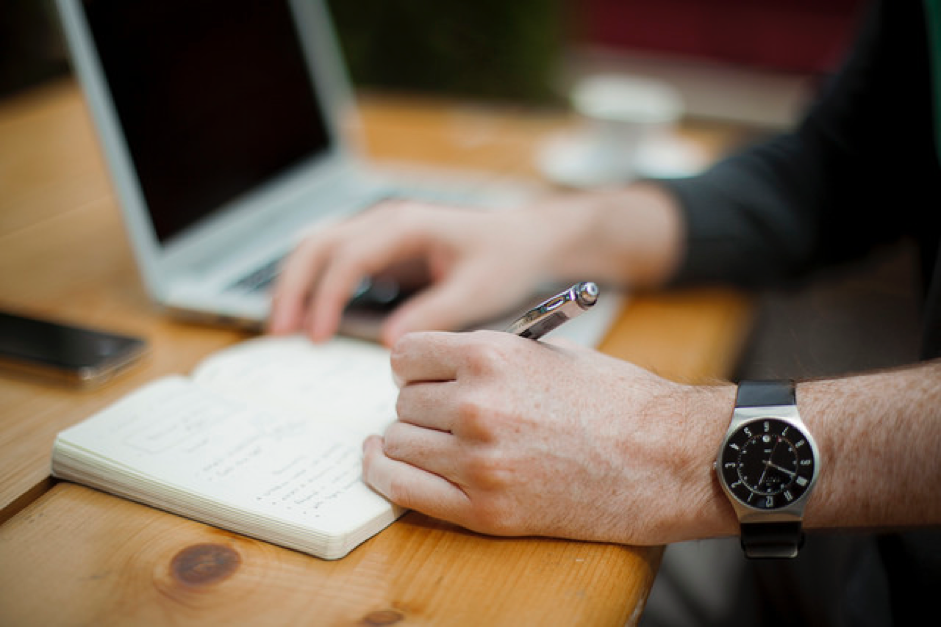 Flickr
Find new trading platforms
You probably sell your products or services through a website at the moment. However, you could expand your customer base if you look at additional platforms. For example, Amazon and eBay are some of the biggest selling websites on the planet. Opening accounts and providing your goods on those platforms is a wise move. Firstly, your products will get more exposure online. Secondly, lots of new customers will get to hear about your operation. So, it's a double win for your brand. To find suitable trading platforms, you just need to search online. You can also perform some competitor research. If rival firms are selling on a particular website, so should you.
As you can see from the information in this article, there are many ways you can diversify your operation. Now you just need to consider each of the options and work out which holds the most rewards. At the end of the day, you want your company to remain successful for as long as possible. That will only happen if you expand and diversify your approach. There are lots of other techniques you could use to get the desired results. We just wanted to highlight some of the most popular ones used by other entrepreneurs. Whatever happens during the next twelve months, we wish you every success. The fact that you read this post means you're motivated enough to seek out the best routes forward. Well done! That's something many other business people lack.