If you are looking to sell your house sometime soon, then there might be a few different things to get your home ready to sell. A few touch ups of paint here and there, as well as perhaps a declutter and a deep clean. After all, when you have people looking around you home, they will want to be able to imagine themselves living there. So having it tidy and clean is an easy way for them to see the home's true potential.
There are several other ways to 'stage' a home to get it ready to sell too. One of the most important ones is lighting. If people walk into a home and it seems a little dark and gloomy, then it can put them off. They want to know that there isn't too much shade outside the home and that you do get the sunshine in the yard, for instance. So if you're nearly ready to sell and it does look a little gloomy in your home, then here are some tricks you can try to make your home look brighter and lighter.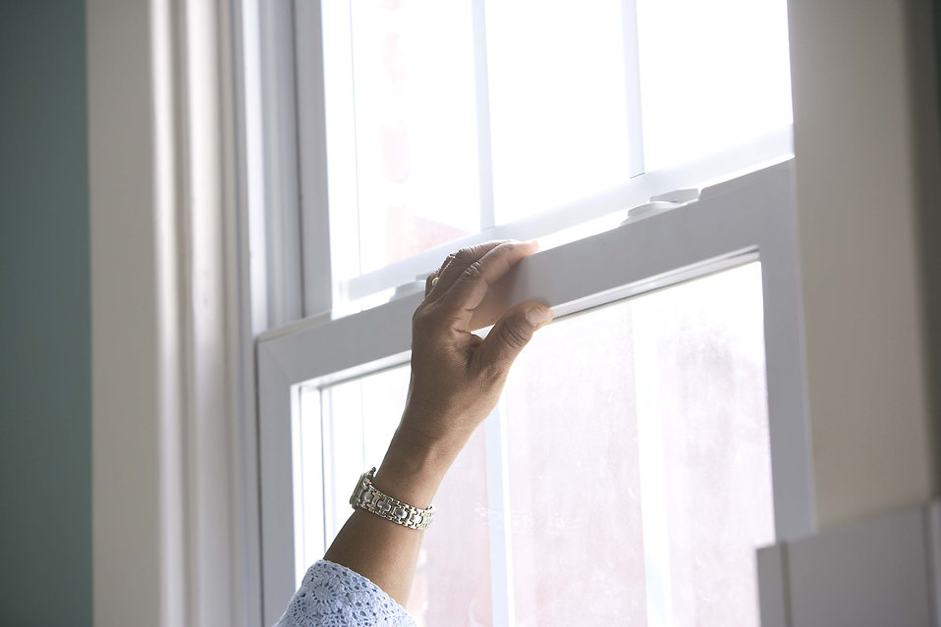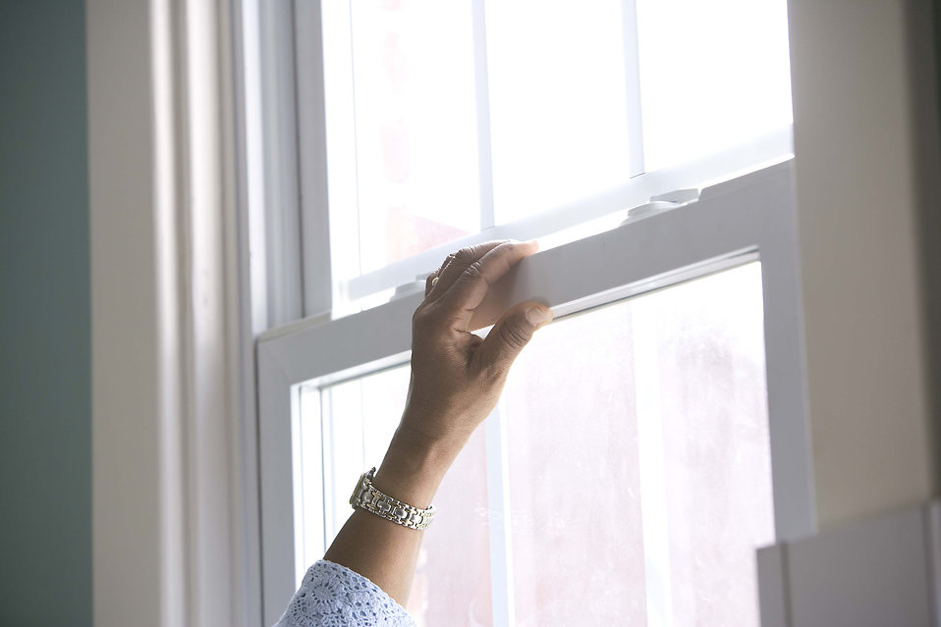 image
If your windows haven't been cleaned in a while, then getting them cleaned, both inside and out, is an easy way to improve the brightness of the home. Dust can settle on the glass that is hard to notice when you see them every day. It can be quite surprising just how much light can be blocked by dusty and dirty windows. If you need a quick guide to cleaning your windows, then this article could help:
http://www.idealhome.co.uk/project-advice/care-and-cleaning/top-tips-for-cleaning-your-windows-73995.
If you want to get the lighting just right, then it makes sense to change the light bulbs, right? Swapping your regular light bulbs for some LED light bulbs is a great way to brighten the home. They are much more energy efficient too. Getting some LED spotlights, similar to these https://www.brightlightz.co.uk/led-spotlights, can be a good way to brighten certain focal points in a room too. You don't want to have dark bulbs or 'energy efficient' bulbs that take a while to get working when people are only going to be in each room for a couple of minutes.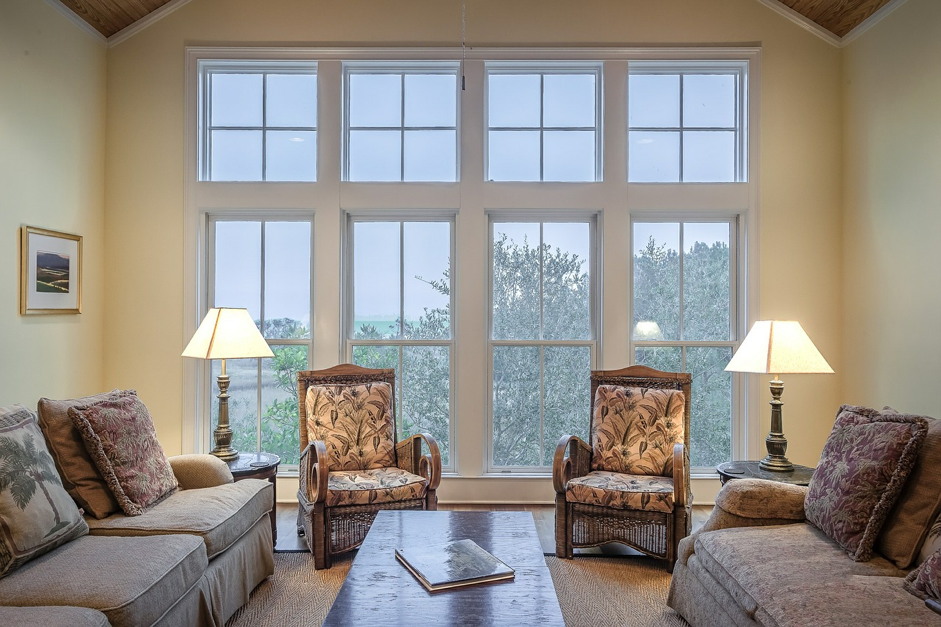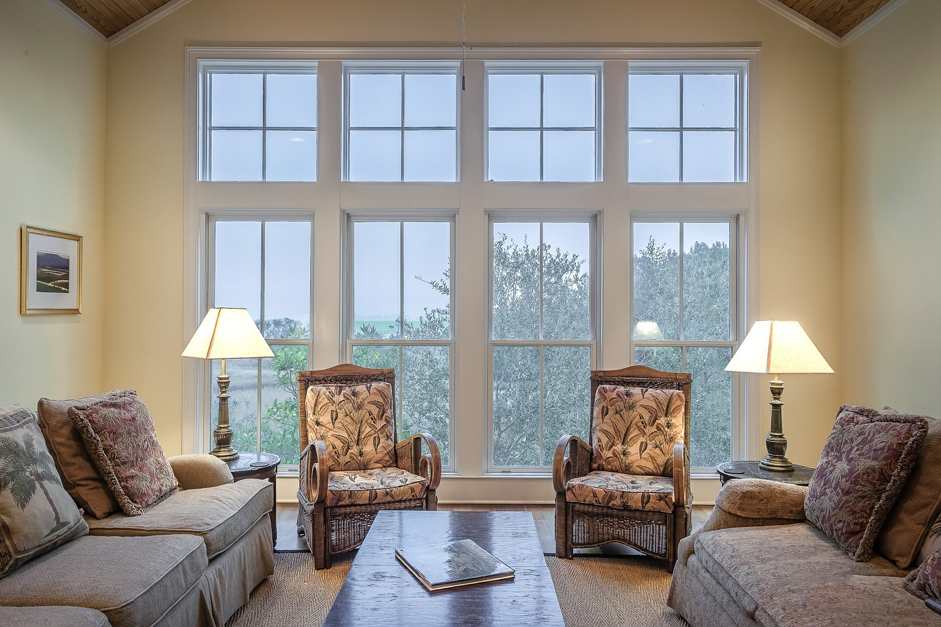 image
If there are trees or bushes outside your windows, then make sure that they get trimmed right down. It would be a mistake to get rid of them completely. But trimming them down means that they will let in the maximum amount of light that is possible. You don't want your home to look dark, just because of some overgrown foliage outside.
Having your blinds down is great in most cases. But if you're trying to sell your home, then you need to be looking at pulling the blinds up as high as they can go. It will let in so much more light when they are pulled up in that way. Leaving them hanging can also look a little messy, so it is best to keep them all looking the same, and all pulled up as high as they can go.