There are two main sources of stress in the life of a homeowner. One is the research of the dream home; the other is when you try to sell your home to climb the real estate ladder. Selling your home is, indeed, never an easy job. But it can be made easier if you find ways to finance quirky and appealing home improvement projects. Indeed, buyers find a well-maintained house with modern features attractive, so much that many are happy to agree on a higher price that what they were first ready to pay. However, this is not true of every improvement. First of all, it is essential that the house is fully maintained to the highest standard. Indeed, there is little value in adding a swimming pool to a property that requires urgent repairs. Needless to say, the trends for home improvement projects change a lot. Consequently, if you want to make the most of your home sale, you need to select the most effective and appreciated improvement projects.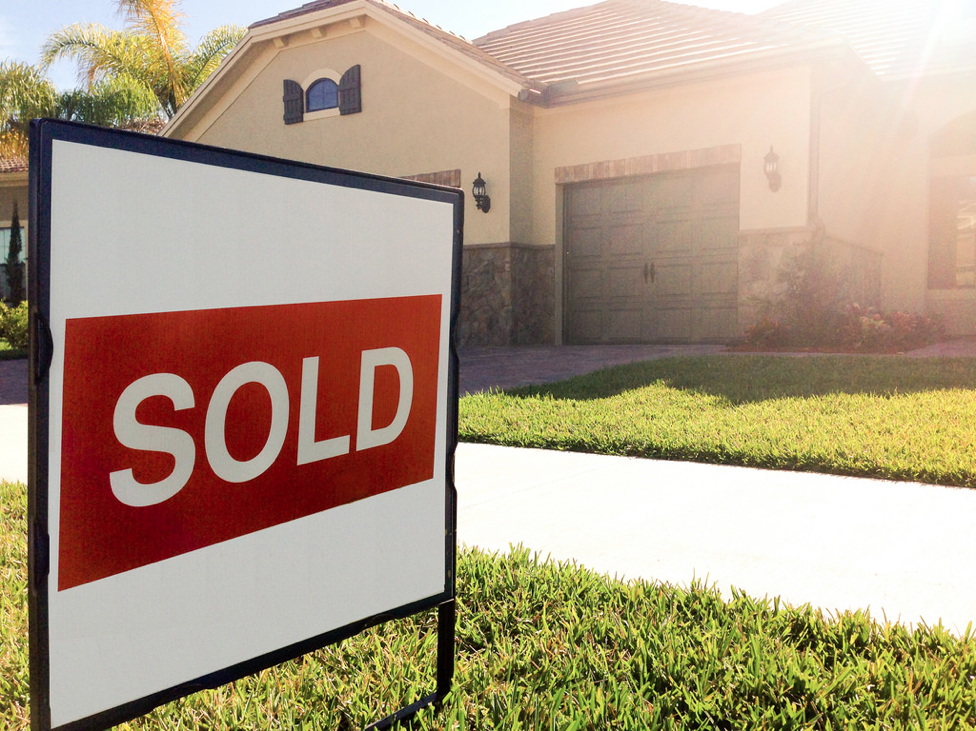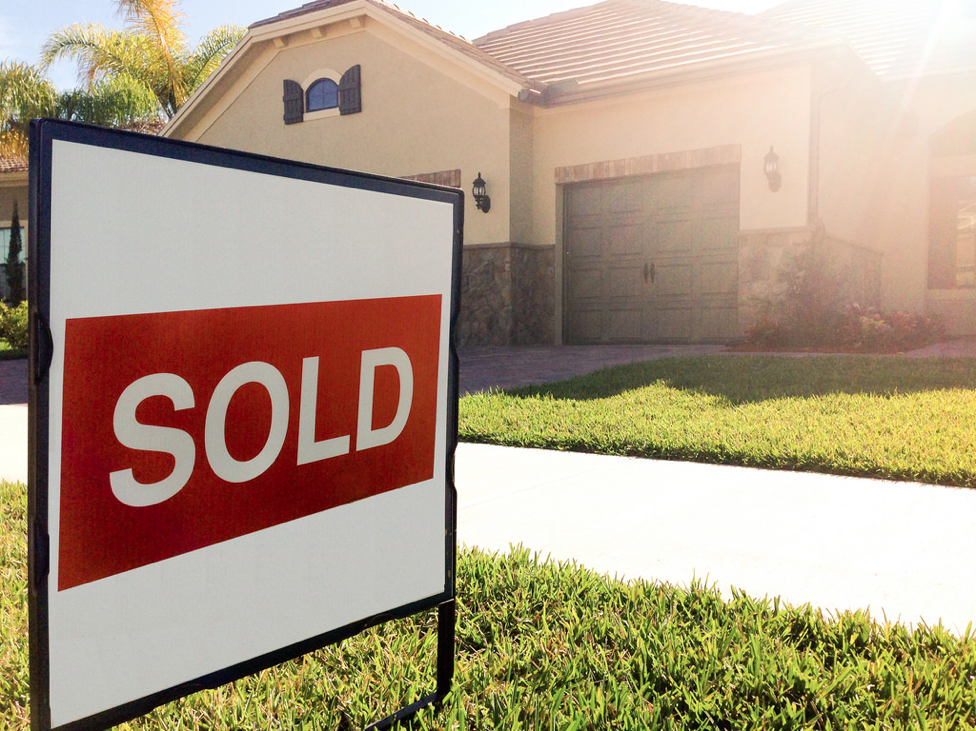 Garden Improvements For A Luxury Feel
The garden that used to be left untouched or simply maintained to appear mowed and clear, now requires a lot of attention to attract buyers. Indeed, as mentioned above, a swimming pool can prove highly attractive to buyers, especially if you can add a heating system for the colder months. With the pool, you also need to consider a lighting solution to allow later baths – click here if you need more information about garden lights. Similarly, buyers appreciate a decking area for a table with chairs, which would complete the relaxing feeling of the pool. You will find that future buyers tend to prefer garden improvements that create the possibility to eat and relax outside. Garden landscaping plans that focus on tree and flower arrangements are synonymous with additional work and can be off-putting.
The Dream Bathroom Opens The Door To A New World
Your bathroom is the room that shows signs of wear the soonest. It is understandable why, as it's a room of moisture and use. Consequently, it's a room that needs to regular cleaning. As a result, when considering a bathroom improvement project, it is essential to reduce the presence of elements that would mean additional work for buyers. This means that you need to maximize the space with an open shower, as this is the best way to limit the cleaning chores. An open shower is also synonymous with luxury and elegant décor. For the avid travelers, open showers are generally seen in southern countries, such as Spain, Italy, and Greece. Let's call them the exotic touch in the house!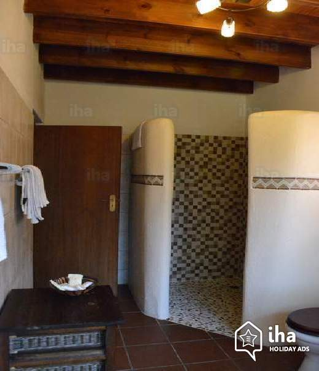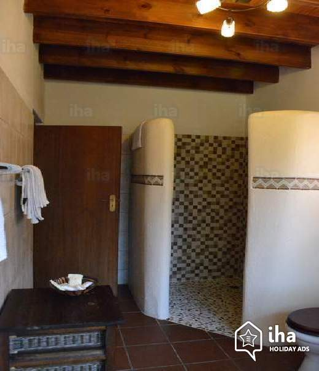 A High-End And Cozy Kitchen That Spells Foodie
Kitchens are the heart of the household. They unite the family around the smell of delicious food for a dinner together. As a result, buyers are keen to find fully equipped kitchens that are fully practical for the family. In short, this means that your kitchen improvements should include the addition of high-quality appliances – that don't need to be in fashionable colors but instead focus on timeless, quality products. Additionally, buyers will love a kitchen that feels spacious, which can be achieved with a kitchen island in the middle of the room for example. Think about storage too: Amateur foodies love to store multiple ingredients and kitchen utensils!