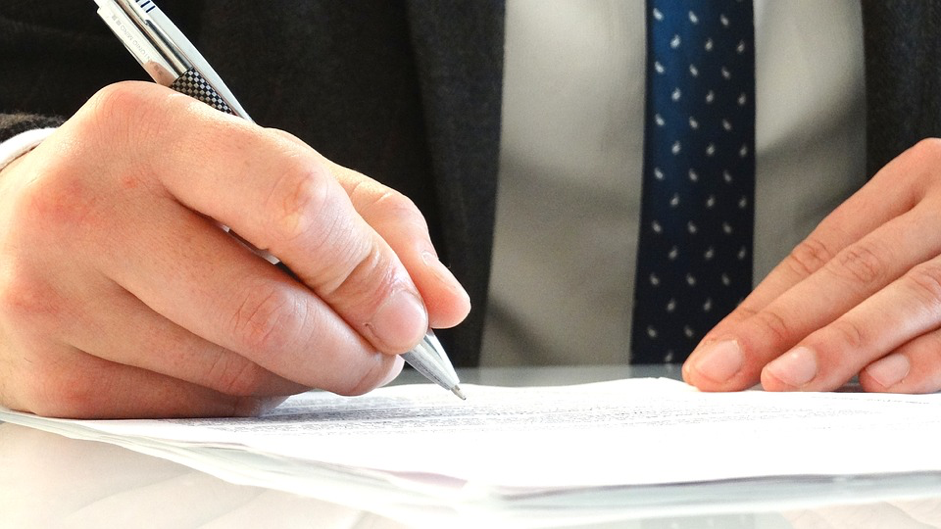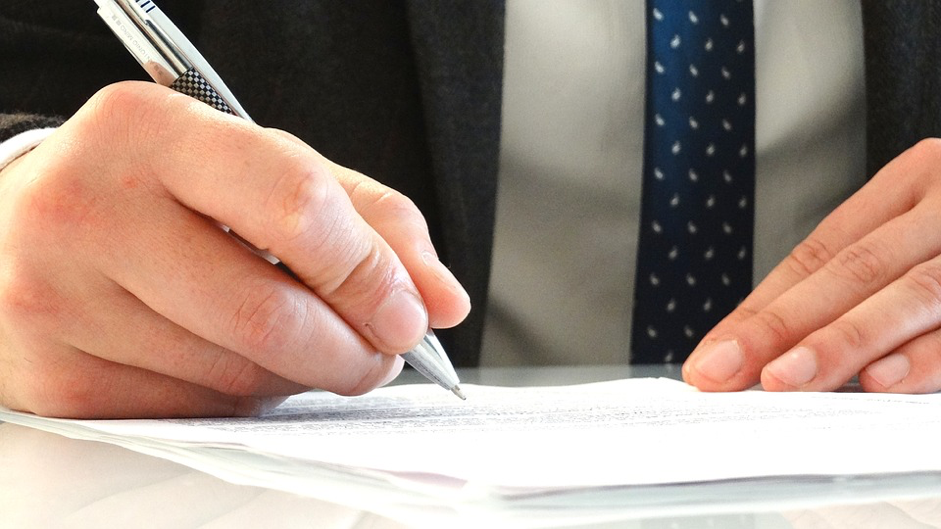 Clients and employees are like are suing companies more than ever before. Defending your business from lawsuits can save you money and save your reputation. Here are a few ways to keep your company lawsuit-proof.
Go overboard on health & safety
Every business has to abide by certain health and safety laws. However, more and more companies are going the extra mile in order to fend off lawsuits. This can often mean signposting obvious dangers such as alerting clients that coffee could be hot, telling people to mind their head on a low ceiling or putting a wet floor sign down whilst mopping. Whilst some people will genuinely fall trap to these dangers, others will deliberately try to find them in order to file a lawsuit – signage can crush any claim they may attempt to make.
Insure yourself
Many forms of business insurance exist to pay for claims made against you. In the case of big claims, such insurance schemes can be useful. Every boss by law is required to take out employer's liability insurance, which can pay compensation for any employees injured or made sick through the job. Other schemes are optional but useful to have. Product liability insurance can protect you against any claims made by clients for faulty products that you may have sold them, whilst professional indemnity insurance can protect against claims of malpractice. You may be able to save money with a business insurance scheme that combines all these policies. Sites such as Compare the Market can help you compare prices.
Hire a solicitor
It's useful to have a solicitor on call. Solicitors can be great legal advisors for helping with the day to day running of your business, ensuring that you're following all the right business laws. They can also defend you against lawsuits or even help you make legal claims against others if needs be. Sites such as The Good Solicitor Guide can help you find the right attorney for you. Pricing for their services can vary – some may charge by the hour, whilst others may charge based on what you need them for. It's useful to always look into a solicitor's credentials and read reviews and testimonials to ensure that they're reliable and legitimate.
Get contracts professionally written
Legal contracts exist in most forms of business either between an employer and employees or between a company and clients. They set out in writing what you can and can't provide for employees and clients and require careful wording. Anything that is too vague could be misinterpreted and used against you by someone making a claim. Getting a legal contract professionally written is therefore important – a solicitor may be able to word the contract perfectly so that there are no loopholes or weaknesses at all.
Secure your brand name
Someone else could be using your brand name and then sue you for stealing their identity. Securing your brand with a trademark could be worthwhile, protecting your business against fraud and protecting it from other companies that may wrongly believe you've stolen the brand. Trademarking can be a complicated process so do your research first. A qualified trademark lawyer will be able to guide you.
Install CCTV
Security cameras aren't just handy for catching thieves. They give you video evidence that may help you in a false claim such as a client alleging that they slipped on a wet floor or an employee alleging that you used physical violence against them. CCTV might not be appropriate in all lines of work. Employees need to know that they are being recorded by law and have the right to protest. It's most useful in retail and hospitality where protection against potentially aggressive clients can be beneficial to the staff and other clients alike. There are also laws as to where you can and can't place security cameras.
Secure digital files
Data breaches are becoming more and more common these days. Not only could a hacker use details to steal money from you or your clients, they could have the even more costly knock-on effect of encouraging lawsuits against you from employees and clients that have had their details stolen.
Make sure that such files are secure and backed up. Encrypt them with a password and store them somewhere that only you and trusted employee can look (a rogue employee could be the cause of a data hack). Cyber insurance is one way of providing coverage in the event of a data breach. Data recovery software can also be handy to have.