Once you have made the decision to move out of your current home, things can move pretty quickly. If you have already sold your old house, you may be under pressure to find a new one. If you are moving overseas or to a different part of the country, there will plenty of other things that you have to organize as well. Buying or renting a brand-new home, on a new development, can make the process of moving a lot easier. Not least because you do not have to wait around for anyone to move out.
When you go and look at a new launch on a new development or an estate, it looks very impressive. There is plenty of information available about the property, the layout, location, and amenities. It is not hard to fall in love with your new home. You will be given plenty of help and guidance on sorting out the financial arrangements and getting the legal paperwork finalized so that you can move in quickly. All you have to do is buy the furniture.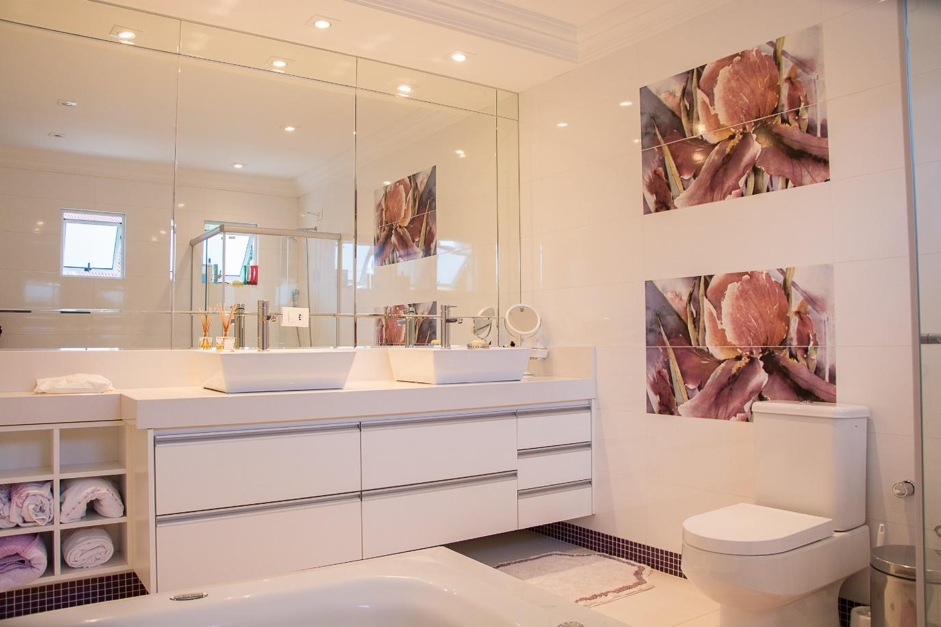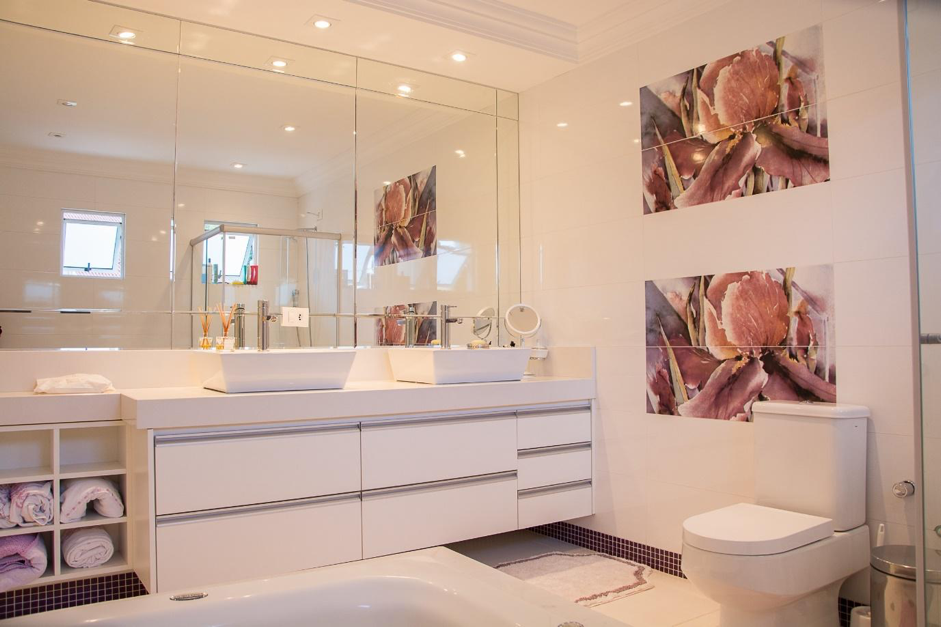 Image source
The benefits of buying or renting a newly built home
New build properties are very popular. People like the feeling that they are the first people to ever live in the house or apartment. It can be a cost-effective way to move home because you are less likely to have to pay out for repairs and redecoration in the first few years at least. This allows you to plan your budget. Even when you are renting and will not have to pay for the repairs yourself, you will not want to endure the hassle of having them completed whilst you are living there. Unless you are a DIY enthusiast, this is probably not how you would choose to be spending your weekends.
With a new build property, you also often get to shape the house or apartment to your own tastes instead of inheriting the tastes of another family. You may get to choose the fixtures and fittings that you want, the color of floor and wall tiles and even kitchen countertops. This is only possible if you purchase before the unit is complete and there will be limitations on what you can choose.
You will not need to worry about getting stuck in a chain or have to wait for existing tenants to move out. As soon as it is finished, it is yours! This is one less thing to worry about.
New properties usually come with some form of guarantee from the builder. This can last for many years and it is your insurance in case something structural should go wrong with the property.
New houses and apartments are built to modern building standards and this means that they are well insulated. The running costs for a new house are usually less than for an old one and they make less impact on the environment. The noise insulation between apartments or between terraced houses will be superior to that in older houses. You will not get disturbed by your neighbors coming home in the middle of the night or by a baby crying.
They are also safer than older properties. They will have been constructed using the latest fire-resistant materials and will have been fitted with linked smoke alarms to protect you and your family.
In terms of modern technology, new homes are provided with sufficient electrical points and may be wired with smart home technology and internet connections. They are designed with a modern lifestyle in mind. This is preferable to retro-fitting modern technology into an old house. It also means that you get to benefit from modern design. You get a state of the art kitchen, oven, hob and extractor hood as standard. Most new homes also have built-in or fitted wardrobes in at least one of the bedrooms. New homes are far more likely to have an en-suite to the master bedroom and possibly other bedrooms as well.
Things to bear in mind when you buy a new build house or apartment
As with all major financial outlays, it is important that you do your research before you commit to buying your new home. Take your time to find out about the neighborhood. Visit it at different times of the day or night. It is important to look at the whole area and not just the part where the new development is located. What are the stores, local amenities and schools like? How will you get to work and, if you have kids, how will they get to school?
It is also useful if you can get to know the developers and this is easy to do online. Look them up on forums but remember that these do not always give you the whole picture. The best information comes from people who have already purchased or agreed to rent on the new development. You may pick up a lot of useful tips from them.
Have the developers got any completed developments that you could look at? This gives you an idea about the quality of the finished product. Find out if there are any special deals that you could take advantage of.
Moving into your new home
Once you have sorted out all the legal and financial formalities in relation to buying or renting your new home, you can actually move in. Make sure that someone shows you how the central heating, hot water, air conditioning and appliances work. Go and introduce yourself to your neighbors and perhaps invite them in to enjoy a coffee or a drink.
Moving into any new home is exciting but when you are the first to live there it is even better! This is when you can inject your own personality into the space. It is also the time to raise any issues that you discover with the developer or with your landlord. The sooner you raise them, the sooner they can be rectified.