If you're looking to start a law firm, you might want to think about how you ensure you're as prepared for the task as you can possibly be. Obviously, your ability to handle cases is important. Whether you're a dab hand at research, a conductor in the courtroom, or a prominent people person, you need some skill in law. But what else goes with it?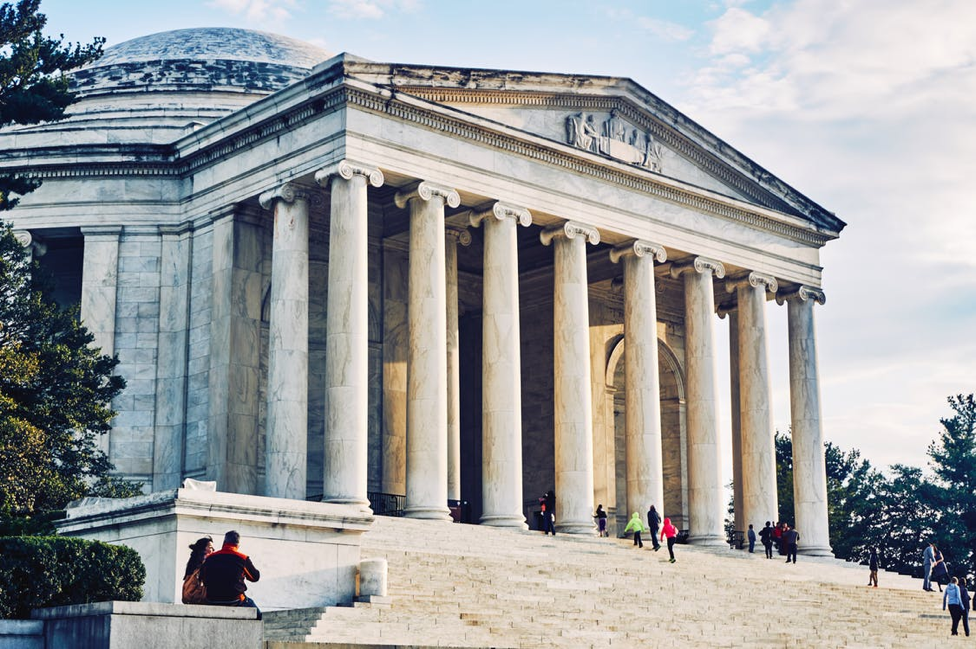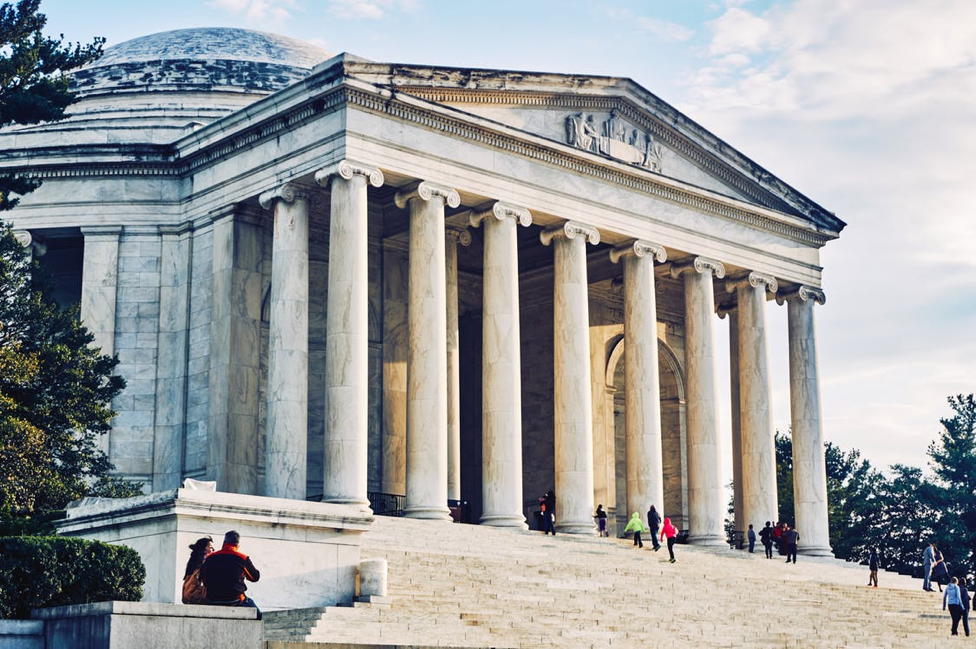 Finding the work
One skill that some law practitioners find difficult, but is essential to the work, is actually finding and securing that work. There's a big market out there of individuals and businesses that need legal help, you have to learn how to appeal to it. In law, marketing is all about focusing on the clients and areas they need help with. Testimonials and reviews will help build your prominence, but you can just as easily display your expertise through writing helpful content for people who need legal advice.
Doing the work
Casework isn't all there is to the job, either. Running the office effectively is crucial to having the time and energy to devote to your clients. Beyond practicing law well, what's the key to running the business? Nowadays, the answer might be the available legal technology. Transcription could be made much more efficient through dictation software, for instance, freeing up a pair of hands that might otherwise be doing the repetitive task of moving your notes. Clients are also a lot more likely to appreciate firms that use Cloud technology that can access relevant case data no matter where they are.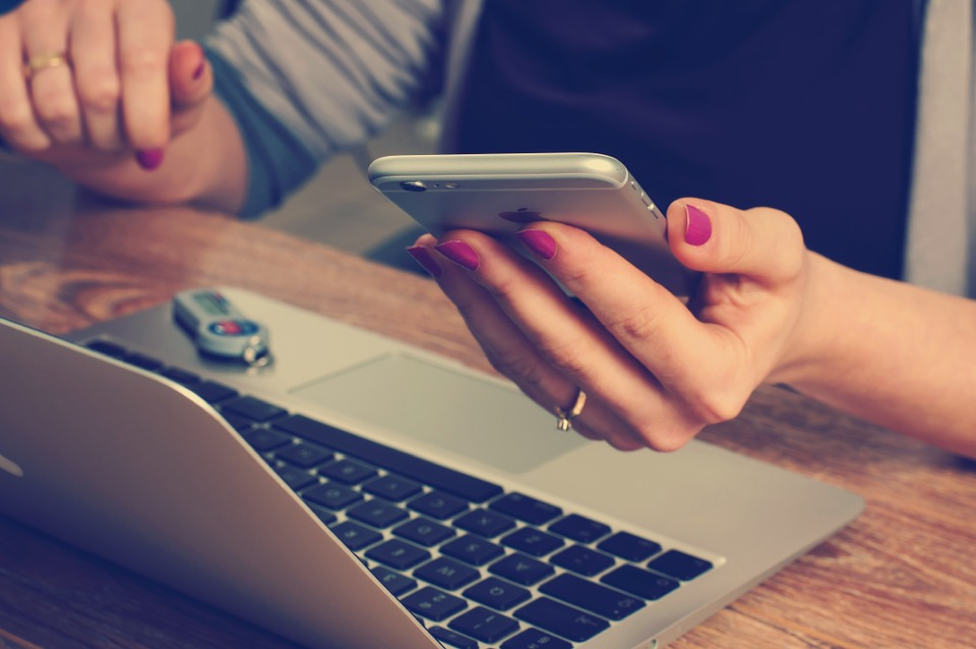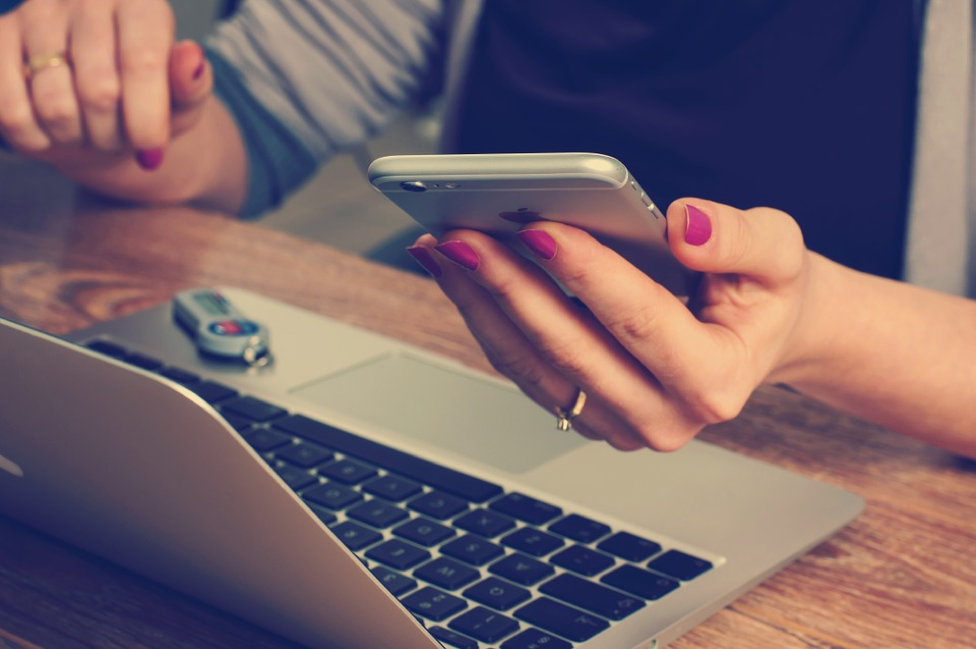 Getting the money
Of course, you're running a business and the cash is crucial to the business. Accurate timekeeping is a huge part of the business, but even before you get the bill paid, you should be ready to free up some money. Being able to acquire funding can keep the office running while you're still a long way away from receiving payment. To see the kind of cash available to you while waiting on a settlement, for instance, Thrivest has an online calculator for lawyer funding options. Being able to keep the flow of your cash healthy no matter the situation is crucial to weathering financially rough patches in the business.
Managing the money
Besides funding, you have to look at how well you manage the pay you're supposed to receive, as well. Failing to follow up on timekeeping and seeing lower realization because of it can sink a firm that's doing great work. The Business of Law's tips on realization rates can help you ensure that's not the case. Beyond the occasional client dispute, poor timekeeping and inefficient work are some of the greatest causes of low realization rates.
A lawyer employed by a firm only has to worry about doing the work. When you run one, you have to think about that work fits in with the whole team's schedule and the profitability of the business. It can be difficult to get off the front lines and pull back the lens occasionally but it is essential.