Many small to medium enterprises rely heavily on their contractors and suppliers. Until orders reach much larger quantities, economies of scale leave many prone to tight budgets. Of course, in the long term, it will be cheaper to bring everything in-house. But SMEs rarely have the skill set, the human resources, or the premises necessary for such a huge operation. Does this make them vulnerable?
On the contrary, outsourcing can work in a company's favor. This is especially true when home economies are not as financially beneficial as overseas. A single fee is charged that is unlikely to waver or vary. The cost might be a per unit charge or a flat rate for a set quantity of production. The may be shipping costs to consider, and possibly even storage when you order in volume. But if all this costs you less per unit overall, why would you go to the expense of manufacturing your components yourself?
Manufacturing companies like the one at https://www.sinowellmetal.com/galvalume-steel-coil provide materials and components for a wide range of industries and sectors. Using a company that has the facility to custom make what you need is more beneficial than you may first think. You may be able to develop a product portfolio to meet a wider range of customer needs. All of this could be achieved from a single relationship with a single supplier. It's convenient and saves you the hassle of tendering new work.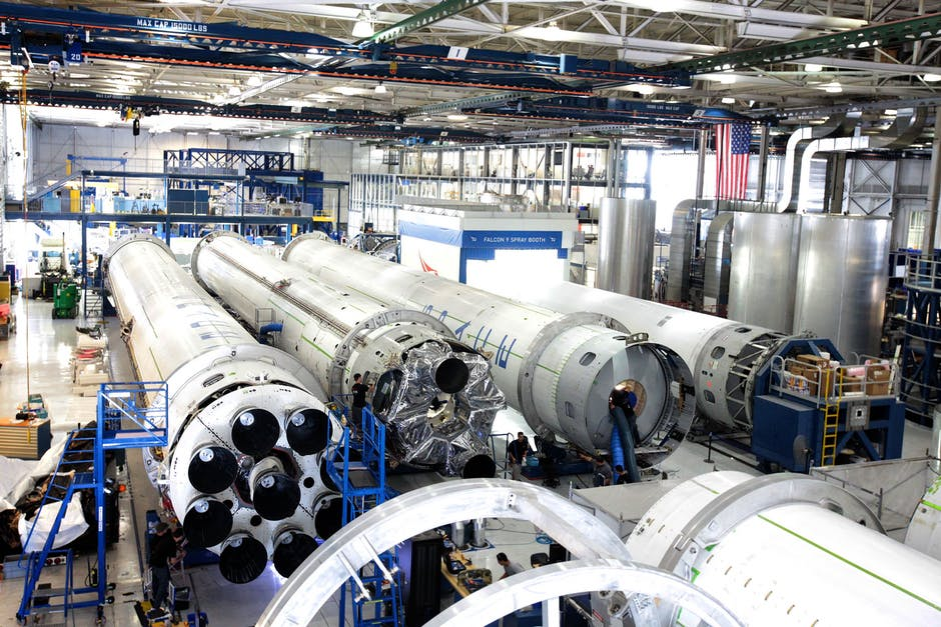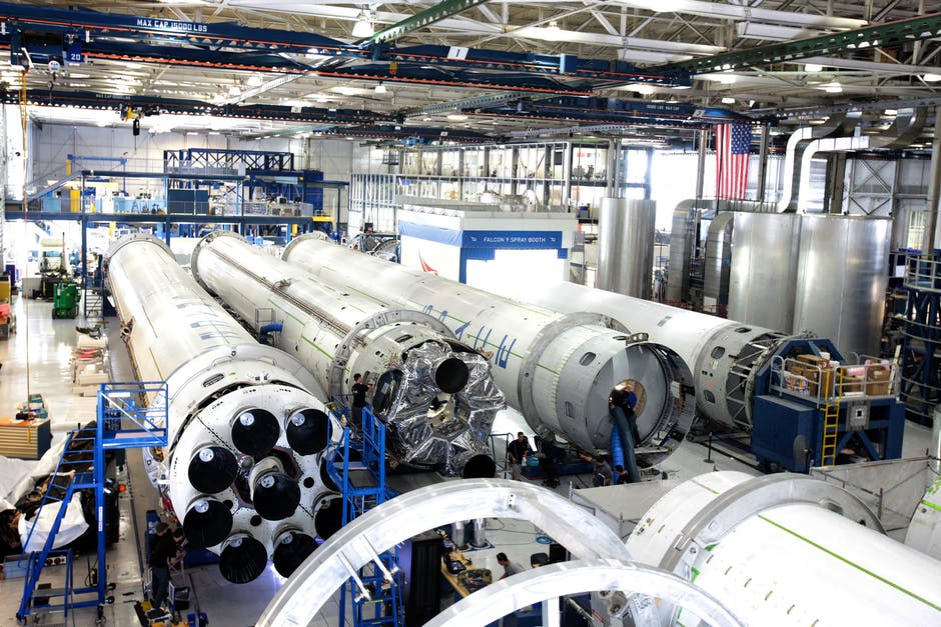 Factories are run by dozens of workers. They must conform to strict health and safety practices that meet local legislation and codes. This requires qualified and certified specialists. Finding specialist staff is an HR headache for many companies. By outsourcing the work required to companies that are already up and running for this, you can save time and money. Most importantly, you don't need to build or rent new premises or undertake inspections.
So how can you find the right company to support your business?
Research
There is a great deal of research you can undertake to ensure you are selecting the best companies to shortlist. The first port of call should be your competitors. Look at web pages like http://edwardlowe.org/how-to-conduct-and-prepare-a-competitive-analysis/ to see how to undertake full competitor research. Chances are their websites will feature blog articles or details about their suppliers. Who are they using? Dig a little deeper into their choices. Can you see why that company was so attractive to your competitor? Is what they provide relevant to your offering?
Now you've seen where your competitors are going, you'll have a better idea of the keywords to use in a search engine to find other similar manufacturers. A few may come up in the first couple of pages that pique your interest. It's worth making a list of the essential services you would need them to provide. Then create a spreadsheet of the companies that closely fit the bill.
One of the best places to look for suppliers is the industry trade papers. These magazines and newsletters frequently feature directories and advertisements that may be relevant. You can also search on the trade body's website if your manufacturer of choice should belong to one. All of these sources can help you find a range of companies that might be able to help.
Tender
It is often best to produce a tender document, even if you're not planning to approach a potential supplier this way. A full document will detail and clarify your company's requirements. Objectives should be listed, and the full scope of the service you wish to buy should be included. If you need shipping, add that to the list. If you need a particular type of ordering system, then be sure to mention that too.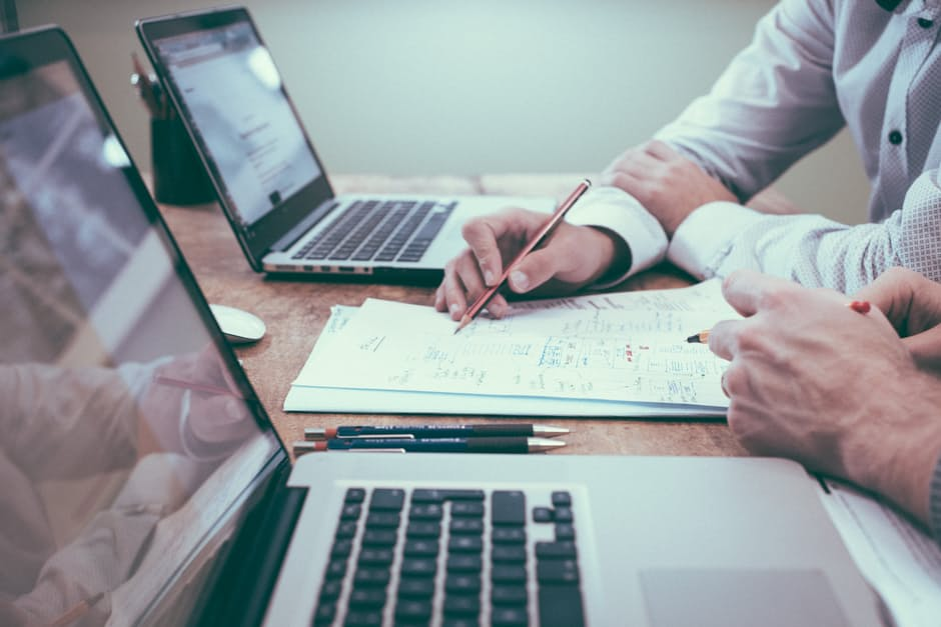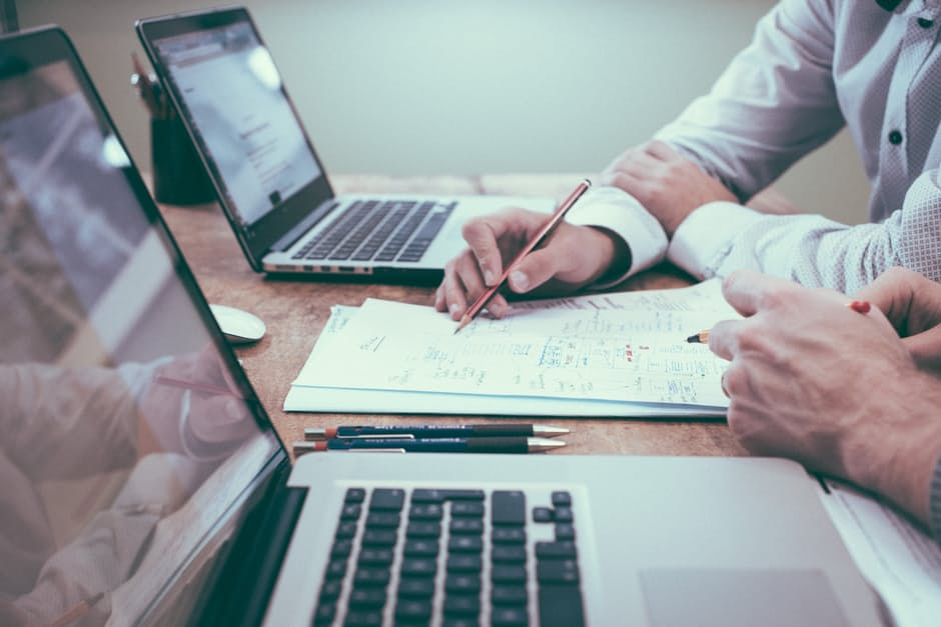 Photo from Pexels
Inviting your preferred manufacturers to tender is easy. You simply email the sales team. Their email address is likely to appear on the homepage of their website. Don't forget to include a submission deadline. It is good practice also to state how long you will consider a proposal for, and what the process will be should they be successful.
All About The Price?
The price is likely to be of high concern to you and your purchasing team. However, it's worth noting that some companies will be able to offer better quality materials and a better level of service than others. There may be other favorable extras on offer that you hadn't considered before. Don't fall foul of a company that will underbid everyone else just to get the contract. If they can't fulfill the terms of that price, then it is you that will miss out.
Agreeing The Terms
Your legal representatives should always look over any contract terms before you agree. This is especially important when lengthy periods and big money are involved. You are undoubtedly seeking to expand your company by taking on this supplier. Can you be certain that it will be possible to expand your order over time? How will this affect the economies of scale? And what happens if your forecasts are misguided? Can you scale back without having to pay more per unit?
You should also confirm that you are ordering as full a service as you need. Will everything be assembled ready for the end user, or do you need to undertake some of this? What about packaging? Chances are you will want to add your own branding somewhere, or at least manage an outer. How will this work? Can your manufacturer deliver direct or manufacture by piece? Would this be beneficial to you and your customer?
Usually, when you come to agree on the terms, you are looking for ways those terms can be manipulated either for or against you as your needs change. It's not easy to accurately predict the future after all. Perhaps one of the most important issues that should be included is complaints. What happens if the quality of the products is less than expected or required? How will the manufacturer respond to this, and what is required of you to fix the problem for the customer? Are you ready to expand and find the right manufacturer for your business?