Businesses rely on being able to keep costs down to be able to invest more in staff and materials and be able to expand. One of the ways that businesses do this is by using international suppliers to provide them with goods. There are many benefits of using overseas suppliers for different things, and if you're looking to save money – this is a great way to do it. Read more about the benefits of using international suppliers below.
It could save you money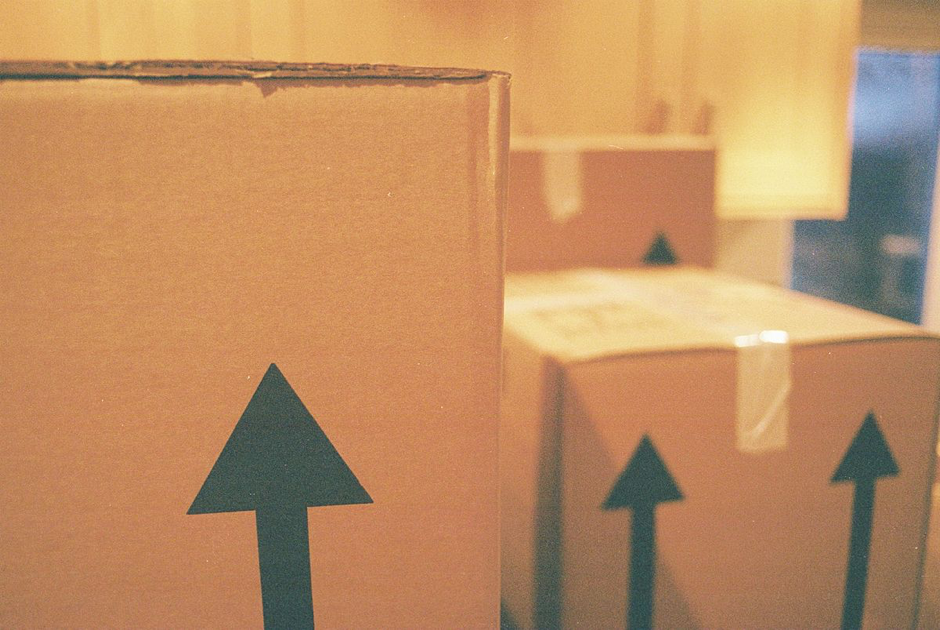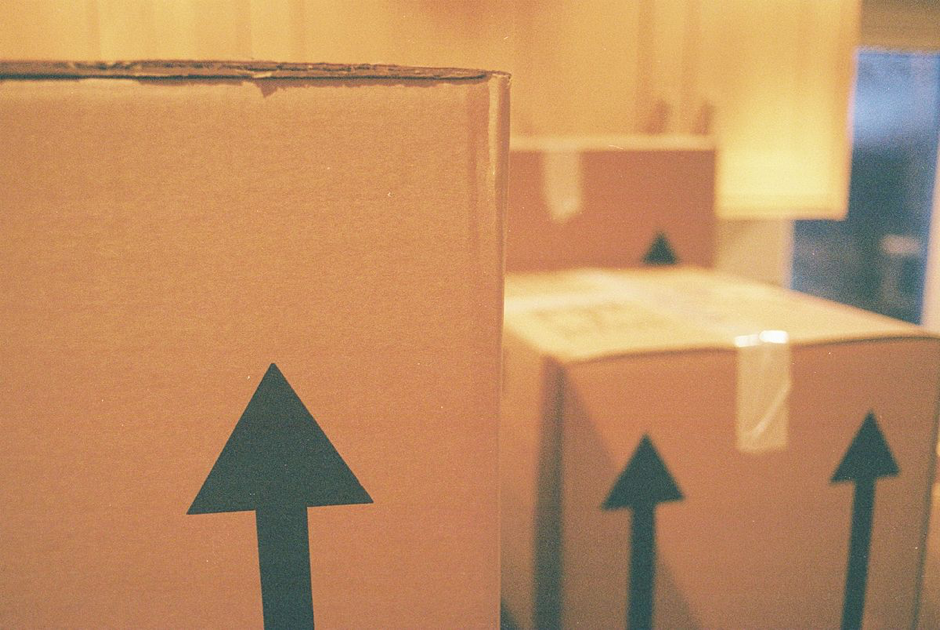 Image: Wikimedia Commons
Choosing suppliers based overseas could help you to save money on your overall costs. The shipping may be less, but because the cost is lower for the actual materials and products – you could pay much less than you do for a local supplier. Choosing an international supplier opens you up to a much wider range of possibilities. If you need a particular item such as those who manufacture surface grinding products or industrial cleaning products, you might find that countries where those products are more commonplace offer a better deal.
It's easier to manage relationships
Relationships with international suppliers require special management, but this is made even easier thanks to more sophisticated ways of working. Cloud working is one revolutionary development that makes it easier to manage contracts and spreadsheets that no longer require long waits between sign offs. As you can deal with different suppliers online, you might not even have to pick up the phone to manage your relationships. Easy online translation services can make it easier to break the language barrier too, so don't let a difference in language put you off choosing a supplier.
They can handle larger demand
If your local supplier is struggling to meet demand, then you have the option of using a foreign supplier to help you. Depending on the product you're requiring, you could find it easier to get a larger number of products in quick time, rather than waiting on your usual supplier to meet the demand.
If you have the storage and anticipate a high demand for your product, choosing an overseas supplier that can provide you with large quantities of your product can help you plan for the long term. Busy periods will be easy to manage, and you won't have to deal with the issues that running out of stock can cause.
They can offer different, more effective products
Quality can vary from country to country, and if you're relying on your usual supplier to deliver what you need, you might not get the desired results. Choosing a supplier with a certain expertise in products can mean that you get the best deal for your money while ensuring that you always benefit from the latest manufacturing methods and technology.
While the reasons for choosing an international supplier are obvious, there may be reasons why you choose to stay local. If you plan on going green as a business, choosing local suppliers is much better for the environment. However, you decide to source your supplier, make sure you evaluate them regularly to ensure you're getting the best deal for your money.