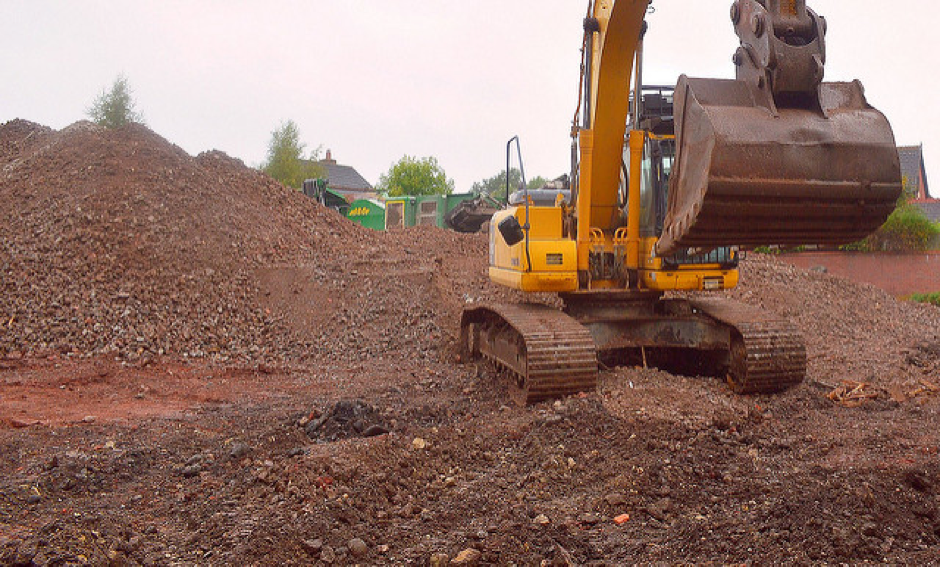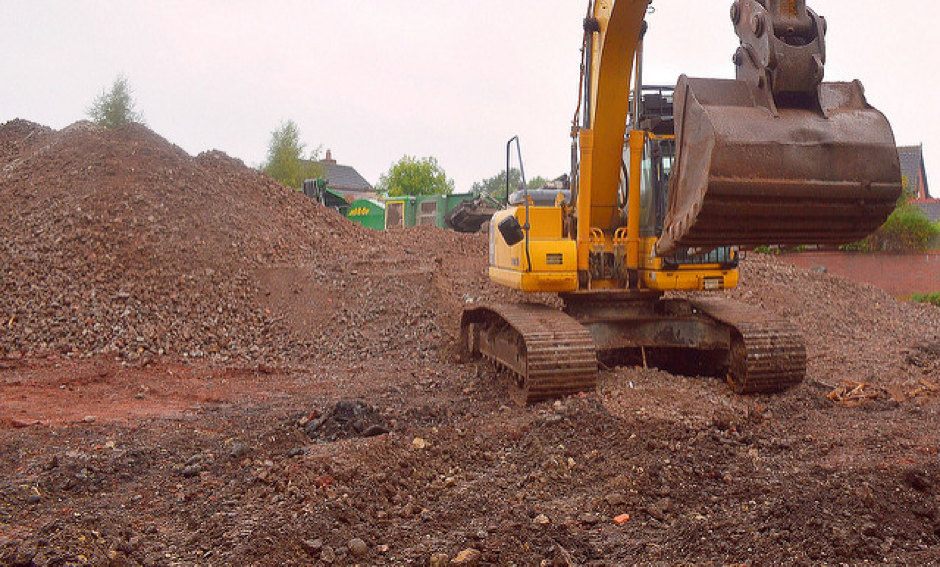 When most people think about the idea of launching a construction company, they imagine turning up on a building site and laying some bricks. However, there is more to the process than many individuals realise. Anyone who starts a construction firm will require a lot of capital. That often means pitching for investment from banks and private equity specialists. It's imperative that all entrepreneurs understand the hidden costs before engaging in the process. Only then can those individuals make sure they have enough money to cover all the essential expenses. There is some information below that should help to set the record straight.
Insurance policies
No construction company can exist without proper protection. People who don't have the correct policies in place could ruin their ambitions before ever making a profit. Not only will they develop a bad reputation, but the owners could find themselves in the courtroom if anyone suffers an injury. Thankfully, there are specialist insurance firms that offer all the protections most businesses will need. At the very least, construction bosses will have to invest in:
All risks insurance

Professional indemnity insurance

Product liability insurance

Public liability insurance

Latent defects insurance
For the best prices and discounts, it makes sense to use the same provider for all those policies. Still, it's wise to get quotes from multiple brands before signing any contracts. Some firms offer better prices than others, and it's often possible to negotiate.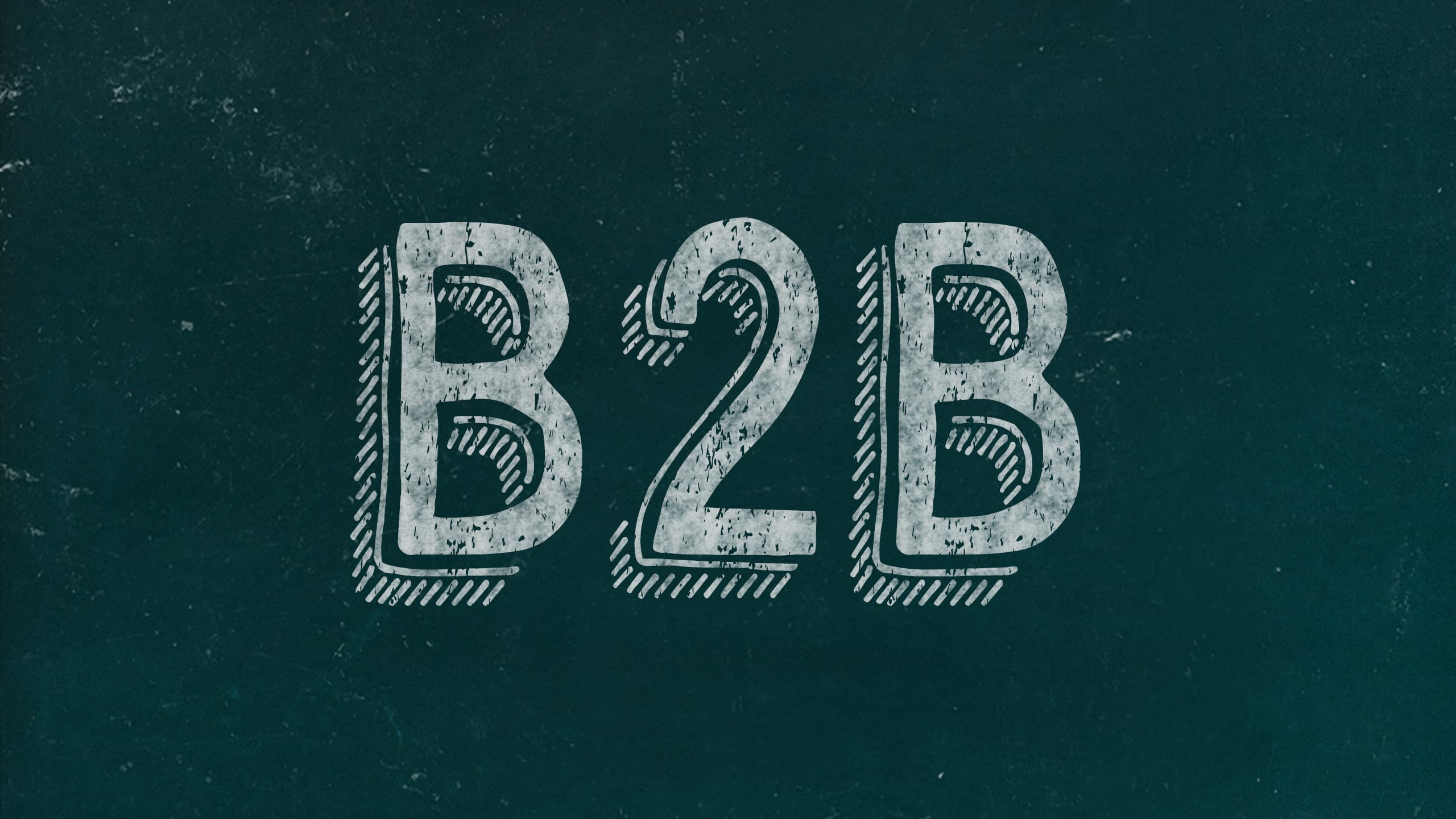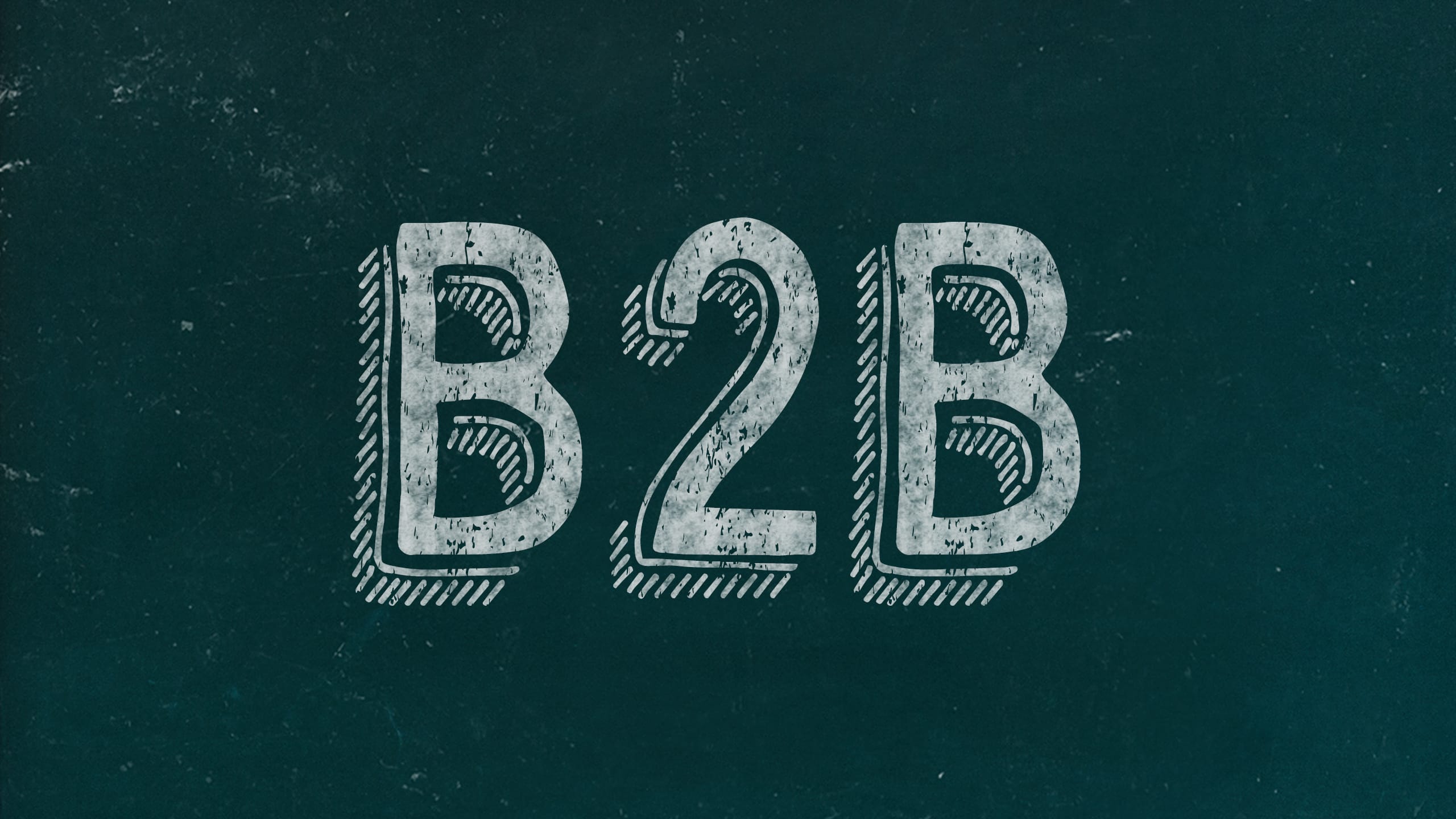 Marketing expenditure
There is a lot of competition in the construction world at the moment. That means entrepreneurs will have to make a substantial investment in B2B marketing. Unless they already have lots of useful contacts, business owners will need to promote their services and gain attention. There are specialist advertising experts out there people can employ to get the best results. Those professionals will focus their efforts on:
Mailing list creation

Social media management

PPC advertising
It's also wise for construction bosses to attend industry-related trade shows and exhibitions in their home countries. Those events are ideal for meeting lots of other entrepreneurs who might require building services.
Equipment costs
In most instances, construction operations tend to hire equipment during the early stages. However, there are some items that it makes sense to purchase outright. Many building experts will lease:
Heavy machinery

Digging equipment

Cranes
Still, when firms require a high pressure washer or something of that nature, it's sensible to contact specialists and buy the items. So, anyone who plans to do that soon should make a list of essential products they're going to need. They should then perform some research and note down all the costs involved. Entrepreneurs can then add that figure to their initial budget before heading out to seek investment.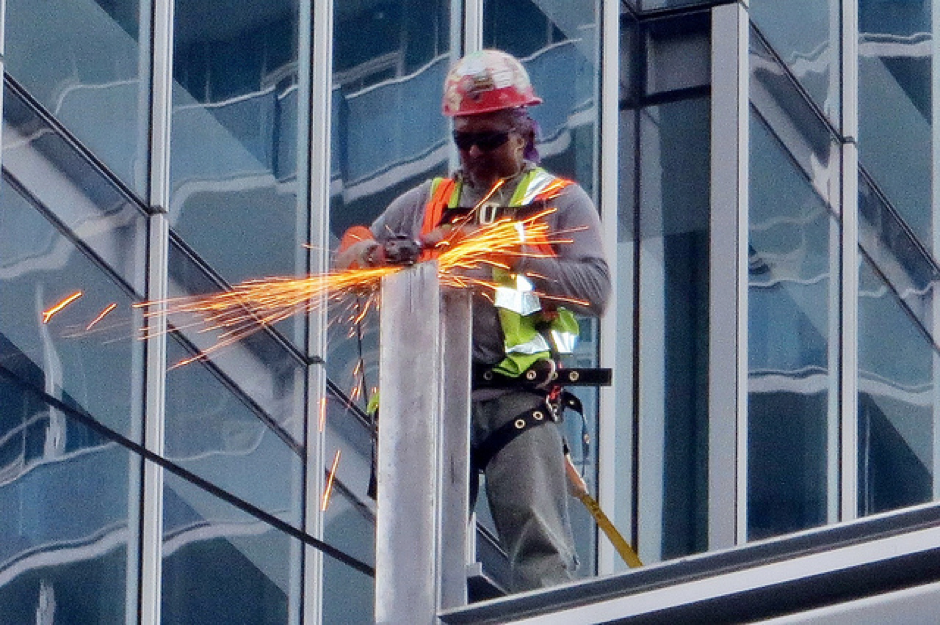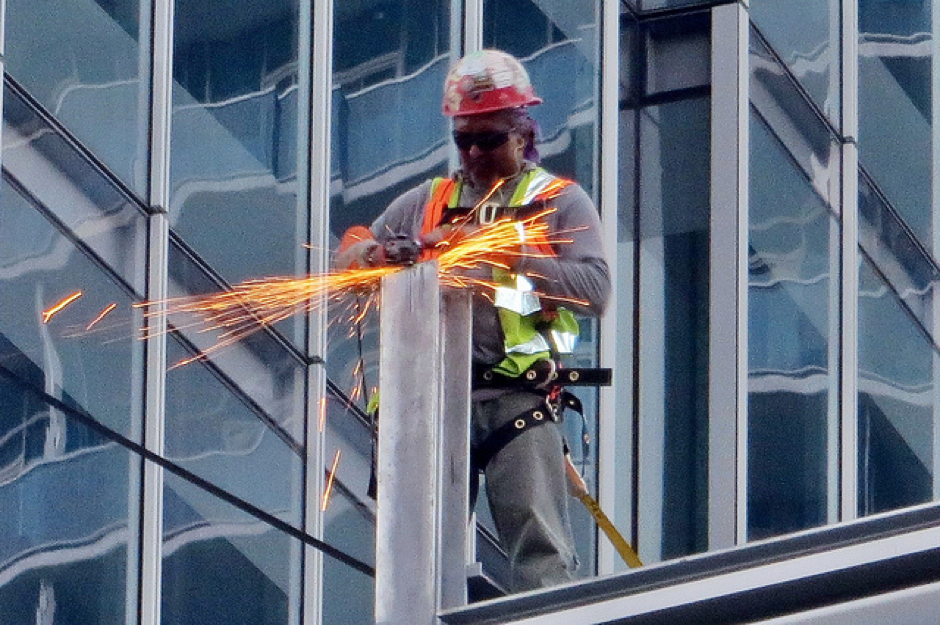 Employee wages
People in the construction industry have a choice to make when it comes to employing workers. They can offer full-time contracts to people with the right skills, or they can provide work for tradespeople on a self-employed basis. The latter option is often favourable because it means people don't get paid if they fail to turn up. It also helps to simplify the company's accounting processes. Still, there is no getting away from the fact that construction workers expect a decent salary for their efforts. The level of pay will depend on the type of job and the location. For that reason, it makes sense to overestimate salary spending when creating the budget. Offering work to self-employed people means the business doesn't have to worry about:
Holiday pay

Sick pay

Employment disputes
Material purchases
In most instances, building companies will have to provide the materials they use on their jobs. That means they require the money to pay for those items in advance. Sometimes it can take months before the firm receives payment for the work, and that means it needs a reasonable amount of capital in the accounts. There are many ways in which entrepreneurs can try to reduce the costs involved. For example, they might choose to purchase lots of material in bulk ahead of time. They might also think about buying the products from abroad. Countries like China and India sell building materials for much less than firms in Australia. Still, it can take a few weeks before deliveries arrive, so people have to weigh all the pros and cons.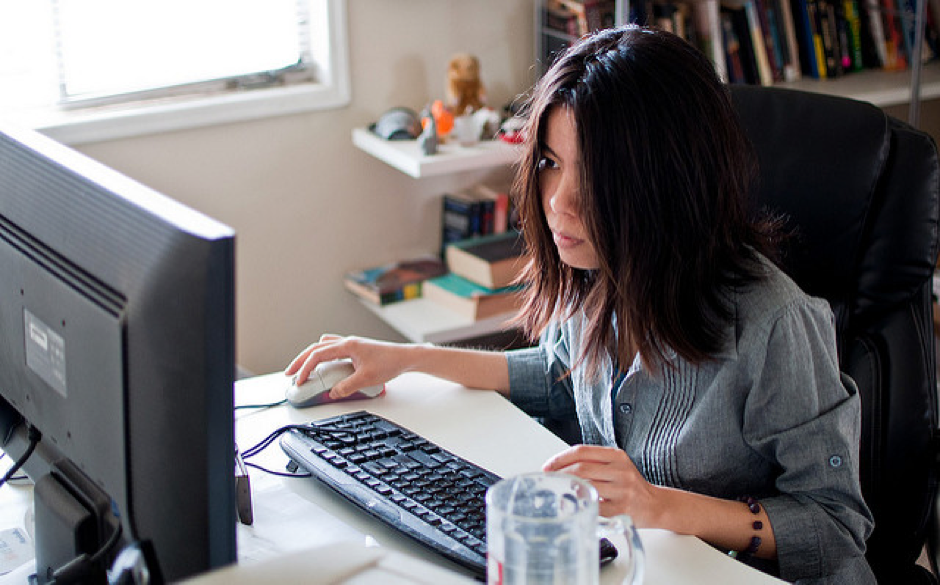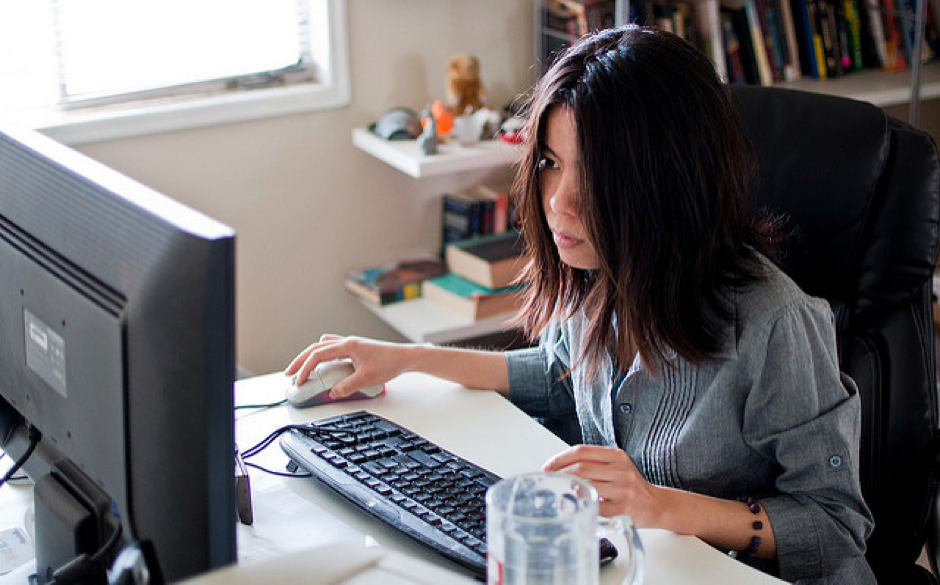 Administrative costs
Those running a business in the construction industry will have to employ a secretary or something who can deal with the administrative side of things. Essential tasks include:
Communications

Scheduling

Payments

And more
The boss shouldn't bother him or herself with such issues as they need to focus on growing the company. So, it makes sense to contact a local recruitment agency and ask for assistance. Either that or the entrepreneur could advertise the position using one or more of the many online job boards. In some instances, the firm might also require legal representation. If a job goes wrong and the client isn't happy, they might try to take the brand to court. For that reason, those who plan to launch building firms need to network with suitable lawyers in advance. That way, they are ready to swing into action when the worst occurs.
Readers who paid attention to all the hidden costs mentioned in this post should have a better idea of what it takes to succeed in construction. It's an excellent industry in which anyone can make a small fortune for their families. However, there are many pitfalls and essential expenses that nobody can overlook. Those who fail to pay attention to those issues will find themselves on the path to failure. As mentioned at the start of this article, there is a lot of competition out there at the moment. That means companies that don't perform as expected and work to the highest of standards will never make a killing.
Contrary to popular belief, the Australian government has invested more in building projects this year than ever before. So, now is the perfect time for savvy business people with a vision to get involved!