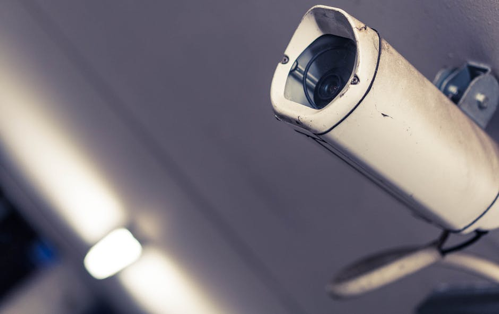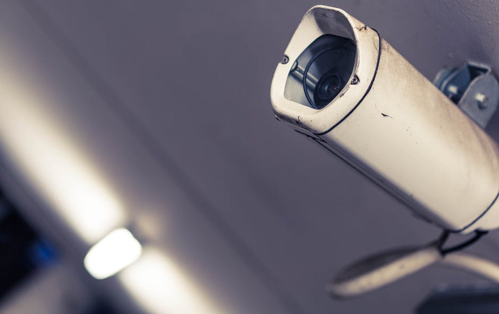 Whilst making a profit may be the goal of every entrepreneurial type who builds a business, it shouldn't be the end-goal in terms of a successful company. You haven't truly built something stable and long-lasting until you have a plan in place to protect the business from threats and ensure that it enjoys continued long-lasting success. You want to keep on making a profit, and this depends on more than good products and good marketing. These are some of the things you need to think about if you want to build a strong and secure business.
Employee security.
You need to create a thriving but safe working environment for all your members of staff. Avoiding hazards should be your number one priority as a responsible employer and business owner. In order to ensure this, you should have the workplace observed by technical staff and even inspectors every few weeks. You'll want every computer, piece of machinery, or technical fixture present in the office space to be assessed in terms of safety.
Any red flags should be addressed immediately and avoided by employees until fixed. All it takes is one workplace accident for your business to be facing legal action that not only damages its bank account but also its wider reputation. There's a knock-on effect when things go wrong in the workplace, so don't let your brand image be tarnished by the idea that you're an unsafe company which doesn't care about employee safety.
Office security.
We've talked about ways in which you could help to secure the office to protect your employees, but you also need to think about ways in which you can protect the office itself. Your physical workplace might be vulnerable to a break-in and accidental damage from fire or bad weather conditions. You need to have a safety net in place so that a disaster to the physical premises won't destroy your business; you need to rely on people and ideas rather than the four walls which surround you.
You could look into safety CCTV systems, first of all, as a means of deterring potential criminals. Nobody wants to be caught on camera. Of course, even if somebody does break in, a CCTV camera also helps you in that the police can more easily resolve the situation. Still, a break-in might not be the only threat your workplace faces. You'll want insurance to protect against accidental damage to the property or loss of data through servers (we'll discuss other ways to protect against that shortly). A CCTV camera might still help in such a situation, as it provides proof of what happened to the insurer.
Data security.
Finally, you need to protect your company's data. This, along with your employees, is the life-source of your business. There are so many different ways in which you need to protect it. Firstly, you need to avoid intrusion through online attacks. Train your employees about warning signs such as phishing emails and suspect links. It's vital that your workers know what to look out for because so many cyber attacks find vulnerabilities through the workforce of a company. On a technical basis, you'll want to install firewalls and anti-spyware to help protect your data against attack. Backing it up on a Cloud server is a simple way to protect data from accidental loss, however.