There is no doubt that running a hotel is a challenging business, but it is also one that provides ample rewards if you get the balance right. You have to identify what sort of people are going to be staying in your establishment and what their main priorities are.
Of course, once you go further down this particular path, you will need to think about more details such as how to finance hotel construction, but the first thing that you want to ask yourself is: what makes a great hotel? Well, here are a few possible responses to that question to get
you started.
Service
Right at the top of the list, people expect a good level of service whether they are just staying for one night or for a more extended stay. Of course, a lot depends on the quality of the staff but there is also the overall ethos of the hotel. Ultimately, your establishment needs to be ready to accommodate a wide variety of people with a diverse set of requirements.
Location
Location is a factor that people's eyes are instantly drawn to when they are reading through hotel reviews. If you are looking to run a place that caters for tourists, how easily they will be able to access the main sights in the area is very important. If you are looking to draw in a business crowd, they are often looking for a place in the heart of town or at least somewhere that is nearby to key transport links.
Amenities
Sometimes, it is the little things that people notice when they are staying in hotels. In addition to basics like TVs and Wi-Fi, people like things like luxury bath products and an in-room tea and coffee service. As well as the rooms themselves, it is always a bonus if you can provide extra facilities such as a fitness studio, a bar and a restaurant. Or if you don't have them on your own premises, forming a partnership with some nearby businesses can really make all the difference.
Décor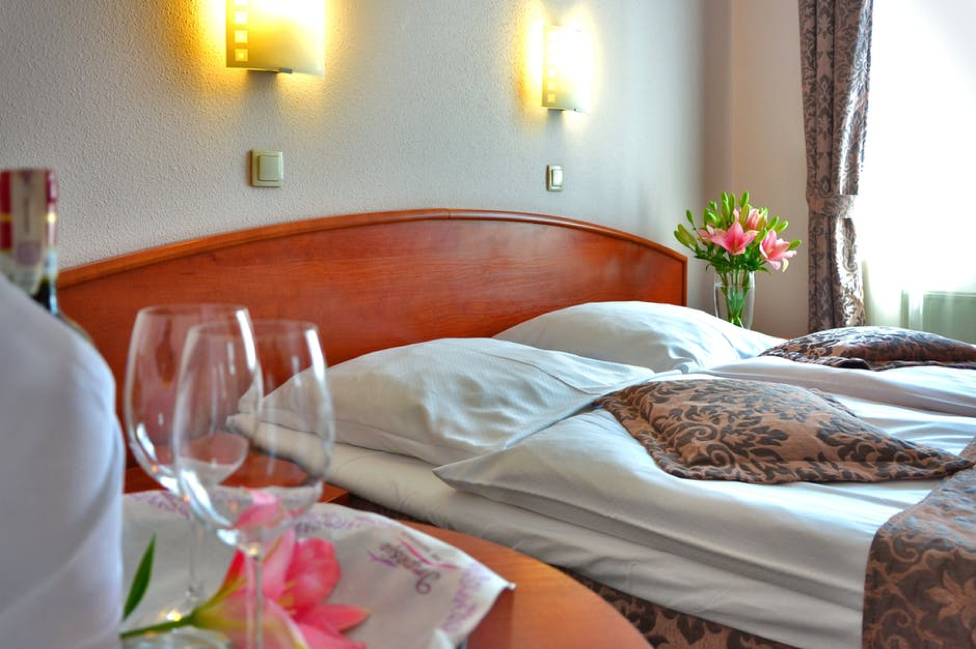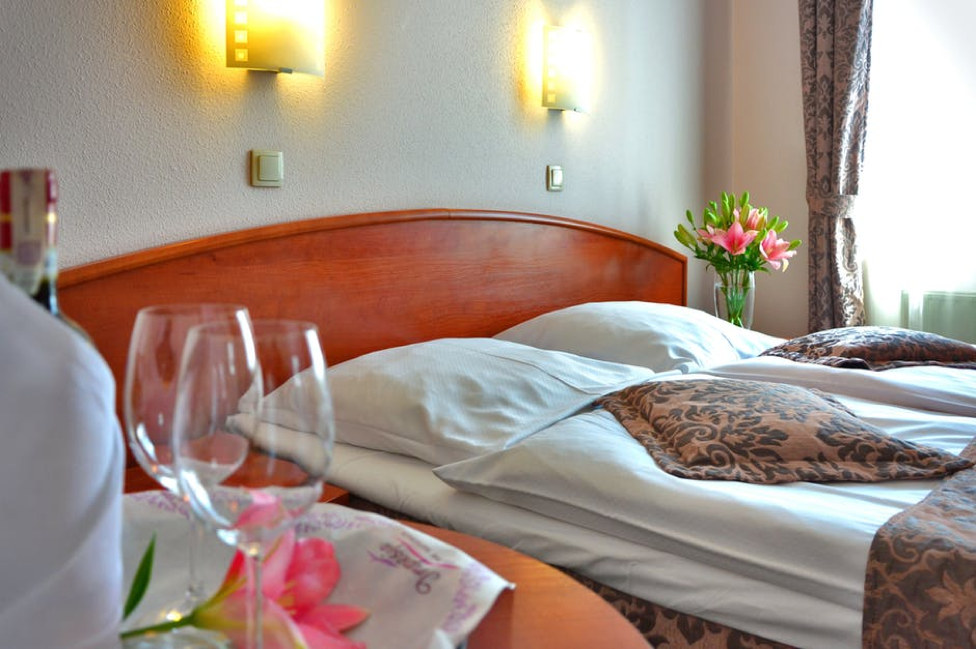 Though it may not feature quite as highly on the list, the décor of a hotel really does matter to a lot of people. Even if everything has been done in a fairly simple style, it should still look attractive and the hotels that tend to succeed are the ones with a high level of attention to detail. Closely alongside the décor of the hotel comes cleanliness. People tend to be highly critical when they stay in hotels, so you want to make sure that everything is kept immaculate. Online reviews make a big difference to hotels these days so you don't want to risk anything that could adversely affect your ranking.
The four points listed above are the big factors which impact whether or not your hotel will be a success. As said as the start, this is a very challenging area to get into but it is one that can provide ample rewards.