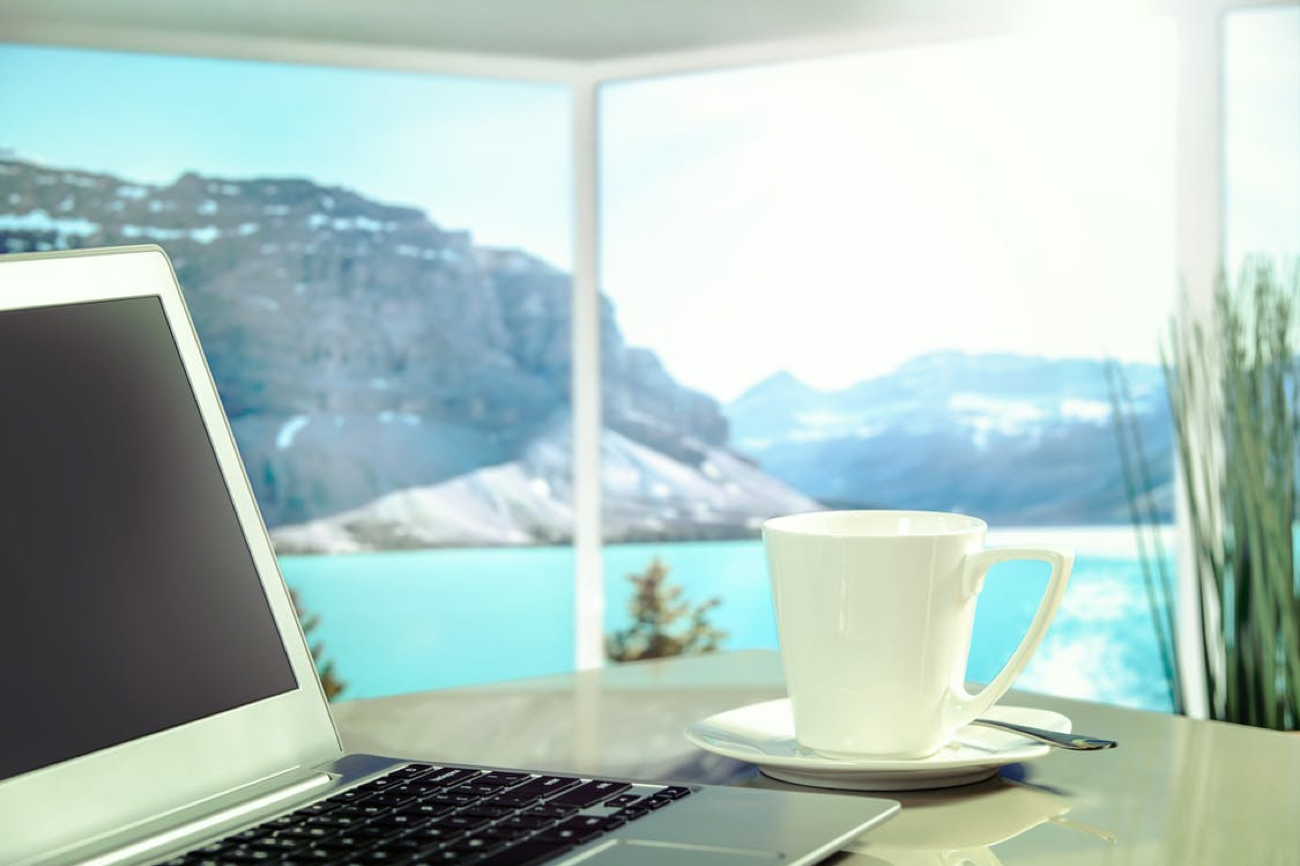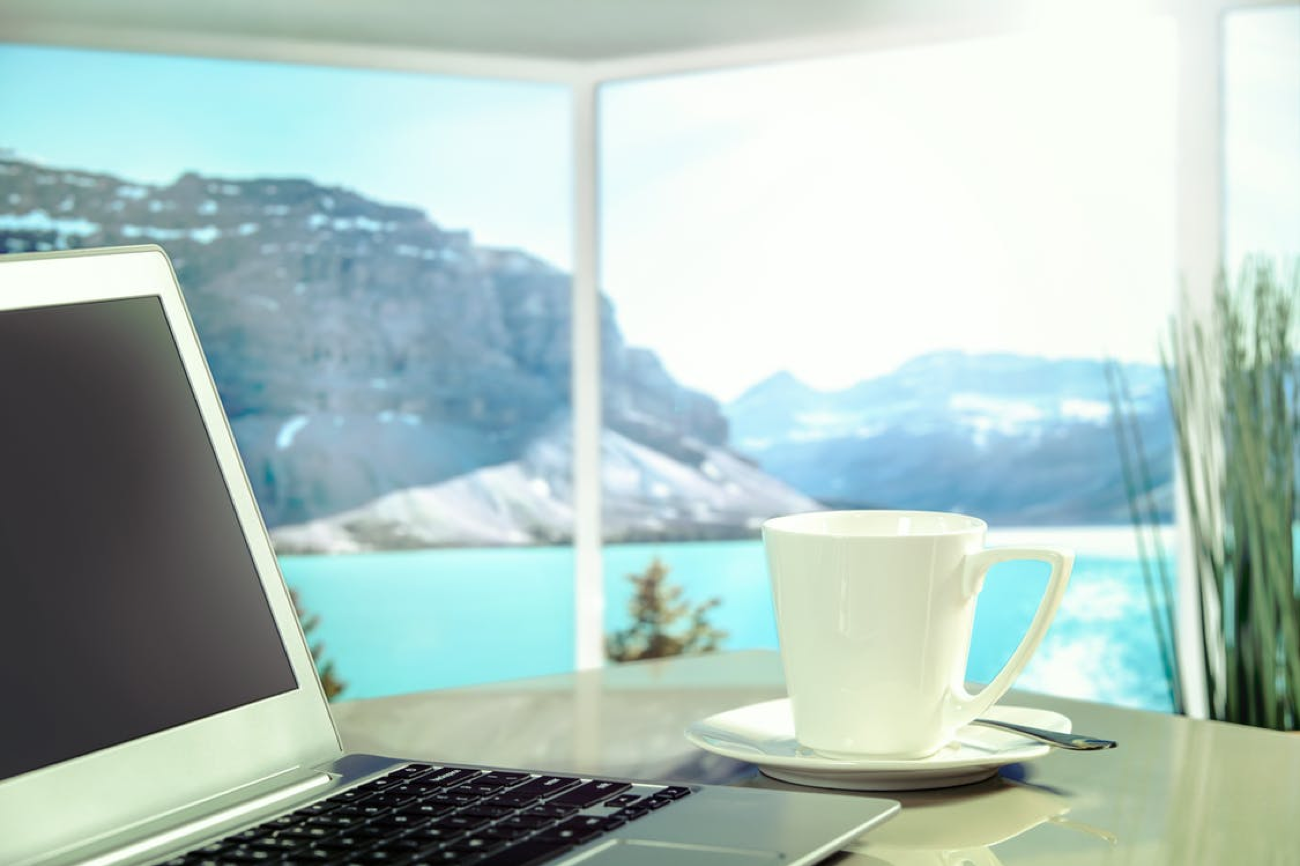 https://www.pexels.com/photo/close-up-of-coffee-cup-on-table-249580/
When it comes to creating a home that you love, it's going to take some work. It's not really possible to just kind of throw a few things together and hope for the best. When you look at stunning interiors in magazines or online, you're very likely to find that they've been created with a lot of hard work. Not only in the process of pulling the finished look together, but in the design concept too. So, it's time to realize that you're going to need to put a lot of time and effort into creating the interiors of your dreams. However, one thing's for sure, and that's that you don't have to spend an awful lot for your home to look great.
You'll always find that luxury touches will make your home look and feel so well put together. But, that doesn't mean that you have to spend a lot of money. In fact, you can create a luxury finish for less, as long as you plan well. So, you really do have to make sure that you're putting the right time and attention into the planning of your interiors for the best effect. Because if you do really plan things out, think about the way in which different pieces will work together, and choose each element carefully, you can create stunning and luxury looking interiors that will really transform your home. And here's how.
A Central Color Palette
Whenever you're looking for inspiration and analyzing some of the designs that you like, you'll notice something. And that's the color palette. Homes that look well put together always have one central color palette that kind of brings all of the different rooms together. Incorporating a range of main colors, usually around five or seven, you'll find that all of the rooms kind of flow and fit together – and that's because of the color. The less you use, the more luxury it will look.
The Right Materials
Next, you're going to want to turn to the materials that you're using. Because if you start to bring in cheap looking materials, your home won't look very luxury. Instead, you need to think about the right materials, such as Carrcrete polished concrete, that will leave a wow-factor effect. When you do, you'll soon notice that each room looks luxury before you've even added anything in.
Carefully Thought Out Styling
When it does come to putting pieces into the rooms, you're going to want to get the styling right. Because styling your home in the perfect way is the best way to make sure that it looks luxury and impressive. These interior designer tips are going to help you to create the best look in the most simplest of ways.
Luxury Looking Fabrics
Just like your materials, you then need to make sure that your fabrics are right too. Because some fabrics will always look cheaper than others. With the right looking fabrics, such as faux fur and satin, you can create a really impressive and high-end finish. Again, you don't have to spend a lot on this, because you can find items that look luxury, without the extortionate price tag.
Smart Organization
You may wonder what organization has to do with anything, but it is a huge part of the transformation process. Because if your home is messy and untidy, or you just have too much stuff lying around, it won't look right. Whether its your kitchen or your home office, your living space or your bedroom, you have to make sure that you're working organization into your plans so that everything looks the part.
Mixing Old With New
Another great tip is to blend old and new. When you try to buy everything brand new, you can often get a very modern finish. If this isn't what you want, and you want your interiors to look a bit more classic, then you're going to want to think about mixing old with new. By bringing in some antiques, you will be able to shake up the space a little, even just by investing in a handful of pieces.
A Central Theme
Finally, it's going to be really important for you to work a central theme into everything. Because if you're just adding in bits and pieces that you like without really sticking to a theme, you may find that the finished product is a bit higgledy-piggledy. And this won't be what you want! So, by sticking to a set theme, you will be able to create a well put together interior design that transforms your home.