Has the time come to move house and restart your life somewhere new? If you've recently made the decision to move to somewhere new and start afresh, then you are most probably feeling slightly overwhelmed (as well as excited) at the prospect of moving to somewhere completely new.
The good news is that this doesn't have to be a stressful process, believe it or not, there are plenty of ways that you can reduce the stress that comes with moving to somewhere new. Want to know what these are? Below is a guide to the steps that you need to take when it comes to moving to somewhere new, to help make the process less stressful.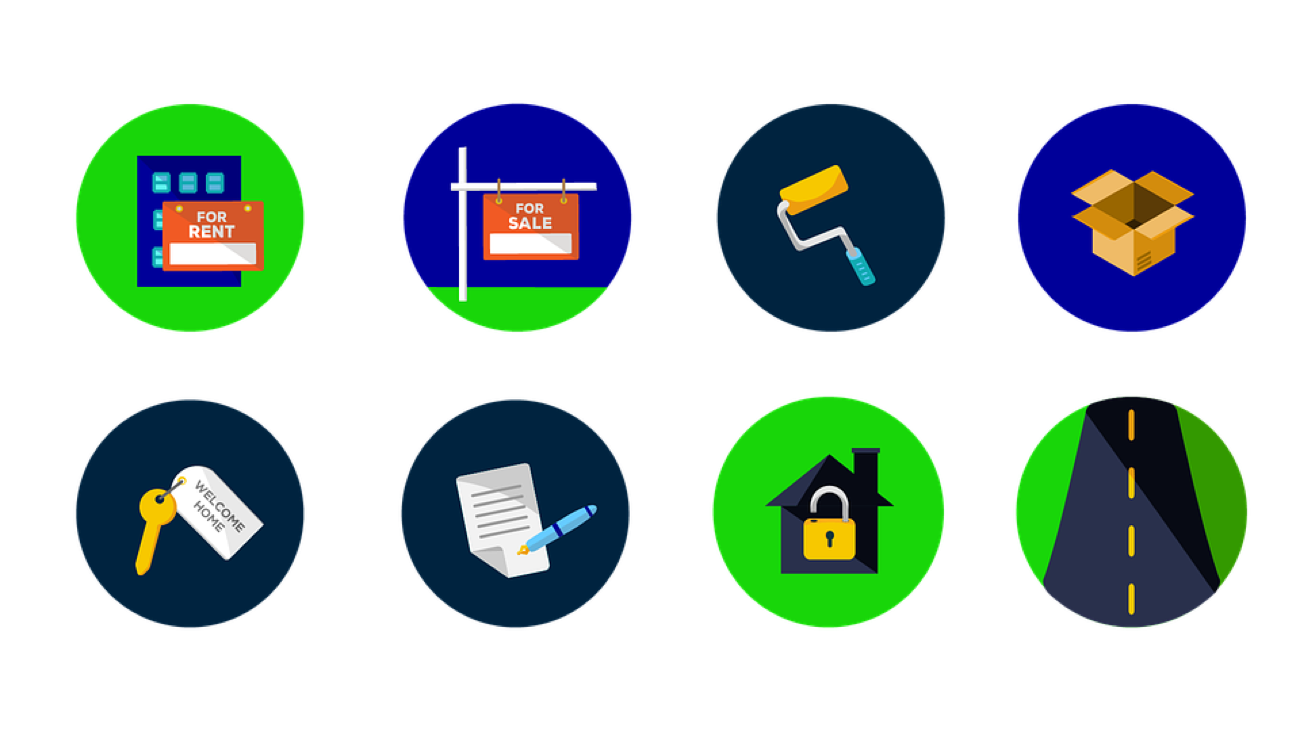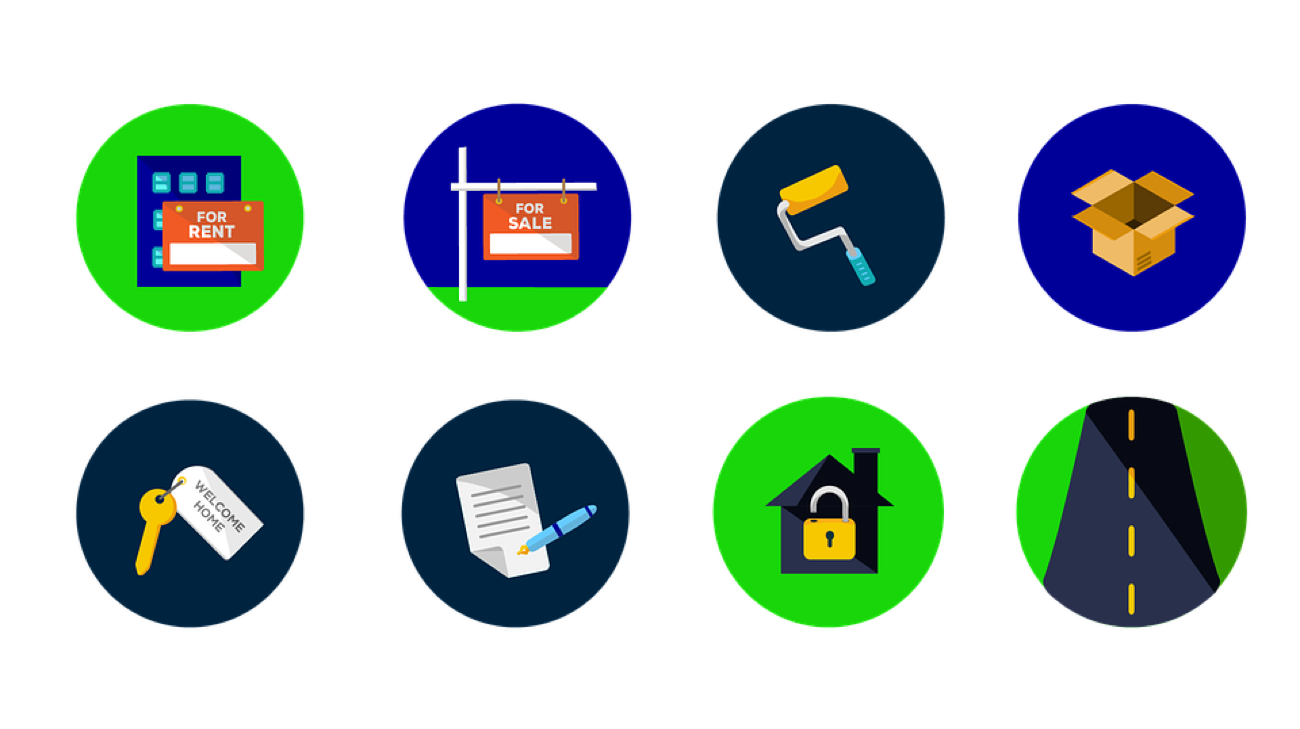 Find a new home first
Before you do anything else, it's vital that you find a new home. Now, depending on where you are planning on moving to and how close to your current home it is, you may be able to house hunt in person. However, if you are moving a little further afield, this may not be a possibility. If this is the case, the best thing that you can do is work with an expert realtor in the location where you are moving to and view properties virtually via video chat. You could also send someone who you know in that area to take a look for you, to check for things that you may not notice via video. Can't find a place to buy? Why not temporarily rent until you find the ideal place?
Sell your current home (do it quick)
The next step is to sell your current home. Ideally, if you need to move quickly, you need to do this quick. The main factors for achieving your goal for a quick sale are high-quality photos, a well presented home, and a neutral space. If you are in a major rush and want to get your home sold as quickly as possible, Google 'sell my house quickly' and see what companies come up who are looking to buy properties in your area. You should be able to get a great offer from a local property buying service, so until you've contacted them, don't knock it.
Ship your belongings
If you are planning on traveling via plane, it's best to ship your belongings. If you want to ensure that your belongings arrive at your new home as quickly as possible, you may find shipping them a couple of days in advance beneficial. That way, when you arrive, your belongings should already be there. If there is a chance of this, give your movers who are shipping your items, a spare key so that they can unload.
Hire specialists
When you move house, you are usually required to clean the house from top to bottom after you vacate. But if you don't have the time to deal with this yourself, it could be good to hire someone who can deal with this for you. Saving you time and stress.
Moving to somewhere new is always going to be stressful. However, if you are smart about how you go about it, you can reduce the stress that you feel.