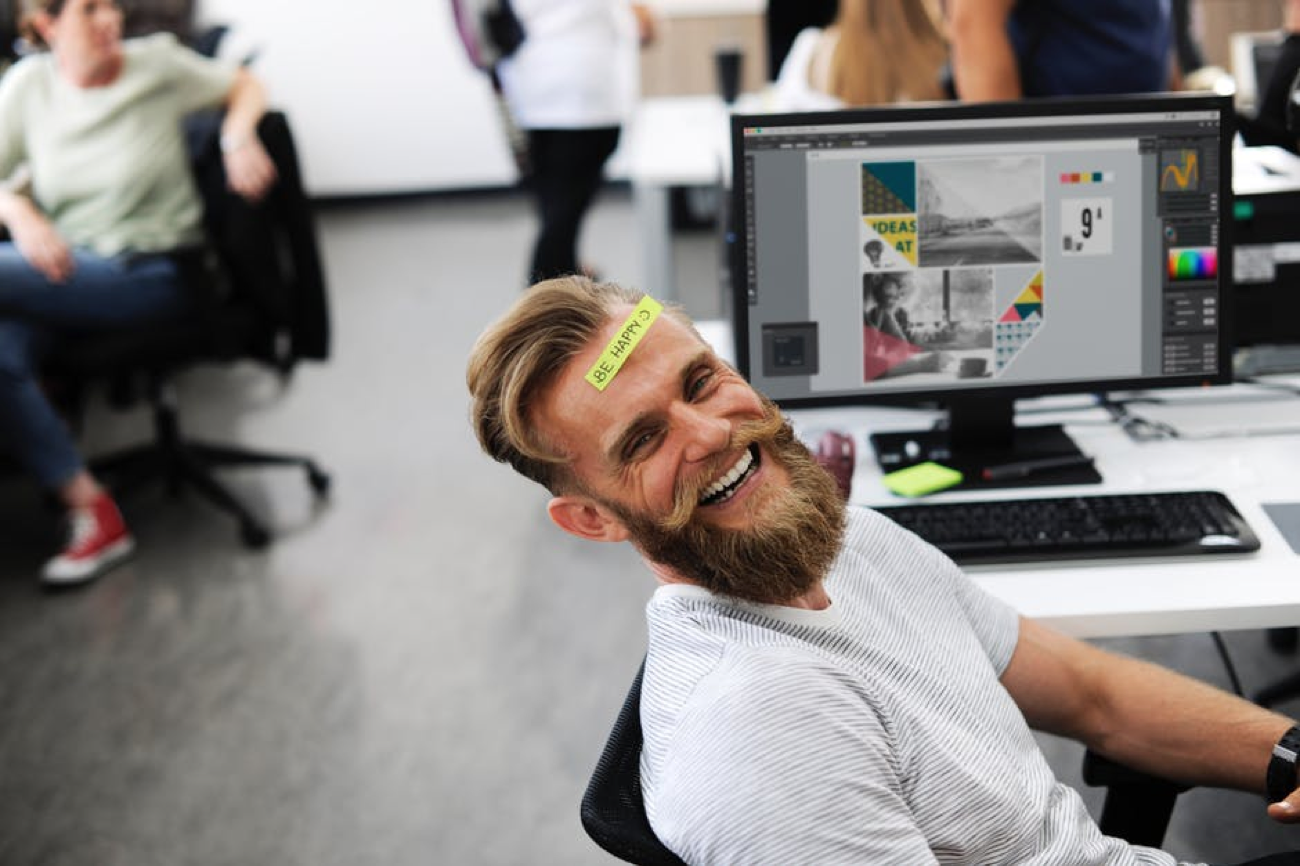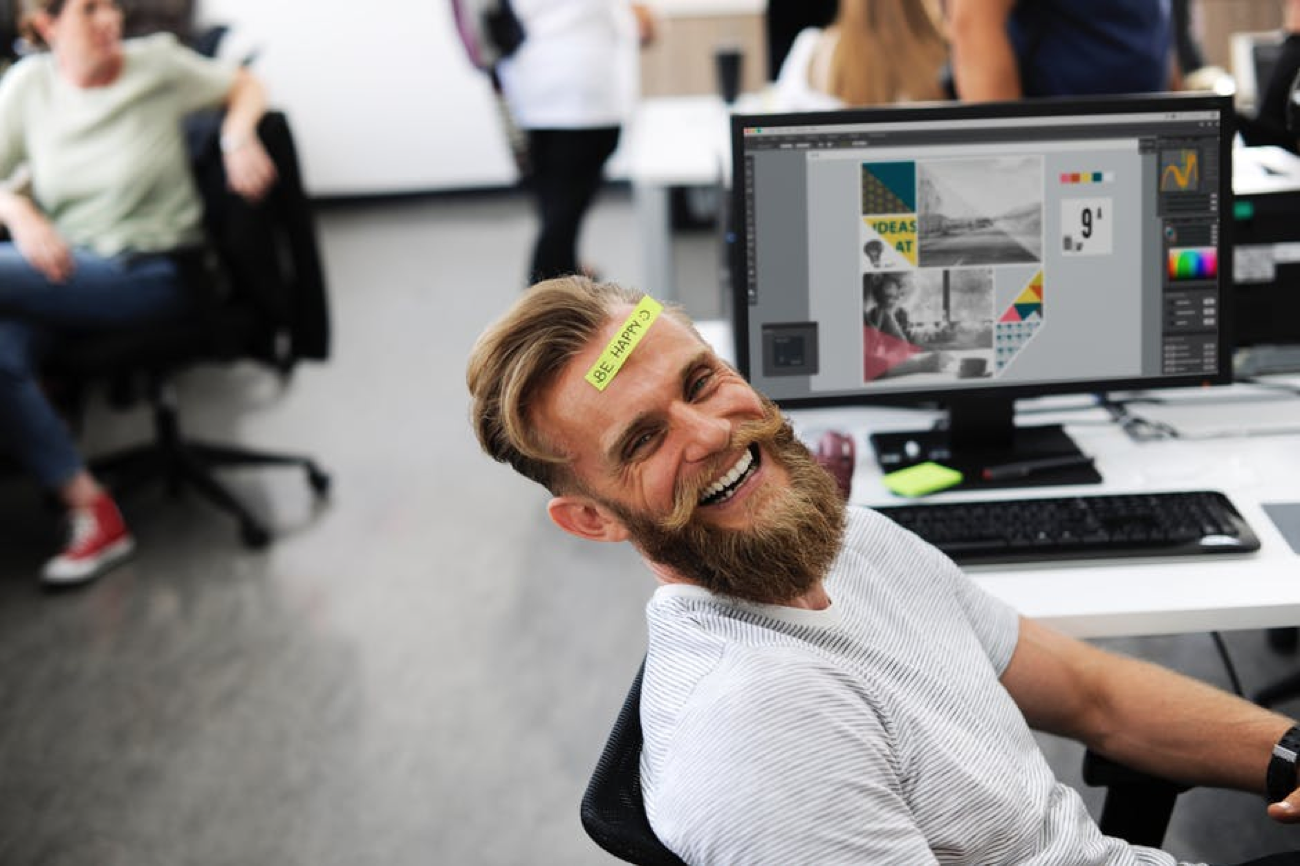 Image source – https://www.pexels.com/photo/adult-chill-computer-connection-450271/
Workplace morale is vital on so many different levels. A happy workforce is a productive workforce. Plus, it is a workforce that won't want to up sticks and leave. With that in mind, read on to discover some of the unique ways you can improve employee morale, which will, in turn, boost retention rates and productivity levels.
Encourage self-development – Another strategy to boost the morale in your workplace is to offer reimbursement and time off for your employees' personal development. There are a lot of companies – like Adobe – that have been capitalising on this concept. They have been allowing their workforce to embrace skills training, night classes, and conferences. By offering and encouraging this type of self-development, you make your employees feel valued, which boosts morale. You also benefit from an improved workforce, which can only be a good thing for your business.
Upgrade the bathroom – The office bathroom does not sound very exciting, but no one wants to go to the toilet in an old or dirty bathroom, do they? You will be surprised by how much of a difference this can make. Talk to your employees and see what they would prefer, for example, ask them about hand dryers vs paper towels, which would they rather have? Getting their input shows that you care about their opinion.
Do a fancy dress day – Get your employees to dress up as a character from their favourite movie or as something that begins with the same letter as their first name. This is something you could do on an annual basis. It is bound to get everyone laughing.
Ease your employees' stress – Your employees work hard for your business every day, and so it is nice to show them that you appreciate everything they do. There are lots of ways you can do this. At Meeting Tomorrow, when there is a busy period, they turn two of the conference rooms into chair massage stations. Or, you could do a coffee shop run for the entire office and treat them to their favourite drink and a slice of cake? Little things like this can make a massive difference.
Help employees give back – The fifth and final suggestion is to help your employees give back. Corporate social responsibility is a high priority for a lot of workers and businesses today. Because of this, you can raise morale by enabling your workers to do meaningful volunteer work. Not only will this make employees feel happier at work, but they will feel loyal to your business too.
As you can see, there are many different ways that you can boost workplace morale. Whenever you notice that morale starts to dip, use one of the methods that have been mentioned above to give it a much-needed boost again.