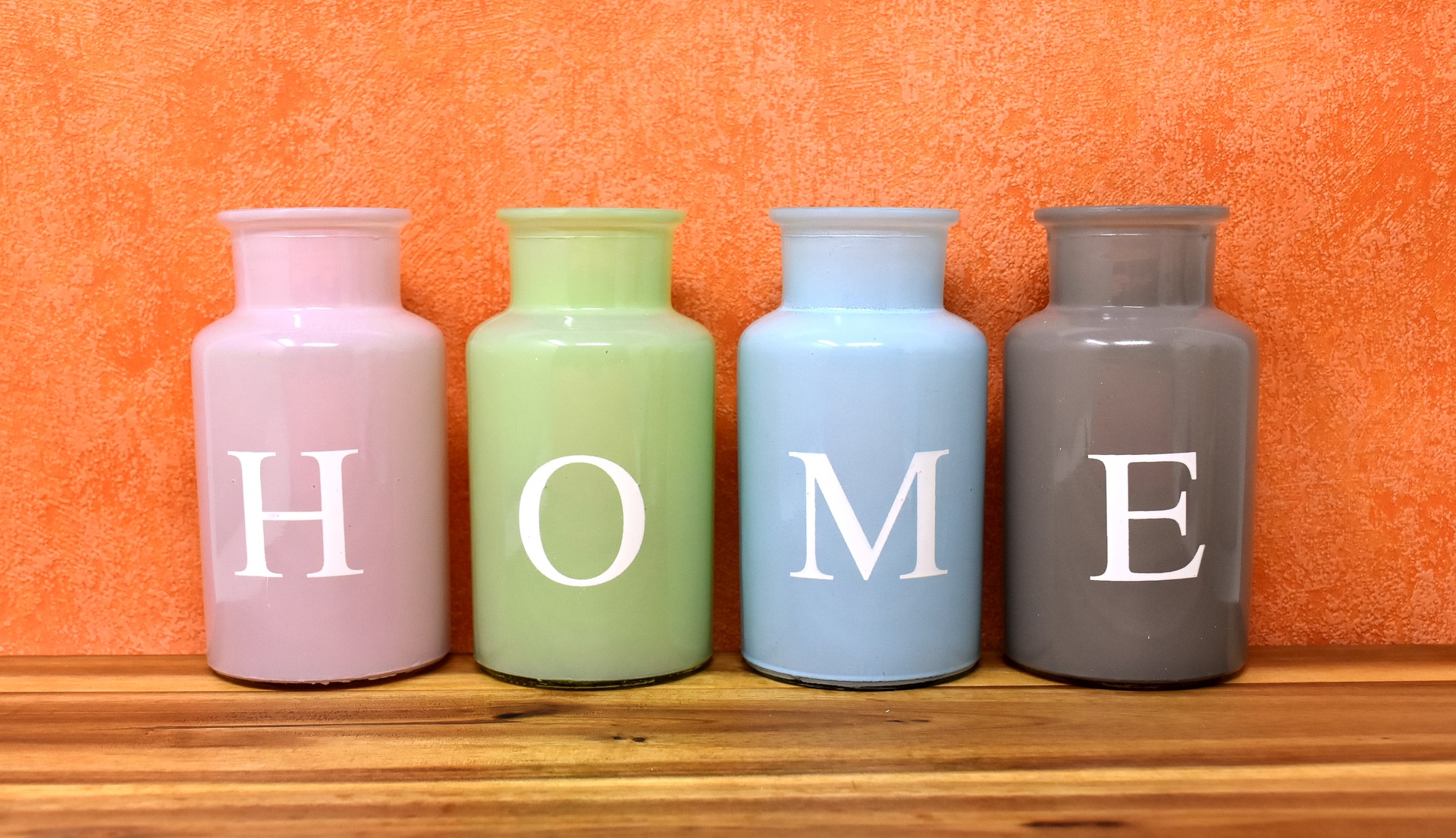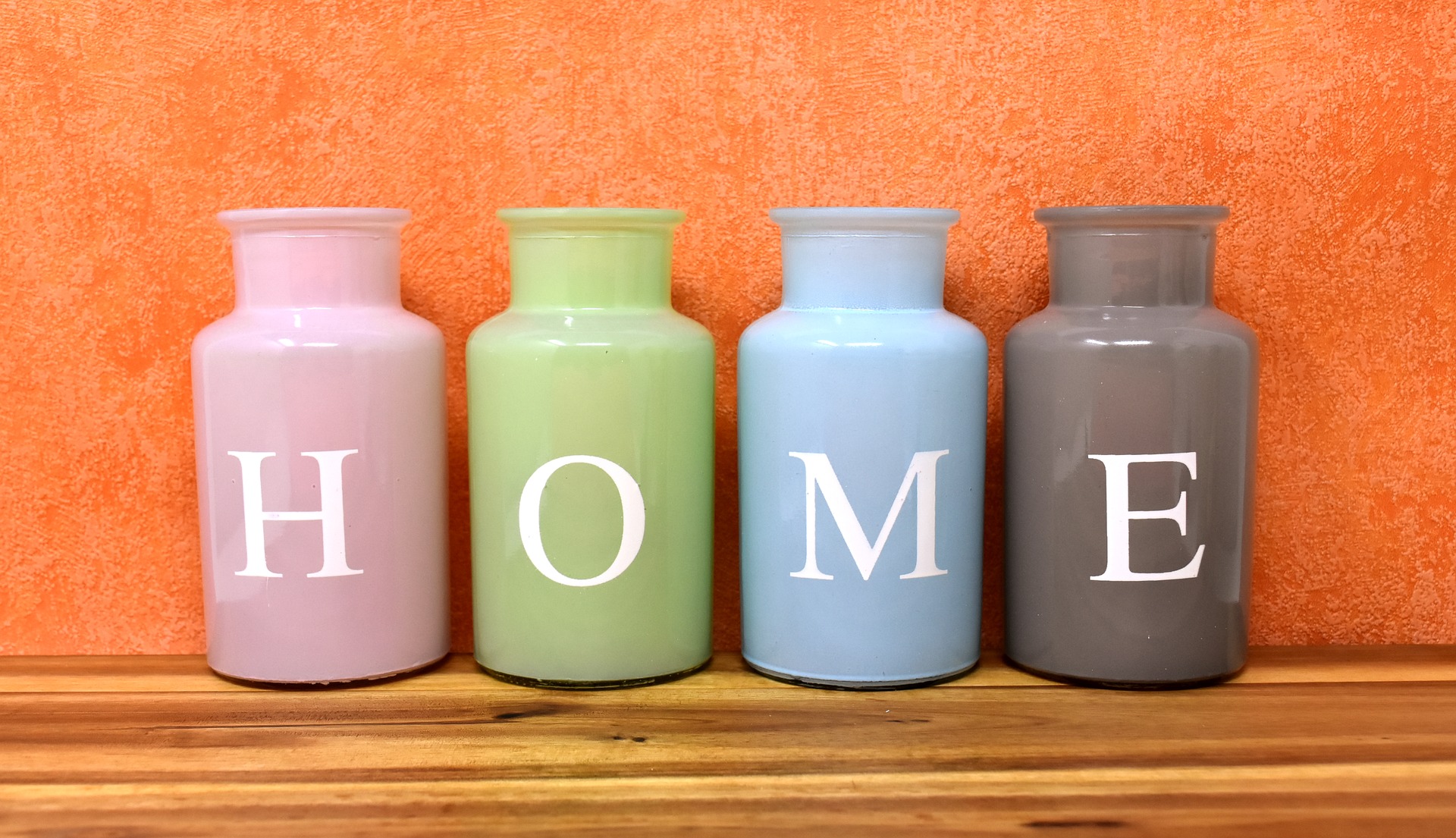 Do you feel like your home could be a little prettier than it is right now?. Are you ready to revamp and refresh the place to give it a new look just in time for Spring? You don't need to carry out a major renovation to have your tired, cluttered home looking like the most amazing place it can be – you simply need to make a few small changes to make the most of the space that is available to you.
Time to get your place pretty? These are the tiny changes you need to make:
Clean Up and Declutter
You don't have to, if you don't want to, spend any money at all to revamp your home and get it looking really pretty. If your home is just a little worn and messy, and that's what's making it look less than it's best, simply go through your stuff, be ruthless about clearing out the clutter (if you can't face throwing away or donating your stuff, get a storage unit) and then give the place a thorough spring cleaning. You'll be amazed by how much more beautiful the place looks.
Repaint/Replace the Doors
Since many of the doors in our homes are used so often by us, they tend to get worn a lot faster than the other fixtures and fittings, So, if you want to pretty the place up, it makes sense to get out your sander and repaint those doors, perhaps going for something a bit different such as a pastel pink or baby blue color that will really bring the pretty.
Of course, if your doors are beyond being revived by a lick of paint, you might need to replace them, and that includes your access panels, which are not exactly doors, but which function similarly and are often highly visible. In fact, switching out regular access panels for circular access panels with beaded frames can actually turn something functional into something pretty. Oh, door handles – changing them for some more stylish ones will work wonders too!
Throws are Your Friend
If you can't afford to replace your couch, but it's looking a little more worn than you would like, or you no longer like the style, then just buy a throw in a color, pattern and texture that you do love and cover it up. Job done.
The Rule of Threes
From vases to candles, anything small objects you have in your home to make it prettier, look better when they're grouped in threes. So, if your object d'art are grouped differently, make this small change for a much easier on the eye appearance.
Scented Candles Create the Right Atmosphere
Not only do scented candles look pretty and provide you with an easy and affordable way of adding lots of color to your home, but they also give off the most amazing aromas, if you buy high-quality essential-oil based ones, which can make the whole atmosphere of the room feel 'prettier' and more relaxing. Use them liberally, but don't light them all at once unless they all smell the same or it could have the opposite effect!
Here's to a prettier home!