As a business owner, it is not enough to have a website to reach out to your potential customers. Your business website needs to be beautiful, unique, and also smooth, and highly functional. You have to compete with others selling similar products and services. The website design needs to be top class with interesting features that provide a great user experience to your visitors.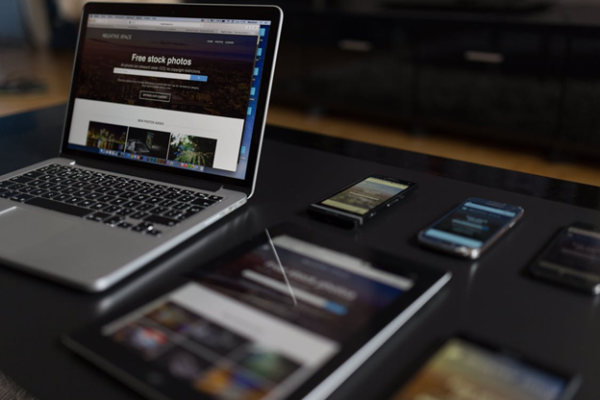 You need a web designer who is highly experienced and understands the nuances of web designing.  He can come up with a wonderful website that is also smooth and functional. In this article, you will come to know about common web designing mistakes you need to avoid. It becomes easier for you to secure a beautiful and high-quality website when you know what to avoid.
Load Time is High
People have become very impatient these days. They don't have an eternity to wait for your website to fully open. One of the most common mistakes made by web designers is not to do something to shorten the load time of a business website. It means that some design elements are causing the browser to take far too long to open the website. It can be very damaging to your reputation.  It may be heavy images or graphics and in some cases themes and plugins taking a long time to open. It can be very irritating for your visitors as they simply switch to the next available URL on their browser. 
Missing or Weak Call To Action
If everything else is all right and your website is attracting large numbers of visitors but very few of them are paying heed to your call to action, there is something wrong with the design of the website. This something is nothing else but a proper CTA that keeps reminding your visitors what they need to do. There is a delicate balance between guiding and irritating your visitors with CTA that you should strive to maintain. Give your visitors some time before throwing in the CTA in front of them. They should not feel you are trying to force them in a particular direction. 
Website That is Not Responsive
In this age and time when most of the visitors to websites are those using mobile devices like smartphones and tablets, it is a crime on the part of the web designer to hand over a website that is not responsive. Just as you expect everyone you know to own a smartphone, you should expect a vast majority of your visitors to be accessing your business website using their mobiles. If the world average for web traffic from smartphones is 52%, it is much higher in the U.S at 70%. When your potential customers face difficulties in opening your website on their smartphones, they naturally move on to the next available option to them. Not having a responsive website is a big web design mistake you must avoid at all costs. 
Poor Navigation on The Site
Have you ever been to an exhibition where you find dozens of stalls, all trying to catch your attention? You have arrived on the website but finding it difficult to get down to the information you have come seeking. This is a blunder committed by the web designer in the form of poor quality navigation on the site. Visitors lose their patience quickly when they cannot find their way on a website. A professional website designer understands the importance of smooth navigation within the website. An otherwise beautiful website becomes useless when it has poor navigation for the visitors in the form of either broken links or improper signposts. Imagine the kind of irritation you face when you cannot find the house of your friend even after reaching the neighborhood he lives in. 
Poor Quality Content
You have won half the battle when you succeed in bringing visitors to your website. Why waste your efforts by not giving them what they came in for? Visitors want answers to their queries and doubts. You need to place high-quality and useful content related to your niche to make sure these visitors do not go away quickly from your website. A high bounce rate is not good for the SEO of your website as it is not considered a good metric for a website by Google and other search engines. Through this web design element, you can force your visitors to spend a long time on your website. 
It is not just the quality of content but how it has been placed on the webpages that are also important. It should not appear like clutter to your visitors. Content should make good use of the white space to maximize web real estate. This is a crucial web-design element that can enhance engagement with your visitors. It also helps the SEO to get a higher ranking from search engines. 
Ignoring Social Engagement 
There was a time when social media was not given much importance by web designers. Today, when search engines decide on the popularity of a website based on how much people are talking about and sharing and liking the content on a website, it is a web-design sin not to pay proper and due importance to social engagement.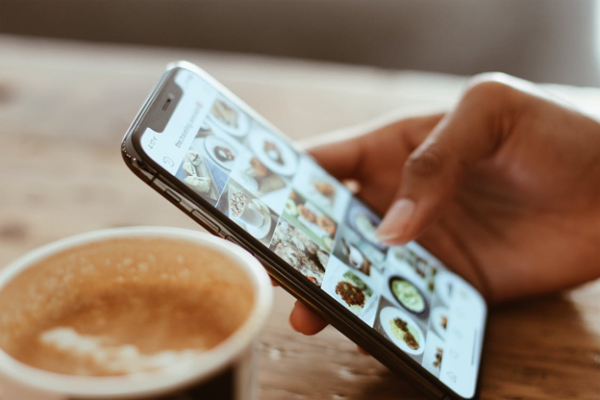 Encourage your visitors to share content they find useful with their friends on Facebook and Twitter. It is when your blog posts are shared by visitors on social media and people talk about your business and service quality that Google takes cognizance of your popularity. Do not forget to place social media buttons for easy sharing of posts, images, and links. 
Missing or Difficult to Trace Contact Information
You want maximum numbers of visitors to get in touch with you, don't you? Have you made sure they find your contact details easily on your website? In many cases, visitors are unable to find the phone number of the company or the business owner. It should be prominently placed on the header or the footer or there should be a dedicated Contact Us page on the website. 
Web design plays a vital role in the SEO of a website. It also improves engagement with the visitors and the sales of the business. You can enjoy higher organic traffic and beat your competitors if you avoid common web design mistakes.