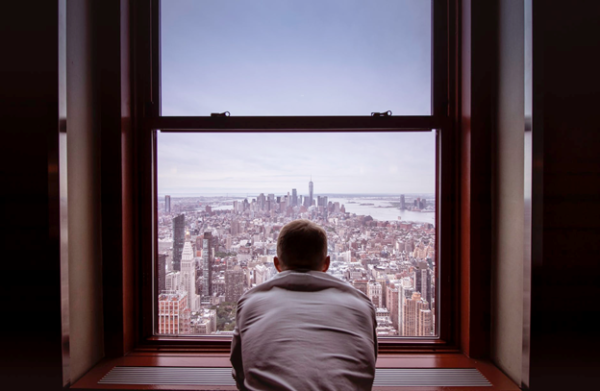 Cities are the hub of any country. These are where business, entertainment, and money typically reside, a fact that means an average of three million people around the world move there every single week.
If you're set to join them, you may be feeling a little nervous. After all, whether you're moving from one city to the other or are coming from somewhere rural, there's surely going to be a lot to get your head around. Worse, many of us make this change sight unseen or based off of one or two house-hunting trips.
That can leave us feeling entirely unprepared for arrival but, in 2021, this needn't be such a big issue. While using your phone during a house move might not exactly be anything groundbreaking, the extent to which it can help might surprise you. Here, we're going to look at the three main phone uses that you'll want to utilise for a city move that always runs smooth.
The ideal antidote to loneliness
It goes without saying that you can use your mobile to call home. This is the most basic phone function going, right? Why are we even mentioning it? Well, the fact is that, whether you've moved abroad or simply an hour away, loneliness is a significant risk, especially during those early days. After all, even if you've got friends in your city of choice, this is a big, unknown place. Whether you call home, chat with friends on Whatsapp, or simply look through old photos, these methods for keeping loneliness at bay could well be the antidote to ensure that your move sticks.
The easiest way to lay foundations
While the artistic ideal of turning up in the city and hoping for the best is still appealing, it's also entirely impractical. After all, city living is expensive and can be dangerous once night falls. 'Winging it' simply isn't an option. Rather, you should use your phone to lay foundations for the smoothest possible move. That means booking transport on apps like Uber, setting up a place to keep your bags while you pick up the keys through companies like Radical Storage, and even lining up your meal when you arrive through Just Eat. Making the most of the apps on offer could literally save you from any potential bump in the moving road. And, you can make it all happen before you've even left your old house.
Directions you don't need to struggle with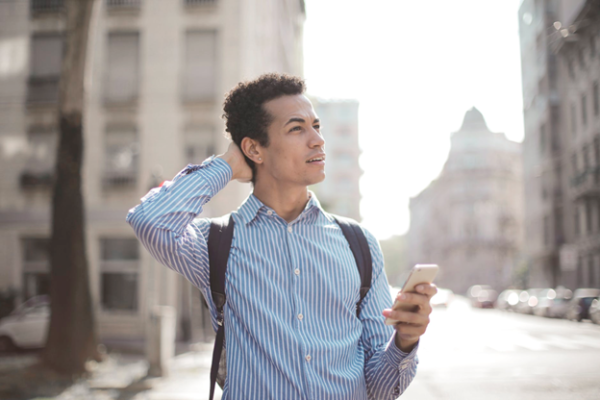 Getting lost in your new city might be fun sometimes but, when you're pushed for time or trying to get to work, it's no laughing matter. Luckily, this needn't be a problem if you make Google Maps your new best friend in those early days. That way, you can plan routes, as well as enjoying a handy guide once you head off, ensuring that the streets in your new city are as familiar as those back home in no time. And, once that happens, you may find that you can start looking for actual friends!