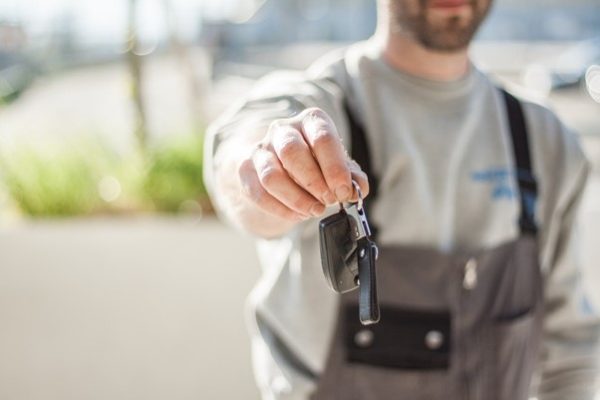 Photo by Negative Space from Pexels
It's not every day you buy a car, so it can't be something you do in a rush without any prior knowledge. It's essential to do research and know what to expect from the process. 
There are particular factors you should consider before you set foot into a dealership and sign papers. Stick to them, and you should get through the process without significant hassle.
Here are six tips for what you should consider doing when you've decided to shop for a new car.
1. Come up with a budget that you can stick to.
Before you find your dream vehicle and race to the market:
Take a moment to take an honest look into your finances and decide how much you can expect to spend.

Be realistic, and don't leave anything to chance.

Do your calculations carefully and see whether now is

the best time to buy a car

. 
Car finances are great ways to help you with your spendings, but bad credit can sometimes mean it may be harder to get approved, but there are still options you can choose from. 
 If you have a lower than average credit, don't panic because you may be eligible for poor credit car finance. 
2. Decide whether you want a new or used model.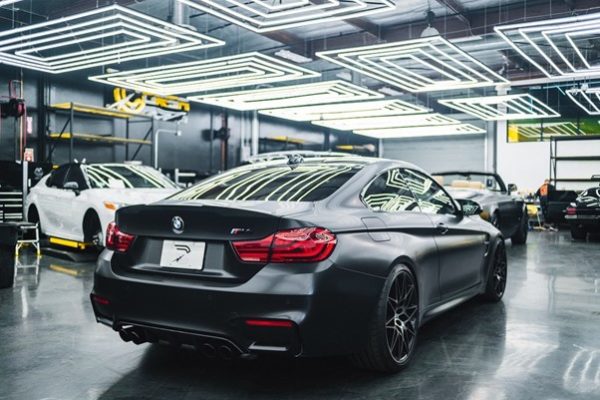 The ultimate question buyers face: new or used. Both have their advantages and disadvantages, so it's essential to know your priorities to ensure a good deal.
Used cars are less costly than new ones, but they may cause more technical problems down the road. 
On the other hand, just because a car is new doesn't mean they're more reliable. As long as you're buying a used car with the original manufacturer warranty, then you shouldn't be worried. 
Look for 'certified pre-owned' models to ensure that they're mechanically intact. These vehicles go under detailed inspections so that they can be reliable for being used cars.  
3. Know what you want in a car, and make a wishlist.
For some, having top-notch features with their car is extremely important. Different people favour different priorities, and knowing what you want firsthand can help you save time. 
Hybrid motors, trending DVD players, stereo qualities, and safety ratings are components you should think about when buying a car and can be found in your vehicle's manual. 
The easiest thing to do is to make a wishlist. That way, you can narrow your options down more efficiently.
4. Be prepared to pay other costs your vehicle might arise.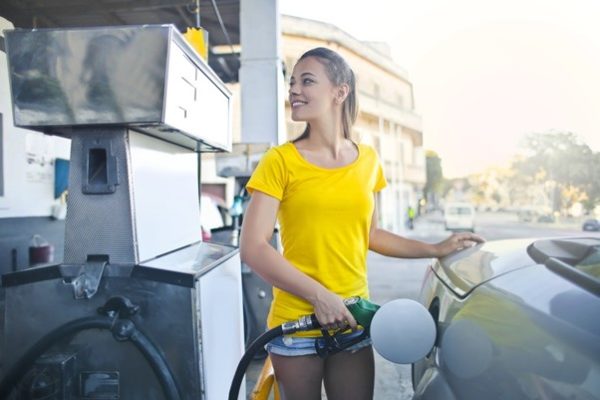 Photo by Andrea Piacquadio from Pexels
Remember that aside from the down payment and the monthly loans you're going to pay initially, you should also calculate fuel, maintenance, insurance and other costs in your budget. 
Don't dive in head-first without making sure that you can absolutely manage the costs of the vehicle you want to buy. 
5. Do your research thoroughly. 
Research the make and models, look into every website and catalogue you can get your hands on, and make sure you're getting the deal that you wanted. 
When at the dealership, if not already granted, ask for a test drive to see the car features firsthand. Don't be afraid to take your time driving in it. There are things that you should avoid when buying a car so that you can make sure that this is the vehicle you're 100 per cent happy with.