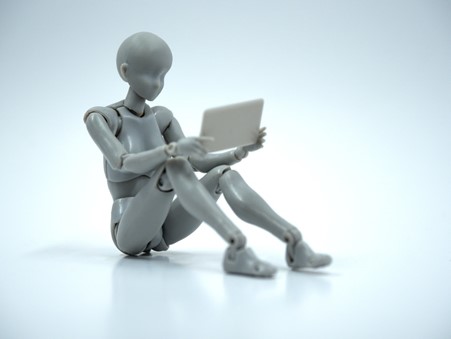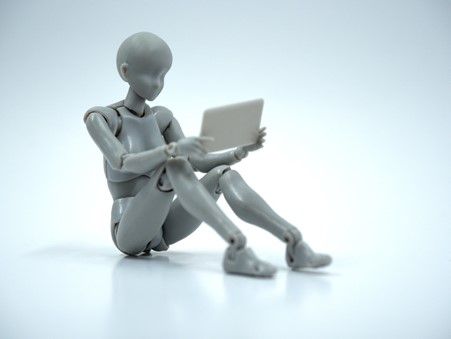 The way we teach science to our children is changing. With the curiosities of young minds nurtured and encouraged by advances in technology, it's only natural to turn to computers and machines in the learning process.
Google figures show that even though 73% of principals believe offering computer science is just as important as other core subjects, only 28% prioritise the subject. This guide aims to outline the need to introduce technical education to children – and how the Internet of Things can help.
With the rising popularity of working from home and long-distance learning, accommodating these needs in a functional educational system has become a modern necessity.
Live classes, pre-recorded sessions, online timer-based quizzes offer an alternative to the traditional classroom, but the trials of the pandemic proved not all pupils respond well at home. Furthermore, a staggering 40% of all learning for children in Key Stages 1 and 2 is still dependent on parental instruction.
Without prior research and qualifications, lessons from parents to their children could be limited. However, there are resources available to facilitate an engaging home learning process.
Thanks to the Internet of Things – a term used widely to refer to physical objects embedded with processing ability or sensors – children can learn coding with ease, in the classroom or at home.
Innovative devices including the Arduino Starter Kit, one of the most popular open-source hardware platforms for students and novices alike, offer an entry point to the world of electronics. Children, teenagers and possibly even their parents can explore the digital world in a comprehensive manner and from their fingertips!
Special educational needs
The accessibility of the Internet of Things makes it great for improving classrooms for all learners. Smart devices can be modified to be sensitive to light and sound, which could be invaluable to students with sensory disabilities.
By the same token, a tablet specifically programmed to translate sign language could promote inclusivity and diversity in the learning environment. With coding, devices can be modified according to individual requirements.
For managers and administrative staff in schools, utilising an Internet of Things-based attendance system could significantly reduce the load of manual paperwork. Calculating reports could become an automatic process, leaving more time for the face-to-face interaction that children need.
Choosing a device specifically modified and programmed for personalised learning could be invaluable for teachers and learners alike.