The thing about social media is that everyone is talking about it, and everyone uses it! You're not likely to come across a person that doesn't use a social network like Facebook or Twitter these days. It's perhaps unsurprising that businesses use social media too. They use them as tools to communicate with their customers and to build brand awareness. But is social media overrated these days? Or should companies still be maintaining an active social presence online? It turns out that social media is just as important as ever for businesses! Here's why: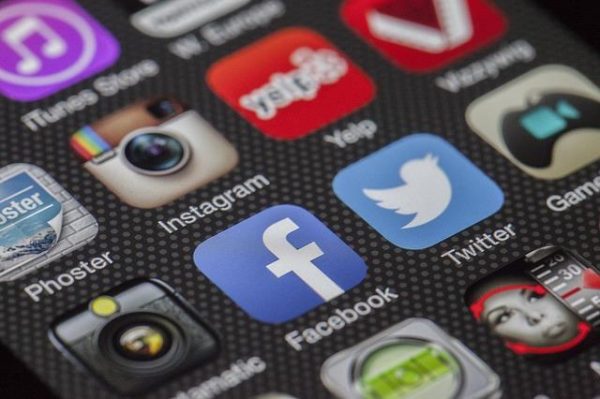 You gain an intimate insight into your target market
One of the most valuable features of social media is that you get up close and personal with your target audience. Social network services let people say what they feel about certain topics, and your company is no exception.
They can use social media as a sounding board to boast the benefits of what you offer. And they can also make public their complaints about what you do. You might think that people complaining about you in public is a bad thing.
But look at it this way: it's a chance to help you improve your business! Thriving firms only do well because they value the feedback they receive from their customers. It doesn't matter if that feedback is good or bad. It helps businesses focus on areas that need improvement.
But what if you're a company that revamps social media profiles for its customers (i.e. a marketing agency)? You too should work on your own profiles! All businesses, regardless of what they do, should maintain an active presence on the social networks they use.
Your customers will feel valued
These days your customers are more likely to contact you through the social network that you use. They will often ask questions about products before they buy them. They might even ask where their nearest retailers are.
When a company replies personally to an individual on social media, it makes them feel valued as a customer. And when that happens, they are more likely to praise your organization publicly.
You can solve problems faster
I remembered buying some parts for my car from an online retailer once. My order was sent out, but the courier company lost the consignment. As you can tell, I was somewhat unhappy with the situation, and so I did what most people would do.
I went onto the retailer's Facebook page and sent them a message about my missing order. They responded quickly and said that a replacement order was being sent out to me. I also got a discount voucher to use on my next order as a way to say sorry for the inconvenience.
Social media helps companies solve problems faster for their customers. It's a more convenient way of communicating with people. Especially as it means you don't have to open up your email program and craft a message. And then have to find out what the email address of the company is!