Ben Towers is head of his own digital media agency. He has worked with over 500 businesses, he employs 15 professionals – oh yeah and he's 16. Endeavour Magazine spoke to him to find out just how he'd achieved so much at such a young age.
Incredibly, Ben started his business before he had even started high school.
"I always enjoyed using computers and when I was 11 a family friend asked if I could build her a simple website," Ben explains.
Ben learnt the basics of web design and did the job for the princely sum of £50, but he didn't stop there.
"I realised that I could do this over and over again, so I joined a freelancing website called People Per Hour."
Within a year, Ben had already secured 25 customers and at 13, he decided to start his own company. He started to trade under the name of Towers Design, and it wasn't long before business flourished. It's no coincidence that things have rocketed as Ben has a head for business and never lets money go to waste.
"One thing which is really important to me is not spending money until it's in the bank. Because I'm 16, I don't need to take a full wage, so a lot of my money has been reinvested to help the business grow a lot faster."
In spite of this, Ben has often found his age to be a hindrance.
"Trying to accept payments online is difficult, because you have to be 18 to have a merchant account. I've had to make an online merchant account in my dad's name, even though he has nothing to do with the company."
For the same reason, Ben has been unable to get a business bank account, even though they're commonplace for UK businesses. This puts a number of restrictions on Towers Design, such as not being able to accept cheques. But this isn't the most serious consequence of Ben's age.
"At one stage when my bank found out that I was using a child account for business they froze the account."
After FSB involvement, Ben's account was unfrozen, but he still finds his age puts him at a disadvantage.
"Being young, people can struggle to trust you for a longer serving project like website design as they think you might run away to the sweet shop and not produce the goods."
These perceptions couldn't be further from the truth. Ben is responsible, confident and motivated, in many ways making him a role model for many other young people.
"I'm an ambassador for several organisations, including The Federation of Small Businesses, Young Start-Up Talent, The National Enterprise Challenge and Young Entrepreneur Networking Association. I talk at large events all around the world."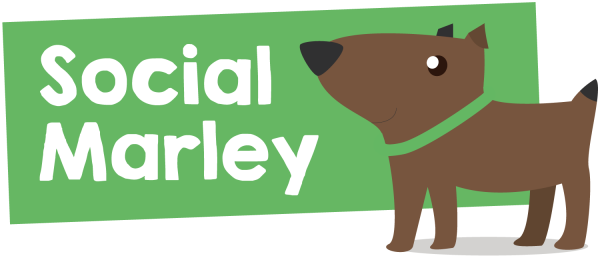 With Towers Design growing by the day, most of Ben's time is spent on his latest venture, Social Marley, a new platform for businesses to manage their social media accounts. The company is being crowdfunded towards its £100,000 goal on Crowdcube and Ben is the youngest pitcher they've ever had.
"Provided the crowdfunding is successful, Social Marley will be helping small businesses manage their social media from Q4 this year."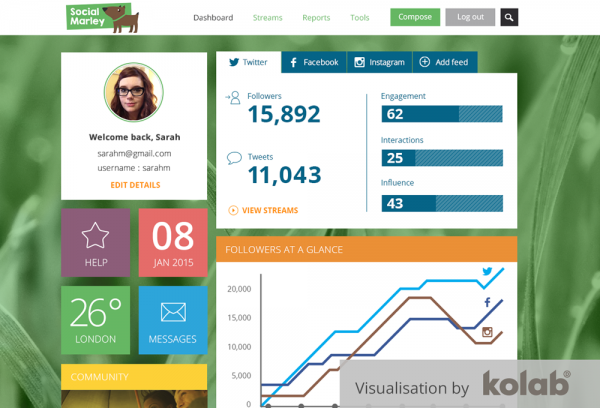 Whatever happens, one thing's for sure; Ben Towers is one to watch.