Singer-songwriter Eden Michelle has been making a big noise on the South African music scene since the release of her debut album when she was just sixteen. Seven years on, she's now the CEO of a growing production company, SING Productions. Daisy Jones of Endeavour Magazine spoke to the rising star about music and the making of it.
Eden got into music at a very young age – and it's that passion which has driven her to success.
"I was classically trained from the age of six," she explains, "I wrote Photograph, my first song, when I was fourteen."
Following the success of Photograph she finished high school at sixteen and learnt online how to produce music before founding an independent record label called JEM Records, through which she released her first album, "I started getting referral work to produce music for other artists, and really became an entrepreneur."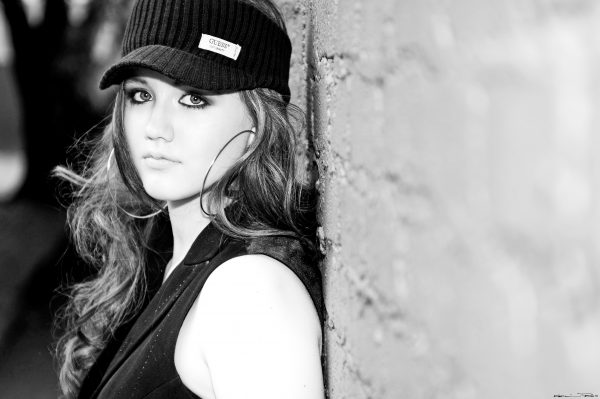 As well as being a solo artist in her own right, Eden is also a successful small business owner with SING Productions providing social media management, music videos and other services that artists need to be seen and heard, "It used to be just me but now we have a Creative Director, Video Producer, and a Social Media Manager," she says, "They're in London and Cyprus and I'm in South Africa, but it's actually not that difficult to communicate. You can do a lot of work online – good wifi is my saviour!"
Success has not gone to Eden's head and she is also very concerned about giving back and does her best to inspire and lead the musical talent of tomorrow. With this she runs SING Project, which is a non-profit organisation to help artists who don't have a lot of money to build a career in music, "We give courses to help them become entrepreneurs. I have a huge passion for helping other people."
One of Eden's success stories is a promising young artist signed to SING Project named Owen Kay who Eden signed onto the label when he came to her as a hip-hop artist, "I didn't know the genre but I love the challenge of working with different styles of music," she explains, "When I'm looking for an artist, I just look for talent. Owen just performed at Africa Bike Week in front of 100,000 people, and it's great to see him getting such wonderful success."
As well as the business side of things, Eden is working on several exciting new music collaborations. Skellem is a two-piece Dirty Rock band which is already receiving critical acclaim, "I'm working with a South African artist called Ghapi on a new project. I play piano and guitar, and he sings and drums. He's actually one of the only singing drummers in the country."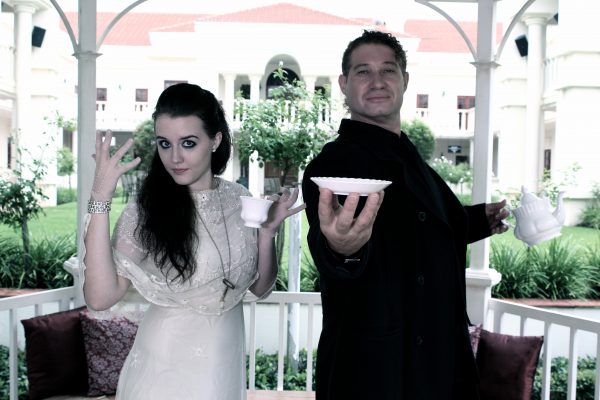 She reveals that the plan is that over the next month or so they will be releasing four singles and four music videos. Future plans involve a trip to New York and LA to see what they think of the music but at the moment they are doing lots of performances in South Africa and getting a really great response.
Eden is also one half of a house music duo called That Girl Army, "We perform in clubs – I'm on keyboard and synth, my friend Lizz Vox DJs, and we both sing. We've turned it into an acoustic set now, which is really different, replicating a house sound with two guitars. It's a really funky, upbeat show, and our audiences really get into it."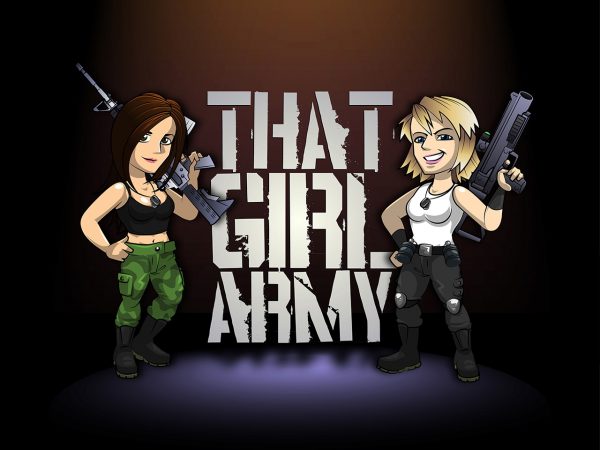 The creative buzz from creating and performing music is something Eden never tires of.
"Both projects – Skellem and That Girl Army – are new. It's amazing to be part of collaboration. I love working with other artists, they look at things in a different way and bring something new."
Already, Eden is making ambitious plans for the future – both in her personal projects and her business ventures, "I want to continue to work on my personal projects, but my big goal is to take the business overseas. I'd love to be running a SING Productions in London, developing artists from scratch."
According to Eden the music industry in London is awesome whereas in South Africa it's very small, with a great deal of the music being in native languages, so there's not a huge market for English language songs. "But I want to work on music in the English language, because it's more marketable to a wider audience – the UK and the US."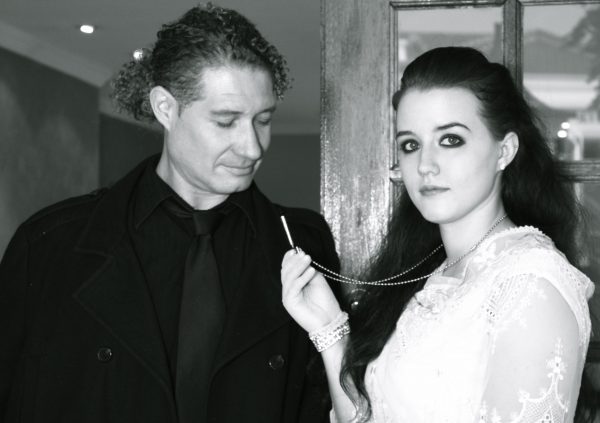 So, what's the dream?
Eden smiles, "Everything music is the dream."