Mark Bestford is the proud founder of Boatwork Ltd, a boat building, repair and maintenance business that travels to coastal and inland waters throughout the UK. Daisy Jones spoke to the experienced seaman to find out how he's kept the business afloat.
Mark and his wife have worked all over the world and after spending 22 years in the Royal Navy they went into the marine industry before returning to the UK in 2010. Mark started applying for work after his 50th birthday, but when he received very little response he decided to look seriously at his life skills and where he could best apply them.
"I've spent my whole working life around boats," says Mark, "I joined the Merchant Navy when I was 16 and sailing has always been my hobby, so to complement my life skills I completed a nine-month City & Guilds course at the Lyme Regis Boat Building Academy. On leaving in 2012 I decided to set up a mobile boat building business."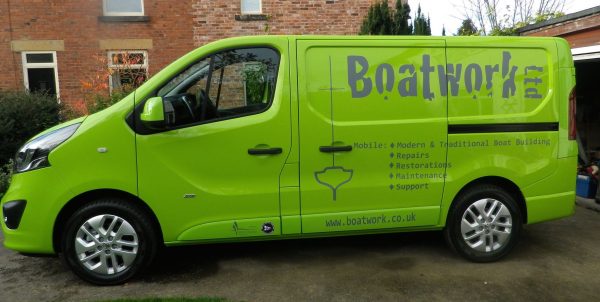 After this hands-on course Mark had learned his trade, but not the skills he would need to run a business. Determined to succeed, Mark signed up to a course at the Prince's Initiative for Mature Enterprise (PRIME) that gave him the confidence and the knowledge he needed.
"When PRIME selected 13 different companies to showcase at an event in St James Palace to Prince Charles, they chose Boatwork. It was a privilege and a great experience, and he took his time to speak to everyone."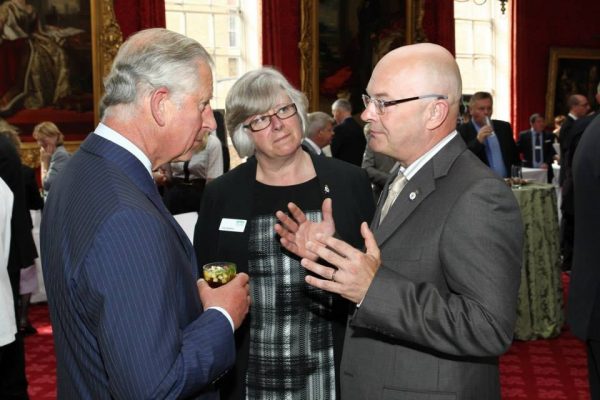 Mark's business started to grow. He and his wife were living in Chesterfield, but as Boatwork was a mobile service they were called out to all parts of the country. During this hectic first 18 months, Boatwork built up brand awareness and started to get referrals from satisfied customers.
"We joined the British Marine Federation as a trade member and I was accepted as a member of the Guild of Master Craftsmen. It gives people confidence in us as a business."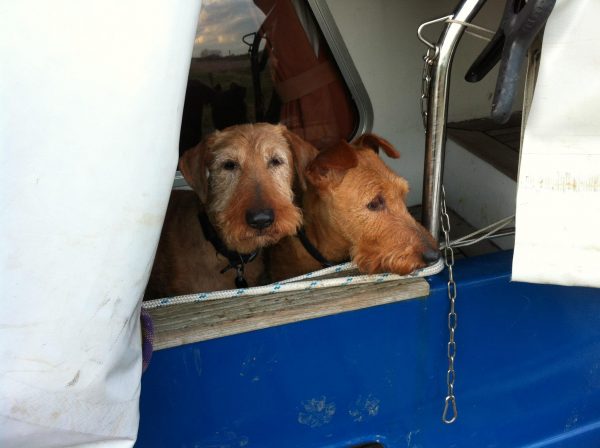 Today, Boatwork offers a range of modern and traditional boat building, repairs, restorations and support services. In addition to this traditional work, Mark uses any quieter periods to recycle unused boat materials into practical and attractive items. His stunning Boathearts are a unique series of wall art, and recently he made a coat stand from a rowing oar.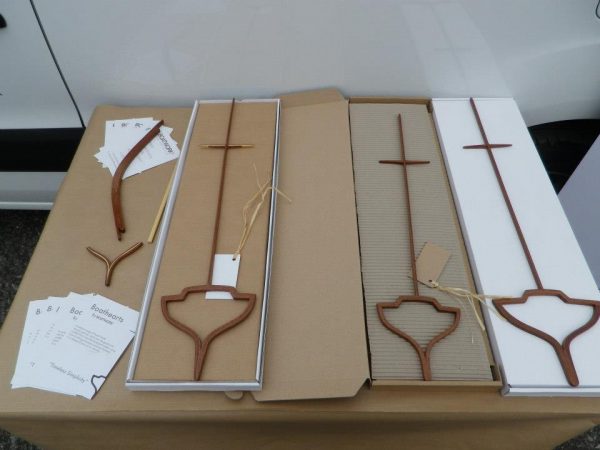 However, there isn't much spare time for Mark these days. Although this area of the marine industry experiences seasonal fluctuation, as people bring their boats out of the water in October and go back in April, Mark has found that business has increased as the UK comes out of the recession, and now Boatwork is busy all year round.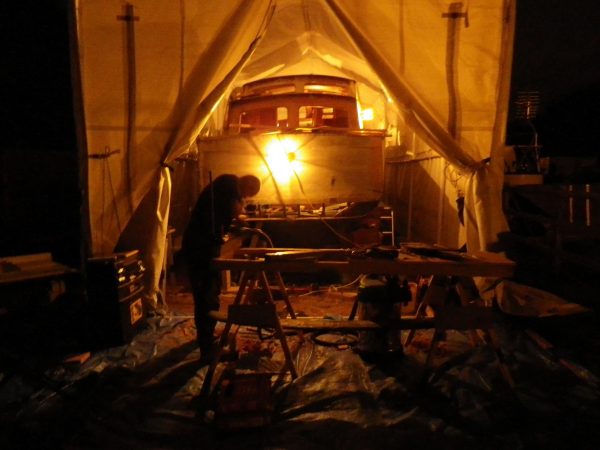 As a mobile service using a number of workshops over the UK, the company was able to concentrate on sourcing high-quality equipment and tools along with expanding a network of known boat builders who work together on larger projects, which saves on workforce costs and ensures the quality of work. However, Mark is looking into finding a more permanent base for Boatwork.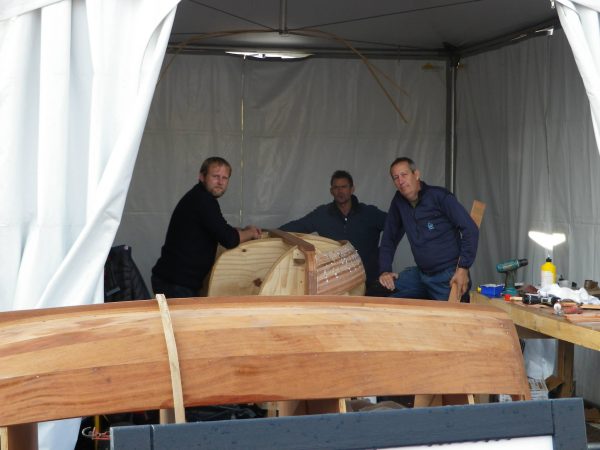 "The last few years have been very full-on. There's been long days and lots of travelling and spending time away from home, which is why we want to base ourselves somewhere more permanent. We are looking to offer our services from the boatyard at Preston Marina from which we will offer a mobile service covering the North West."
Mark's plans to relocate are just the first step in his vision for Boatwork's future, and it's clear that he's not just passionate about his business but also the industry he works in.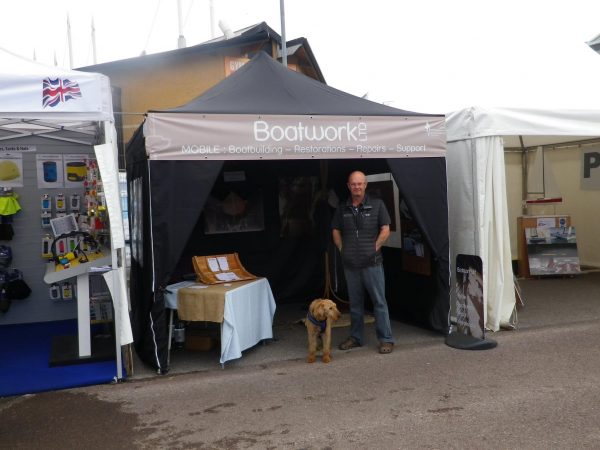 "In the future it would be nice to expand the workforce," says Mark, "I'd like to take on an apprentice and pass on my boat building skills. Over the last three years the marine industry has grown and it's got a very bright future. It's not very well highlighted in the news, but now is a great time for young people to consider the option of a career in the marine industry."