Keio Plaza Hotel Tokyo Hosts A Photo Exhibition
Co-sponsored by The Mainichi Newspapers and Sports Nippon Newspapers.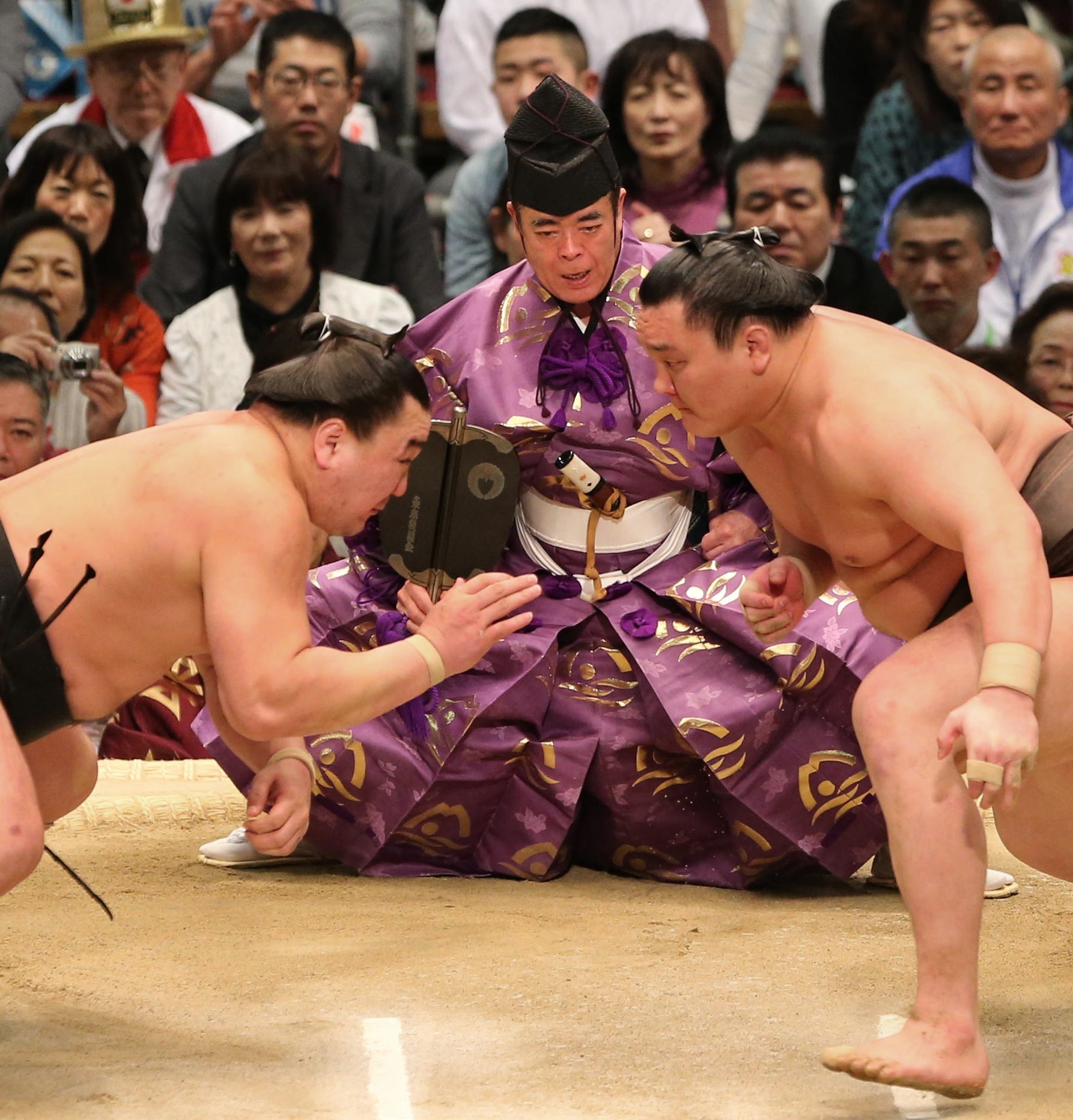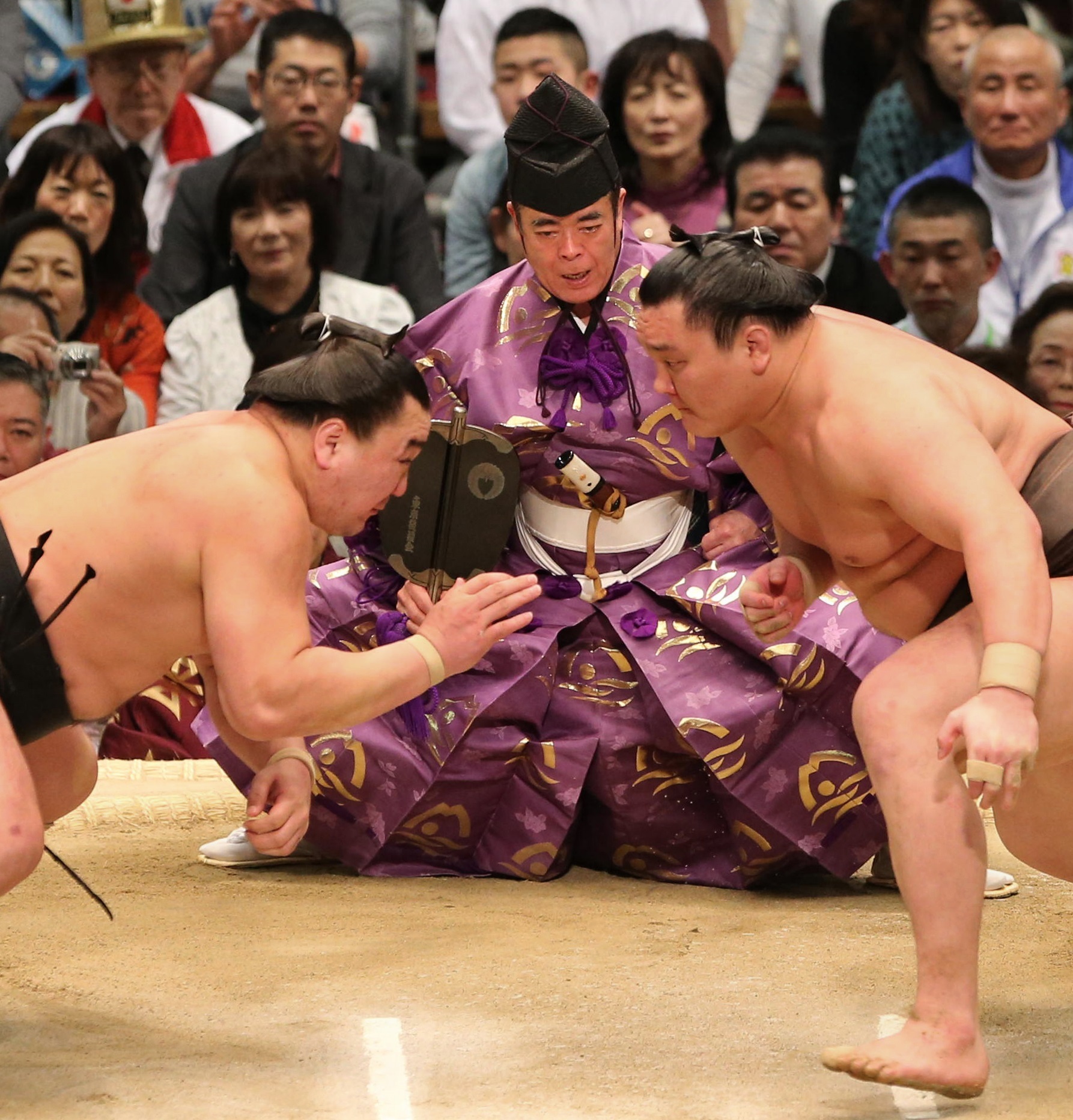 Keio Plaza Hotel
(KPH), located in Shinjuku, Tokyo, will hold a photographic exhibition of various top Japanese professional athletes entitled "The Joy of Sports Photography 2015" from September 1
st
to October 31
st
, 2015. Forty press photographs taken by cameramen of the Mainichi Newspapers and Sports Nippon Newspapers dramatically and dynamically portraying athletes performing their sports will be on display in the public spaces of our hotel.
In this exhibition, KPH will introduce photographs of the Grand Champion Sumo Wrestler Hakuho, who has achieved unprecedented results in the sport, and Teruno-fuji, who has scored his first win this year, to provide overseas guests and Japanese visitors tastes of Japan's national sport. The Sumo exhibition will also provide easy explanations along with the photographs for overseas visitors to gain a better understanding of the sport. In addition, other photos include those taken of the Japanese women's soccer team at the FIFA Women's World Cup Canada 2015, the 2015 Australian Open Tennis Tournament, and other key sporting events.

This photo exhibition is also held with the 2020 Tokyo Olympic and Paralympics Games and the subsequent growing interest in sports in mind. At the same time, this exhibition also commemorates the hard work of the athletes and the efforts of cameramen to catch special glimpses of athletes performing their sports. This year marks the second consecutive year that this exhibition will be held. The photographs will be displayed in the lobby and other public areas of our hotel to convey the joy and hard work of the athletes, and to gain support and understanding for them in various sporting events and to celebrate the fall season, Japan's "season for sports."
---
Related Article: Hurling. Why Ireland Has Its Own Island