If you're preparing for a trade show exhibit, you should do everything you can to make your booth stand out among all the rest. Technology can enhance any trade show, especially nowadays, when people can't live without their smartphones. The visitors to your stand will be amused and engaged, which can create a crowd around your stand, and big groups of people attract even more people, resulting in great number of visitors who would like to know what you're offering.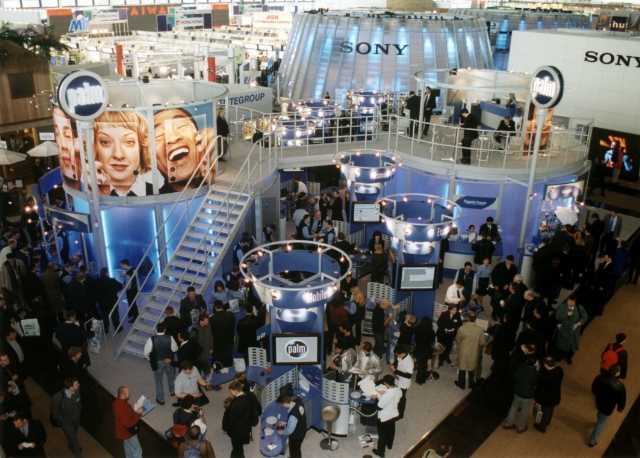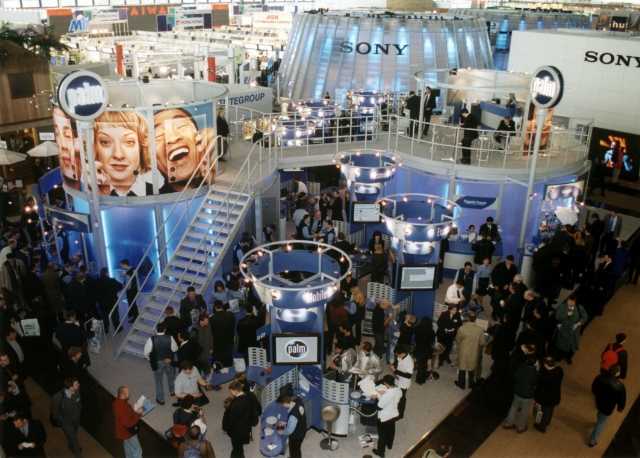 Add video displays to your stand
Whether you're short on staff, or you have enough staff but they are busy talking to visitors, video displays will help you reach all the visitors and provide necessary information about products, your company and area of expertise. Video displays should be placed strategically so that everyone at your stand can clearly see the screen, which would guarantee the audience's satisfaction and leave the impression of professionalism.
Don't forget smartphones and tablets
Have separate stands with tablets or smartphones placed around your main stand. This would not only make moving around easier for visitors, but they will also get an opportunity to look at your website and see detailed information about you and your line of work. Your staff can take photos of visitors' business cards who are interested in hiring you. This saves a lot of time unlike writing everything down about interested clientele. Also, visitors will realize that you're well prepared which can create a positive professional image. Furthermore, you will have all the information about potential customers in one place.
Using both traditional and digital information is a plus
Most people enjoy digitalization and would prefer to have everything e-mailed to them, especially since they're probably tired of dealing with numerous pamphlets and carrying them around. Not to mention that digital brochures don't take up any space and they cost less than traditional ones. But, there are some people who still want to have a traditional brochure, so it's always good to have those prepared as well.
Have a charger station
Even though smartphones are somehow an essential for modern life today, their batteries can quickly run out. Just knowing that you have a charger station at your booth is basically a certain way to attract visitors. Even those who initially weren't that interested in your offers are bound to look around and gather information about your business and maybe change their mind while they're waiting for their phone to charge.
Free Wi-Fi
Provide free connection to your visitors. With great number of visitors in the whole trade show hall, regular traffic can get extremely busy which can be nerve-racking for the smartphone users. Providing secure, free Wi-Fi to the visitors of your booth will score you some good points and make them more relaxed and able to concentrate on the exhibit. Visitors can also look up your website from their own gadgets if they don't want to wait their turn for the ones you have put out.
Use social media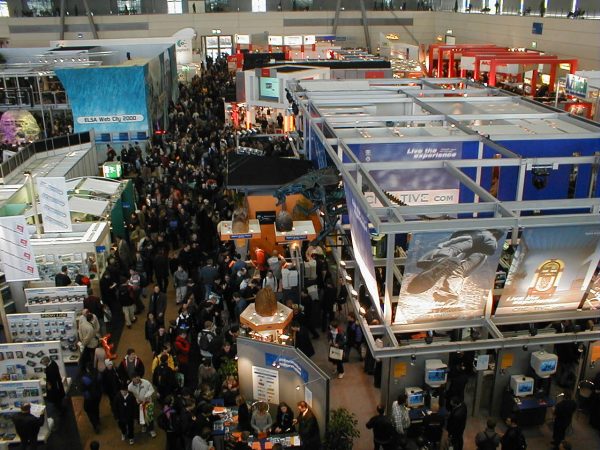 Be a good host even before the exhibit. Find the trade show's Facebook or other social network page and announce your goings regularly. You can use hashtags so that attendees can find you and inform themselves about you easily. Post new content regularly with your website linked and be ready to answer anyone's questions. Use social network to promote yourself and you can even announce a giveaway at your expo stand.
In order to properly boost your stand with more technology, be sure to consult experienced and professional display companies and check all available options. Check with exhibit house to make sure that there are no special rules and regulations when it comes to upgrading your stand with technology.
Be sure to remember that even the most advanced technology is definitely not all it takes for a successful trade show exhibit. Planning and executing should be carefully managed so that all aspects of the exhibit are satisfied. Your manager role is very important and you can't leave everything to the staff. You should set an example for everyone else and work hard with positive attitude and try your best to please everyone, be available to anyone and overcome any possible challenge.