The name Volkswagen has dominated automotive press in recent months for negative reasons. Consequently, many drivers will have lost faith with the German giants. However, could this actually make it the greatest time to ever buy a VW vehicle?
The recent bad press has been underlined by news that Toyota have overtaken VW as the biggest selling auto manufacturer. But it's far from being all doom and gloom, especially for fans of their models.
While it was big news, it doesn't impact the style or quality of the vehicles. The added emissions do make a huge effect on the environment, but it doesn't change much for the individual driver. You'd have to be naïve to think other companies, in and out of the motoring trade, haven't used similar ideas. It's deceptive, but it doesn't make their cars any less great.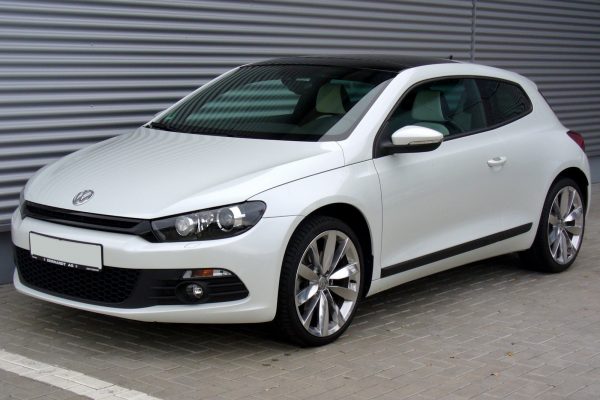 Let's face it, VW have built a reputation of high quality and class for good reason. The new Volkswagen Golf, for example, is one of the best cars currently on the market. Over their 78-year history, they've produced some of the most iconic vehicles ever.
There is no doubt that they will bounce back from the recent issues and regain their place as one of the most reputable manufacturers in the world.
The fact is that Volkswagen are already actively making huge efforts to win fans back over. They are offering discounts to those affected drivers. Meanwhile, you can be sure that, new CEO, Matthias Muller will take positive steps to improve the company.
It might take a year or two for the German giants to complete their recovery. Once they gets there, though, it wouldn't be a surprise if we see a major push. Their determination to avoid further bad press means that you can be sure that their work will be completed to the highest standard.
Nevertheless, the fallout will inevitably affect prices. Quite frankly, you might never see deals of this ilk ever again. Whether it's a new VW or an old one, now is the time to purchase. Regarding quality and value for money, it's a complete no-brainer.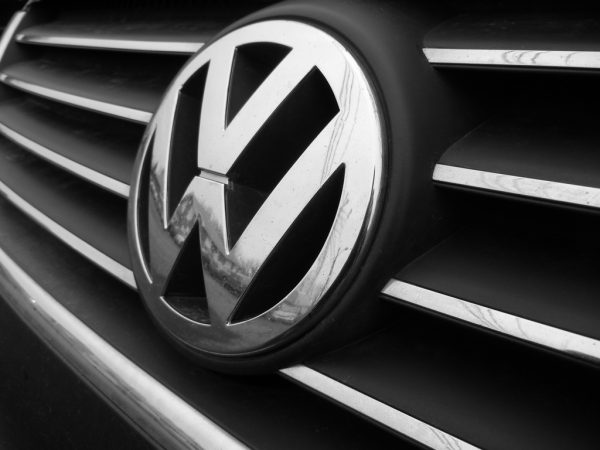 Not only will customers gain the immediate benefits, but their loyalty could well be appreciated in later years to come. If you've ever thought about switching allegiances to VW, now is the time. Similarly, if you happen to be a stock trader, this is the perfect time to start paying attention to the activity of the German manufacturer.
Ultimately, the bad news of recent months has affected the company in a negative way. But it doesn't have to impact your driving in a similar manner. On the contrary, this could be one of the greatest opportunities for you ever to upgrade yourself to one of the most iconic brands in the world.
It's only natural to have some apprehensions at a time like this. However, all things considered, this is a fantastic time to strike. Buying a new car is always a thrilling adventure, but now is a more exciting time than ever. There's still something special about driving a car that carries that famous logo. If you've ever thought about switching to VW, don't let this chance pass you by.