The built environment's biggest international photography competition opens for voting today with 12 finalists in the running for the £3,000 cash prize.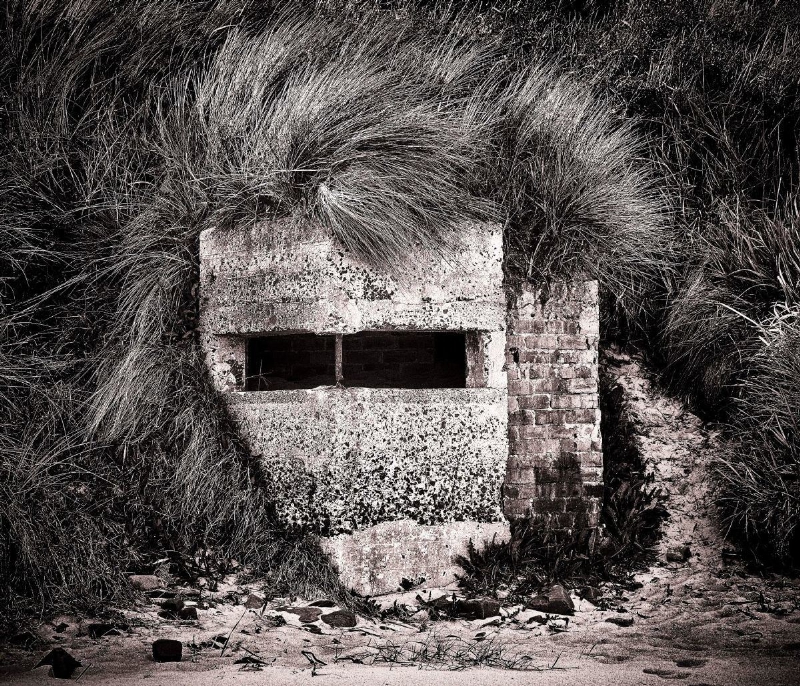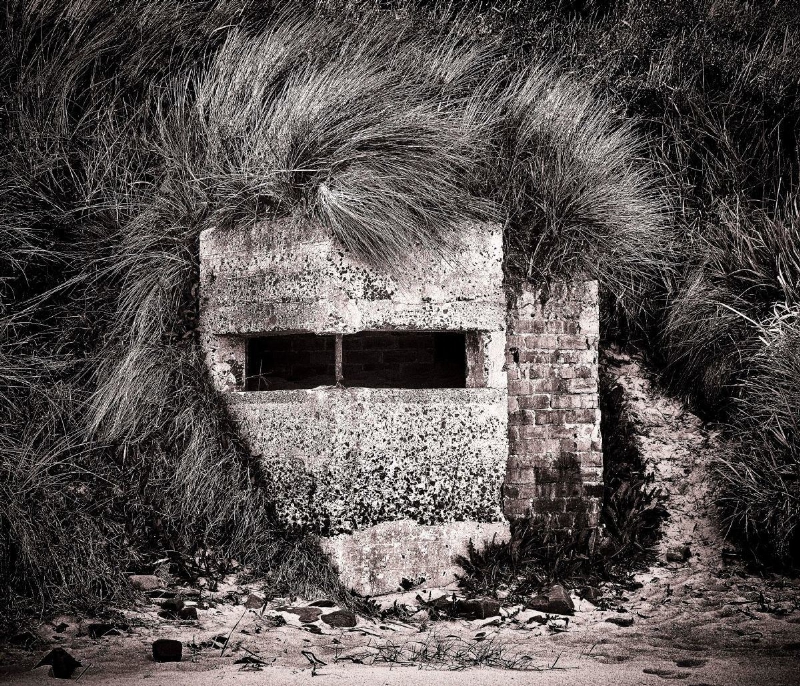 Photography fans around the world are being asked to vote for their favourite picture out of 12 dramatically contrasting images.
The architectural feast includes skyscrapers, a London underground station, a tiny Spanish chapel and the interior of 17thcentury Danish observatory. There are also examples of human interaction with the built environment, from the man climbing a bridge in Bangladesh to a hand tying steel rods together in India.
Other photographs demonstrate the beauty in the commonplace or mundane, from the dizzying geometry of a power pylon, to the intricate pattern of pipes on a half-finished project or the steel supports of an iconic Norman Foster bridge.
Nature can also be seen intruding onto structures, most dramatically displayed in Iceland where the side of a mountain appears to be swallowing a small hut. In Northumberland, vegetation is closing in on a battered coastal defence from the Second World War.
All 12 finalists' pictures can now be viewed and voted for on CIOB's Art of Building website  and will be featured across a range of international media channels, reaching an estimated global audience of 60 million.
Launched in 2010 by CIOB, Art of Building allows amateur and professional photographers to compete against each other on a level playing field, using equipment ranging from high specification cameras to smart phones.
This year's competition attracted thousands of entries, with more than 70% coming from outside of the UK. The pictures underwent several rounds of evaluation by the independent judging panel which included Sue Steward, broadcaster, writer and art critic for the London Evening Standard, professional photographer Matt Wain and Tom Ravenscroft, deputy editor ofConstruction Manager magazine.
CIOB competition organiser Saul Townsend said: "Art of Building has produced another amazing crop of pictures that invite us to look at our world in new ways.
"It's fantastic to see people from so many countries engaging enthusiastically with the built environment. This year we've also demonstrated that a lack of specialist photographic equipment is no barrier to entry – one our finalists' pictures was taken on a smart phone.
"The standard of this year's Art of Building entries was once again extremely high, and the judges had some very robust debates as they whittled down their final selections. All finalists are worthy winners, but it will be exciting to see which pictures capture the imagination of the general public."
---
Public voting is now open on http://www.artofbuilding.org
Voting starts on 18th December 2015 and closes on 23 January 2016
The Art of Building 2015 winner will be announced on 8th February 2016
---