Bikeplus launches today to represent bike share schemes nationwide. Research released at the launch shows 10 million trips were made by shared bikes in the UK in 2015.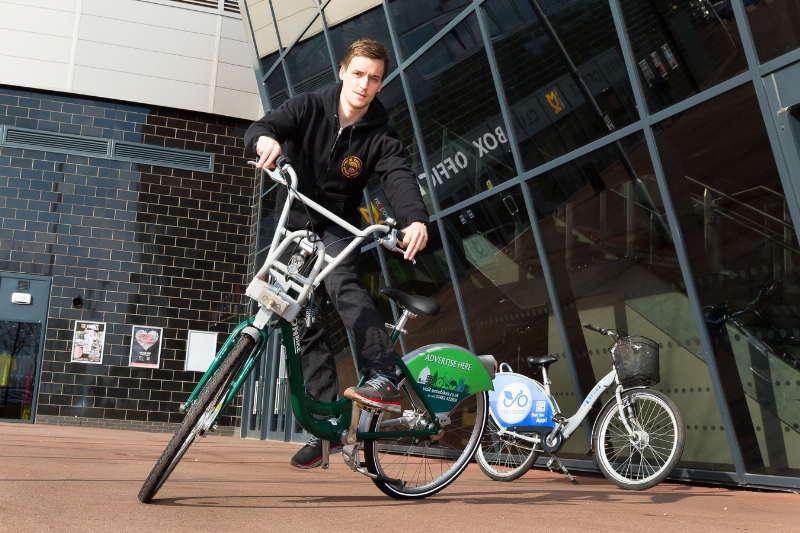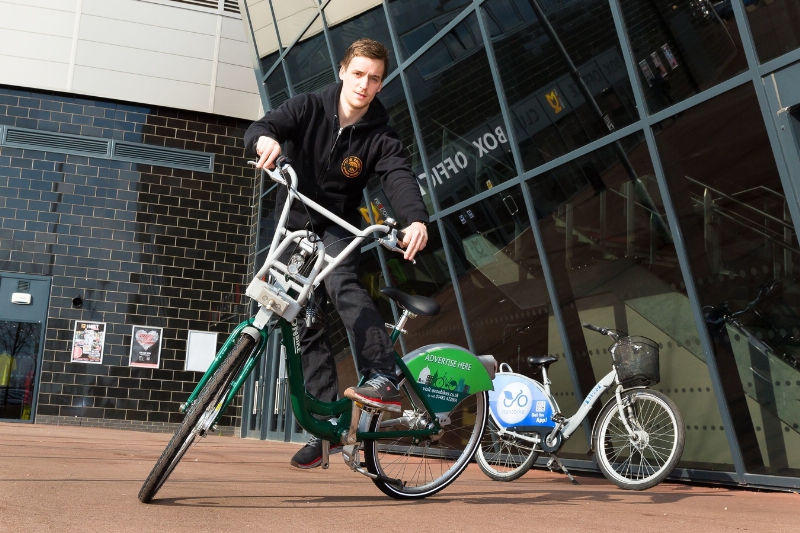 Antonia Roberts, Bikeplus Manager, said, "Bike share schemes have been shown to improve urban mobility – reducing congestion and improving air quality, helping take pressure off over-crowded public transport routes and giving the travelling public a healthy, flexible way to get around.
"We're seeing increased interest in towns and cities outside London following the great success of Santander Cycles. Local authorities want impartial advice about how to set up schemes so that they will be successful and maximise the benefits that bike share can bring."
Benefits of bike share schemes are already emerging – including attracting new cyclists (TFL: 49% of London users hadn't cycled previously), reducing cyclist injuries in areas with bike share schemes (Graves et al 2014) and a positive impact on local businesses (Buehler and Hamre 2014) – as well as a reduction in car use.
Bikeplus quantifies these benefits. It has begun to collect data from the industry to monitor the scale of bike sharing nationwide and identify the factors which make bike share schemes successful.
"I strongly believe that there is a real role for an independent, fact driven organisation that can be seen to provide best practice and practical advice to local authorities." Tim Caswell, Managing Director, Hour Bike.
Bikeplus is supported by local authorities, bike share operators including Serco, Nextbike and Hour Bike, and leading academics.
Bikeplus is launched by the shared transport organisation, Carplus, which also collects and analyses similar data for car clubs in the UK.
---
About Bikeplus 
Bikeplus is a new representative body for bike sharing which aims to optimise the benefits of cycling by supporting the growth of an effective widespread network of shared bikes.
Bike share in the UK 
• 16 towns have bike share schemes, with at least another 4 in development
• 13,000 bikes are shared, of which 10,000 are in London, with a further 1,000 bikes at railway stations
• Over 10 million trips by bike share bike in 2015
About Carplus
Carplus promotes shared transport including car clubs, 2+ car sharing, bike sharing and taxi sharing.